Lagunitas Releases Cappuccino Stout & Dry Hopped Censored Ale
|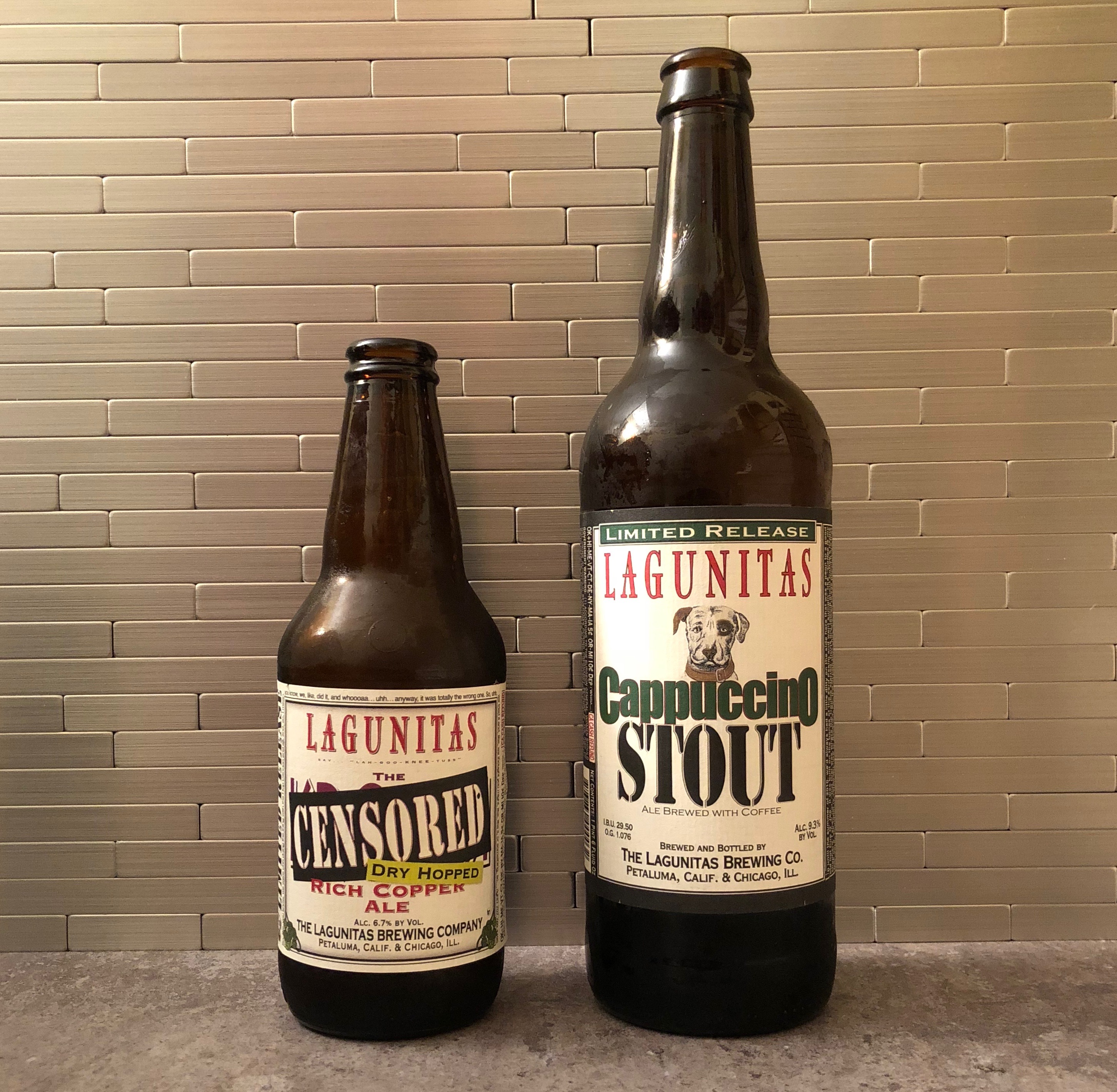 Lagunitas Brewing has recently released two late winter beers with the 2018 versions of Cappuccino Stout and Dry Hopped Censored Ale.
Over the past few years, one of our favorite coffee beers has been Cappuccino Stout. This year's version does not disappoint. Brewed with Metropolis Coffee from Lagunitas' adopted second hometown of Chicago, Illinois, this stout offers up aromas and flavors of rich, roasted coffee. Most importantly this beer leaves you wondering if its beer or coffee, as roastiness reigns supreme.
Cappuccino Stout sits at a hefty 9.3% ABV with 29.5 IBUs, yes that extra 1/2 IBU is very important! This big, bold beer is available both in 22 ounce bottles and on draft.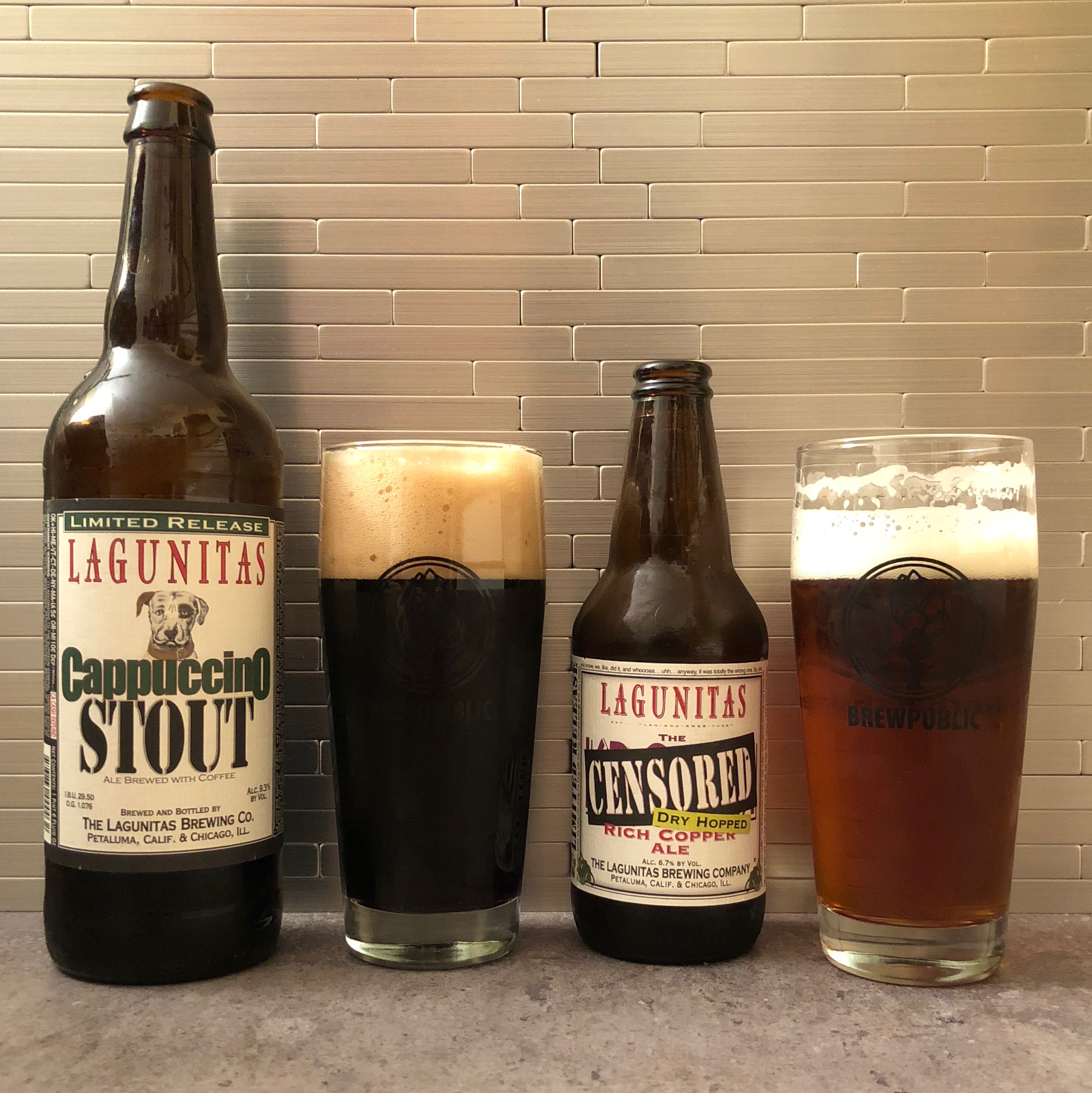 The other new limited release from Lagunitas Brewing is Dry Hopped Censored Ale that was once known as The Kronik. Due to label approval by the Feds this beer name was not approved due to its marijuana reference, therefore Lagunitas slapped CENSORED over top where the label said KRONIK.
There was a time when copper ales were part of many brewpub's tap lists but those days seem to be behind us. What Lagunitas does with its Dry Hopped Censored Ale is brew a traditional malty, almost ESB like beer but dose it with what this brewer is known for, hops! True to its name this beer is of a copper hue and a pleasant take on more traditional beer style.
Dry Hopped Censored Ale sits at 6.7% ABV and 35 IBUSs and is available in 6-pack 12 ounce bottles