Laurelwood Brewing 2018 Winter Beer Releases – Chocolate Espresso Stout and Seasons Change
|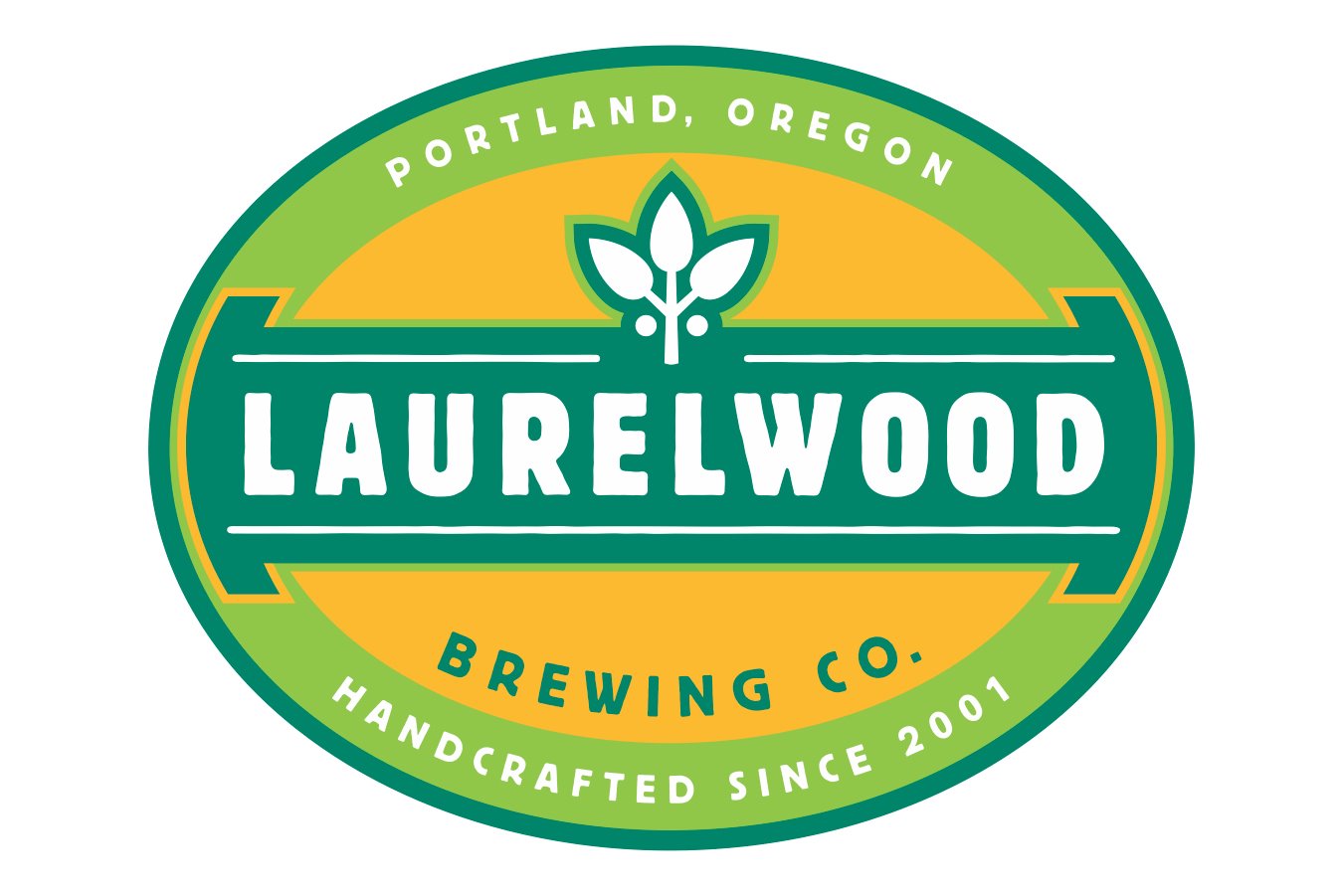 In time for the cooler days ahead, Laurelwood Brewing releases Chocolate Espresso Stout and Seasons Change in 500mL bottles. Laurelwood once again partners with Portland Roasting for its Espresso Stout and its new Seasons Change is a barrel-aged beer that will surely provide a bit of warmth.
Here are descriptions of each of the two beer releases…
Chocolate Espresso Stout:
Coffee Stout
6.4% ABV 30 IBU
A wonderfully complex blend of roasted malt aromas and our special coffee blend give this beer luscious coffee, chocolate, woody, cigar, caramel, honey, molasses and dark fruit aromas.
Seasons Change:
Rum/Whiskey Barrel Aged Ale
9% ABV 25 IBU
This unique beer has been aging for over a year in rum and whiskey barrels; conditioned on cocoa nibs from Ecuador, a special blend of South American coffee, vanilla beans from Madagascar, and a secret blend of spices – this decadent ale has many layers.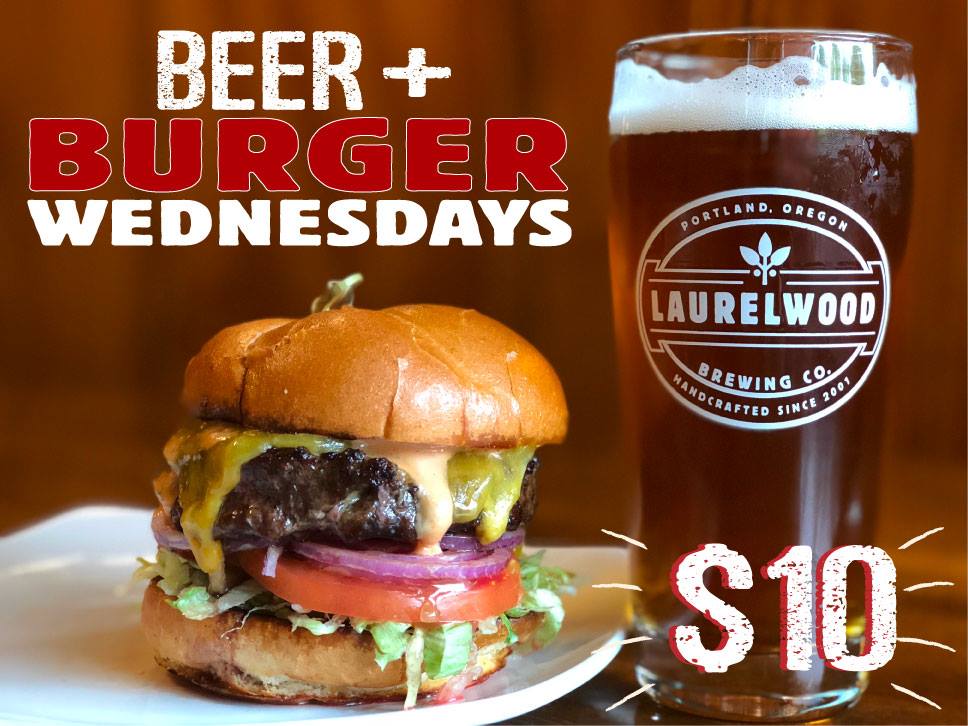 Also, at Laurelwood each Wednesday is Beer & Burger day. Both Laurelwood locations serve up its All American Burger and a pint of your choice for only $10. Not too shabby of a deal!