Level Beer Releases Stable Genius Hazy IPA On Easter Sunday
|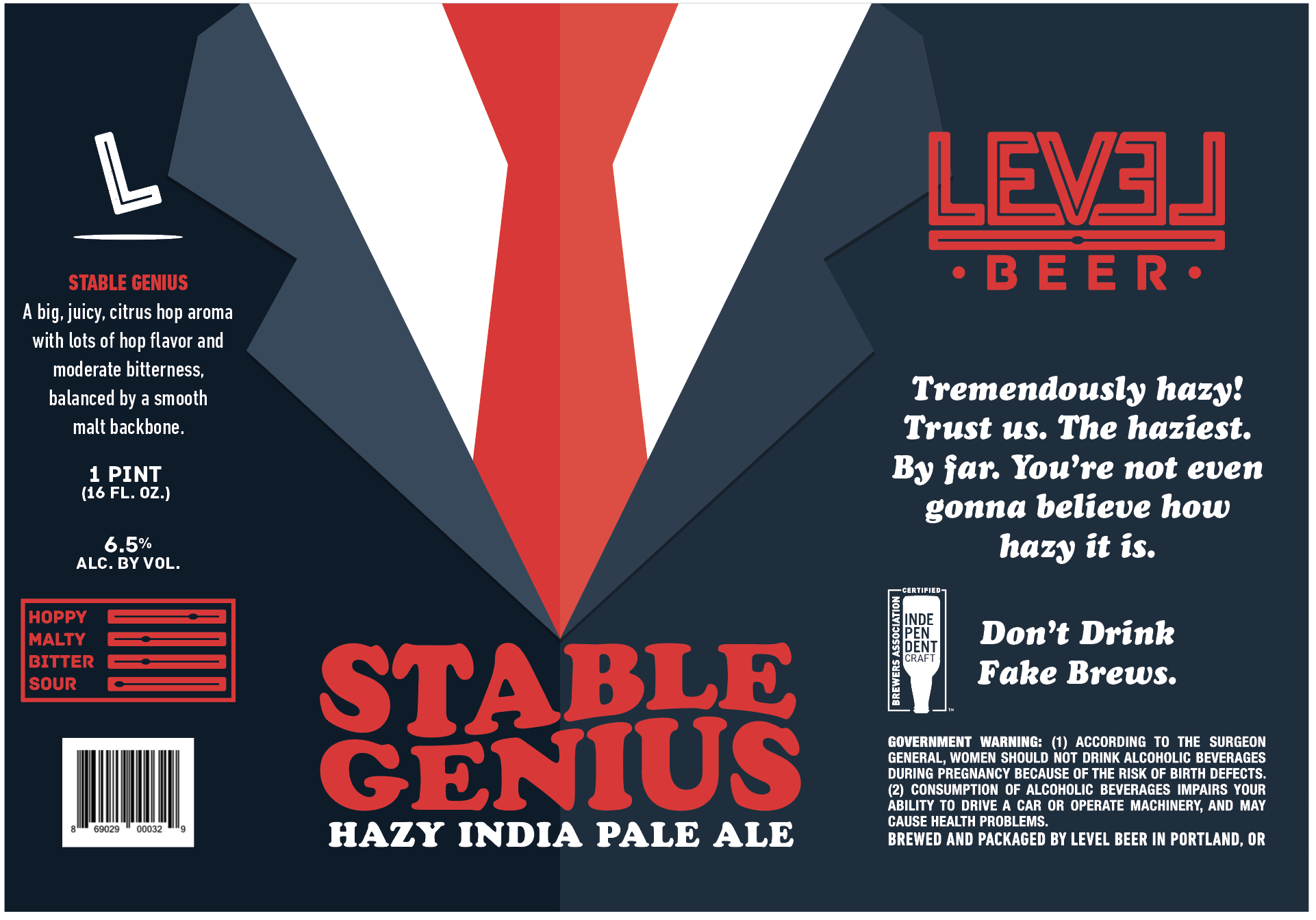 Just like our Commander in Chief, you too can become a Stable Genius on Sunday. The team at Level Beer will honor President Trump on Sunday, April 1st with a new beer that will be a bigly success.
This is no April Fools' Day joke (well at least we hope not) as Level Beer will release its latest, juiciest Hazy IPA with the release of Stable Genius Hazy IPA on Sunday, April 1st. Stable Genius will be available on Sunday on draft and in special 5-ounce cans. Yes you too can show off how big your hands are while holding this beer can that will make former Portland beer writer Brian Yaeger very jealous! These 5-ounce cans are very limited and will be for sale at the brewery on Sunday.
The Stable Genius release party will begin when Level Beer opens at 11:00am. It kicks off with little Easter Egg Hunt for adults and kiddos. Many of the eggs will be filled with candy and trinkets. However, there will be a select few with tiny hands that win the tiny cans, in which case you must be over 21 years of age to receive this fun sized prize.
You don't have to be a Stable Genius to join us for a special edition release of this New England style hazy IPA. This beer is like, really hazy. We used so many hops. The best hops. Billions and billions of hops. And the flavor, it'll grab you by the tastebuds. Bigly. – Level Beer
At Sunday's release Level Beer will also have a very limited run of Stable Genius tuxedo t shirts for sale. There will also be fun Photobooth with proper Stable Genius props. Take a photo in a Stable Genius t shirt, or with a tiny can and tag Level Beer on Facebook or Instagram before Tuesday, April 3rd and receive a discount on a four pack of life-size, 16 ounce cans of Stable Genius Hazy IPA.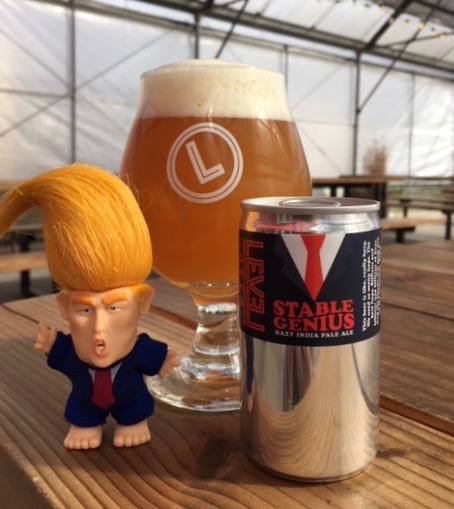 On Tuesday the brewery will begin selling 16 ounce four packs of Stable Genius IPA for $16.00 each. If you cannot make it out to the brewery Running Man Distributing will distribute this limited run of beer to Portland area bottle shops beginning on April 5th.
Stable Genius Hazy IPA:
Beer Style: NE-Style IPA
OG: 15 P
ABV: 6.5%
IBU: 35
Malts: 2-row, Wheat, Oats, Rye
Hops: Meridian, Mosaic, Idaho 7
Yeast: London Ale
Short & Sweet: Juicy, crushable NEIPA
Appearance: Hazy Orange
Description: Hazy NE style IPA. Bright citrus and mango with mild passionfruit and melon notes. Shockingly crisp and refreshing!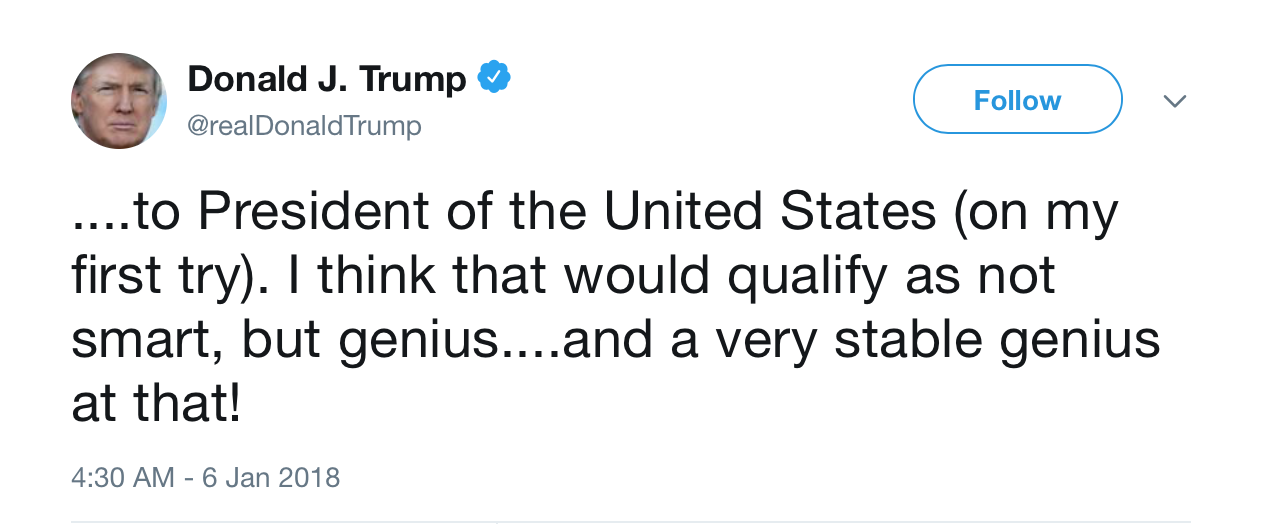 Level Beer
5211 NW 148th Ave.
Portland, OR 97230