Little Beast Brewing Announces Guardians of Funk Members-Only Bottle Club
|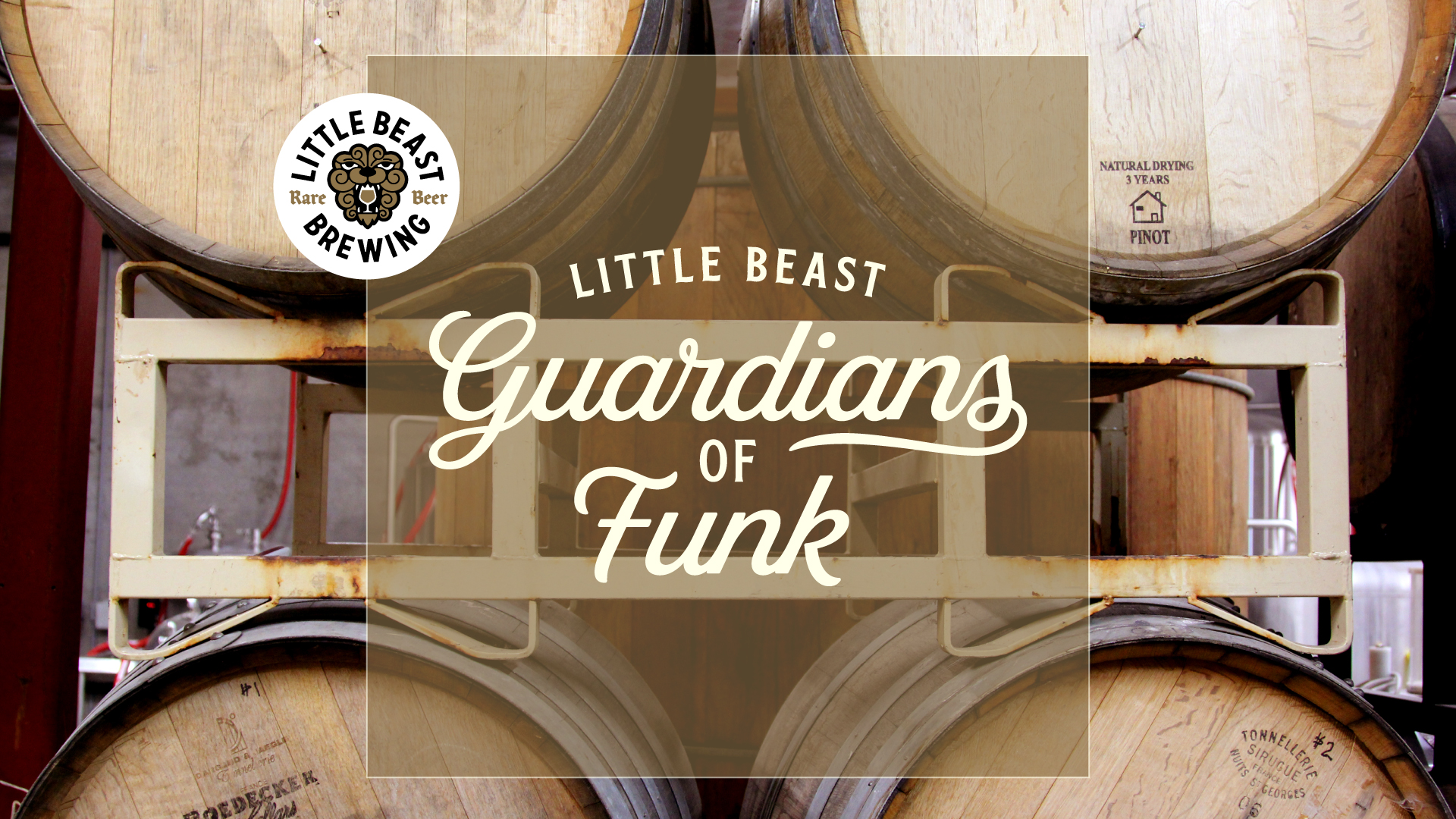 Little Beast Brewing is set to join the fray of members-only bottle clubs when it launches its new Guardians of Funk club beginning on Tuesday, August 13, 2019. This new members-only bottle club will bring additional exclusivity of craft beer to Portland's beer scene, just as a few other local breweries have attempted to do in the past.
To join this exclusive members-only bottle club will set you back $445, this includes the initial one-time $25 set up fee as the brewery will conveniently charge you $105 per quarter. In return members will receive 32 members-only 375mL bottles of 16 different beers per year. Yes, that's 32 375mL bottles of rare beer in 12 months. But wait, there's more as club members will be invited to a number of members-only events, have access to a members-only online beer store, and will receive a number of other benefits. Just remember, this highly limited registration opens on Tuesday, August 13th at 10:00am on the brewery's website.
We are told that members of Guardians of Funk will be treated to the most unique, special, and limited beers from the Little Beast Brewing. Charles Porter, founder of Little Beast Brewing said that he will build verticals from some of his favorite releases. This will bring Little Beast to fully embrace the brewery's slogan of offering "Rare Beer".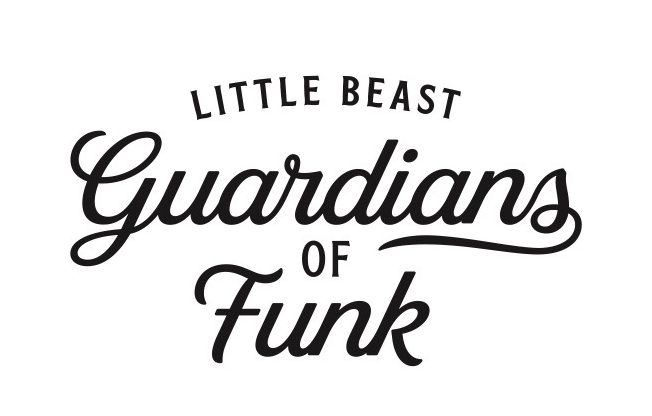 Inaugural members of the Guardians of Funk can expect to have a bottle release event on Saturday, September 21st with allocations of two bottles of the following beers:
2017 Sherry Brandy Cask Golden Stone – Made with peaches, nectarines, and apricots racked into a sherry brandy cask and aged for one year. 9.3% ABV
2017 Camus XO Cognac Barrel Aged Radical Forces — Ale fermented with whole cluster Pinot Noir grapes from Finnigan Hill Vineyard in the Chehalem Mountains. Instead of aging six months on French oak like the Radical Forces released through the pub, this version was aged for a year in a Camus XO Cognac barrel. 11.8% abv
Game of Patience – A hefty Saison racked into French oak barrels that previously contained Oregon Pinot Noir. Rhubarb picked by Porter and Crow on Mt. Hood was added and they left it to age two years until perfection. 7.5% ABV
Funky Earthtones – A sour Brown Ale that started its journey with pale malt, dark wheat, oats, and Belgian chocolate malts and was fermented with Abbey yeast, Saison yeast, and Lactobacillus. It aged for a year and a half in Oregon Pinot Noir barrels. 8% ABV
"The bottle club has been a part of our plan since Brenda and I started Little Beast," said Porter, in a statement. "I love experimenting with barrels, diverse ingredients, and microflora to create new flavors and enjoy having an additional outlet for these small batch creations. The first year will start with a bang, as we've lined up some truly playful and phenomenal beers, and I'm really looking forward to building and evolving the program in the years to come."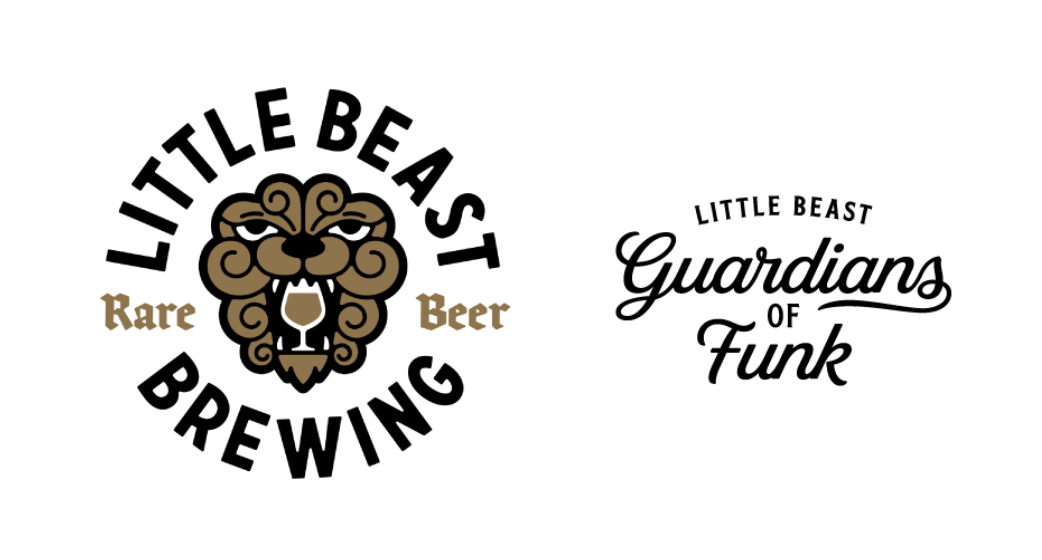 Here are full details on the what the membership to the Guardians of Funk will entail as supplied by the brewery…
Guardians of Funk are an adventurous group of beer lovers who have set out to explore Little Beast Brewing's exclusive and most limited small-batch experiments in fruit, funk, fermentation, spirit barrels, single barrels, and blending. To become a member of Guardians of Funk, you must be one of the first to register at littlebeastbrewing.com beginning on August 13th.
See the full benefits, terms, and conditions information at littlebeastbrewing.com/club
Benefits
8 members-only 375ml bottles per quarter (2 bottles of 4 different beers)
Attend club-only beer releases with special beer tastings
Exclusive shirt and glassware when you sign up
Quarterly complimentary beer sample tray at the Little Beast Beer Garden
Access to a members-only online shop page with:

Ability to purchase extra members-only bottles online when available
Access to a vintage bottle list with a 10% discount on bottles
First opportunity to purchase specialty releases at 10% discount
10% off non-member bottled beers
10% off bottles/cans to go from our beer garden with active membership

And more!
Membership Costs and Details:
$105 per quarter, plus a $25 one-time fee the first time you sign up

You will never have to pay the $25 sign up fee again, even if you cancel your membership and join again later
You will be automatically charged for membership every quarter until you cancel
How To Become A Member
Registration opens August 13th at 10:00am at littlebeastbrewing.com/club.
If you have questions, you can reach out members@littlebeastbrewing.com