McMenamins Edgefield Brewery To Release Arata Kriek In 500mL Bottles
|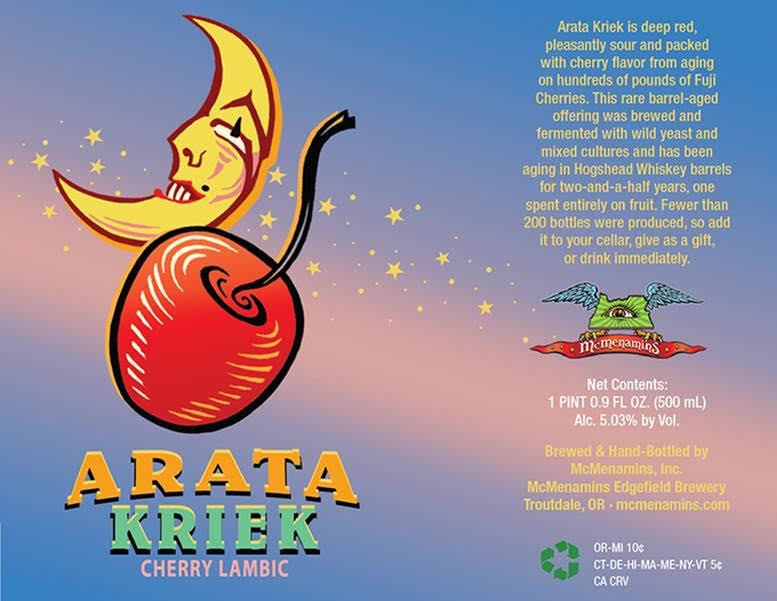 Later this week McMenamins Breweries will release its latest barrel-aged beer project with the release of Arata Kriek. The release will take place at McMenamins 23rd Avenue Bottle Shop on Friday, June 22nd from 6:00-8:00pm.
Brewed, barrel-aged and bottles at McMenamins Edgefield Brewery, Arata Kriek is deep red, pleasantly sour and packed with cherry flavor from aging on hundreds of pounds of Fuji Cherries. This rare barrel-aged offering was brewed and fermented with wild yeast and mixed cultures in the summer of 2015 and has been aging in Hogshead Whiskey barrels from the Edgefield Distillery for two-and-a-half years, one spent entirely on fruit. Arata Kriek finished at 5.03% ABV.
Don't wait to acquire this beer as fewer than 200 bottles were produced!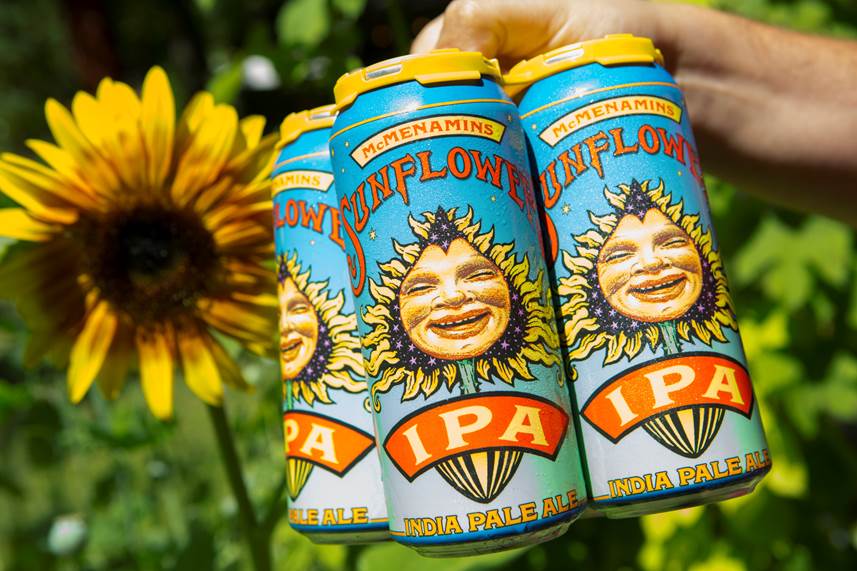 Also from 6:00-8:00pm, McMenamins 23rd Avenue Bottle Shop will celebrate the release of its annual summer beer, Sunflower IPA.
McMenamins 23rd Avenue Bottle Shop
2290 NW Thurman Ave.
Portland, OR 97210