McMenamins May 2022 Beer and Cider Releases
|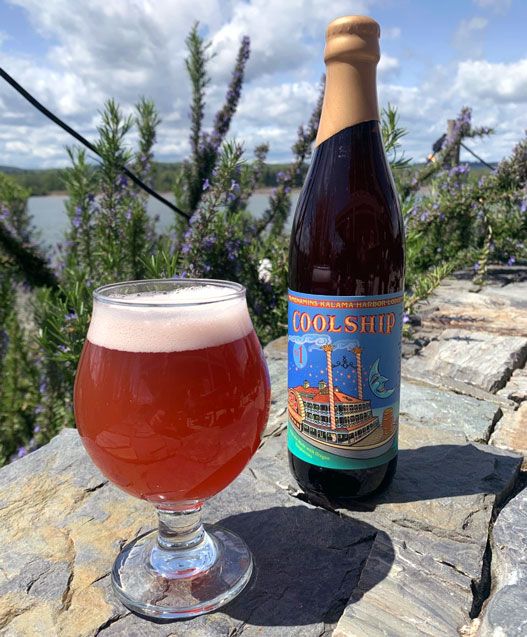 The month of May is a busy one at McMenamins as its brewery releases two new beers and its cidery releases two new ciders. The Oregon and Washington based company has released Hazy Mango Double IPA, Lavender Elixir, and Cherry Cider as Kalama Coolship #1 will make its debut on May 26, 2022.
For the  Kalama Coolship #1 launch, McMenamins 23rd Avenue Bottle Shop will host a free tasting event on Thursday, May 26th from 6:00 – 8:00pm.
See below for more information on McMenamins' May offerings.
Hazy Mango Double IPA
With the sweet-tangy juiciness of mango and a burst of Mosaic and Idaho-7 hops, this Double IPA is a powerhouse of flavor. There's a reason this was the first beer to be canned after our flagship ales!
ABV: 7.9%
Special Ingredients: Fresh Mango
Kalama Coolship #1
Made with Oregon raspberries, the inaugural beer out of Kalama Harbor Lodge Brewery's Coolship Program was spontaneously fermented in French oak and aged on fruit, emulating a centuries-old method from brewers of Belgian Lambics. After brewing, the beer is cooled in open-air "coolships," allowing contact with native, wild yeast. It is tart, fruity and one of a kind.
ABV: 5.16%
Special Techniques: Spontaneously Fermented
Release Date: May 26, 2022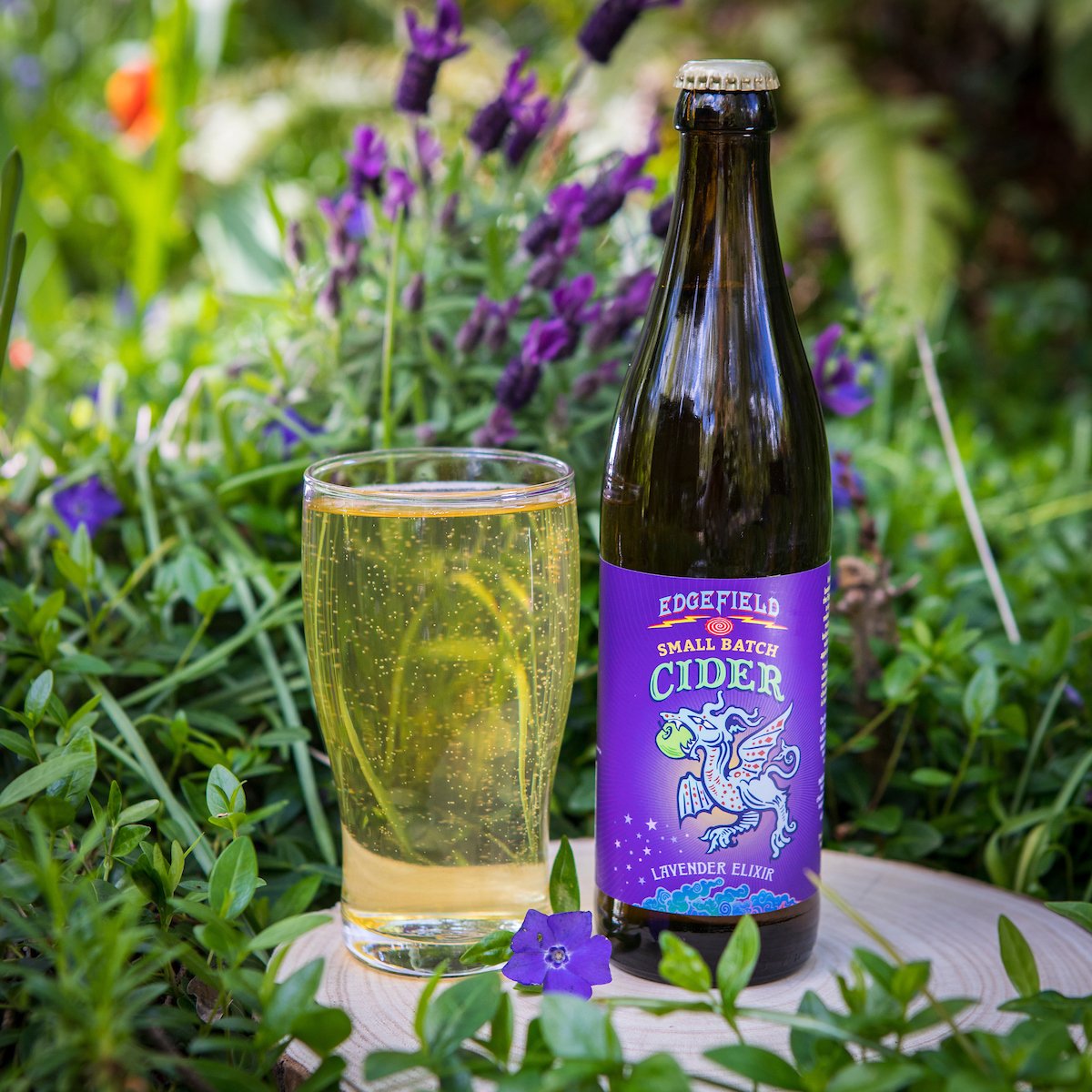 Small Batch Cider: Lavender Elixir 
Inspired by a jar of lavender harvested from the Edgefield gardens and a sip of tea, our cider maker has perfected this recipe over the years, balancing floral aromatics with chamomile, fresh apple and a touch of honey.
ABV: 6.8%
Special Ingredients: Apple juice, chamomile flowers, and lavender
Cherry Cider
This semi-sweet, ruby-hued gem saturates your senses with the aromatics of cherry pie and an undercurrent of fresh apples. Sweet and tart cherry flavors blend seamlessly with the acidity of apples.
ABV: 6.2% 
Special Ingredients: Lager yeast and noble hops