Melvin Brewing Pays Tribute To The TR-808 Beat Box With BR-808 American IPA
|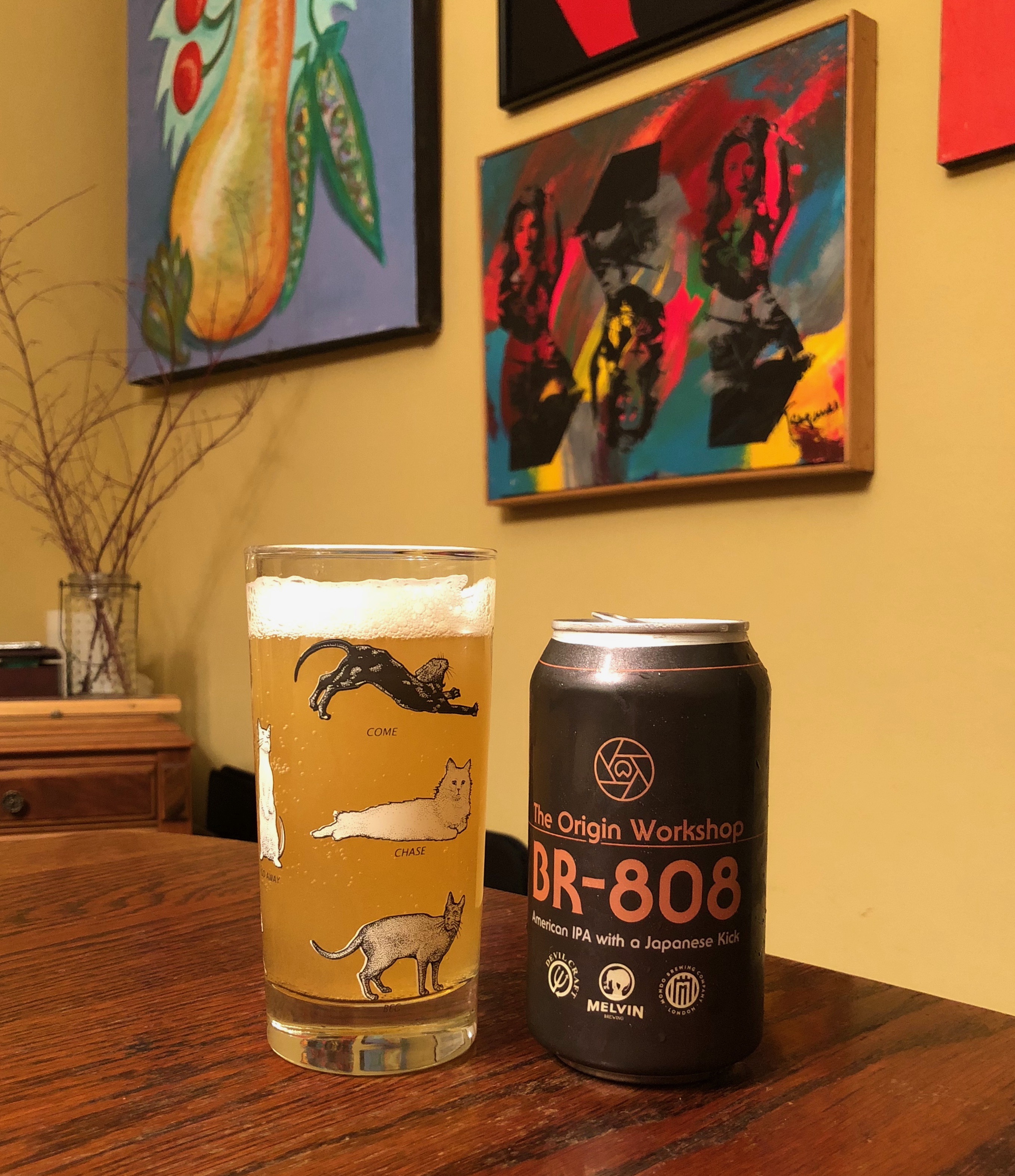 Back in the 1980s the Roland TR-808 drum machine was launched to mixed appreciation. This somewhat futuristic drum machine or beat box was a bit ahead of the curve as it offered up a futuristic sound of beats that would later go on to be part of the early days of rap music.
Production on the TR-808 ceased after three short years. However the effects of it were quite impressive as its beats found their way onto some legendary recordings such as Licensed to Ill by the Beastie Boys, Sexual Healing by Marvin Gaye and so many other early songs from LL Cool J, Run DMC, Public Enemy and more!
Now some 35 years later the crew at Melvin Brewing pays tribute to beats of yore from the legendary TR-808 with a brand new beer, BR-808 American IPA. This beer is a collaboration beer brewed with Mondo Brewing Company (U.K.), DevilCraft (Japan) as the three teamed up with the filmmakers Origin Workshop.
Released on August 8th to celebrate 808 Day, this new BR-808 American IPA is a hop forward IPA with tropical, citrus aromas, mikan orange peel flavors from the Citra and Amarillo hops. For the backbone of the BR-808, the brewers integrated light British pale malt and Cara pils. This results in an exciting hop forward IPA that has a bit of dryness in the mouthfeel coming in at 7% ABV.