Migration Brewing Brews Salty Mule Gose for SheBrew Festival
|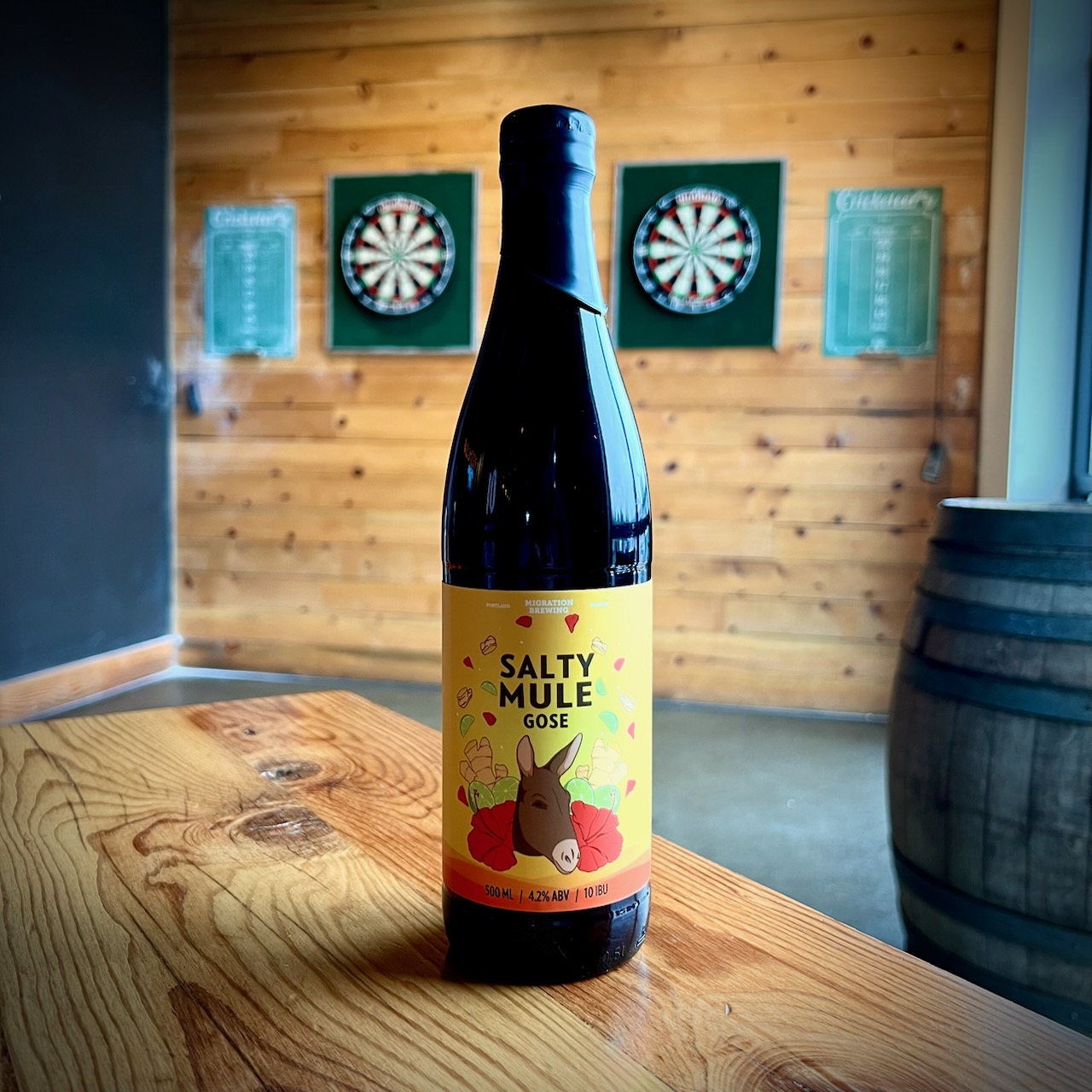 One of the beers being served at the 8th annual SheBrew Festival will be Salty Mule Gose from Migration Brewing. This new release was brewed by Teryn Zirk and the women at Migration Brewing.
Created to highlight and showcase the work of female-identified purveyors of beers and ciders during Women's History Month, SheBrew is family-friendly festival with food, tastings, and entertainment. The 2023 edition of SheBrew will take place on Sunday, March 5 at The Redd on Salmon in Portland, Oregon from Noon-8:00pm.
In brewing Salty Mule Gose, Zirk led a crew of female team members from Migration Brewing to create this limited release Gose. Employees assisted in the brewing and the naming of the beer. The bottle label was designed by former Migration bartender Lillian Merrill.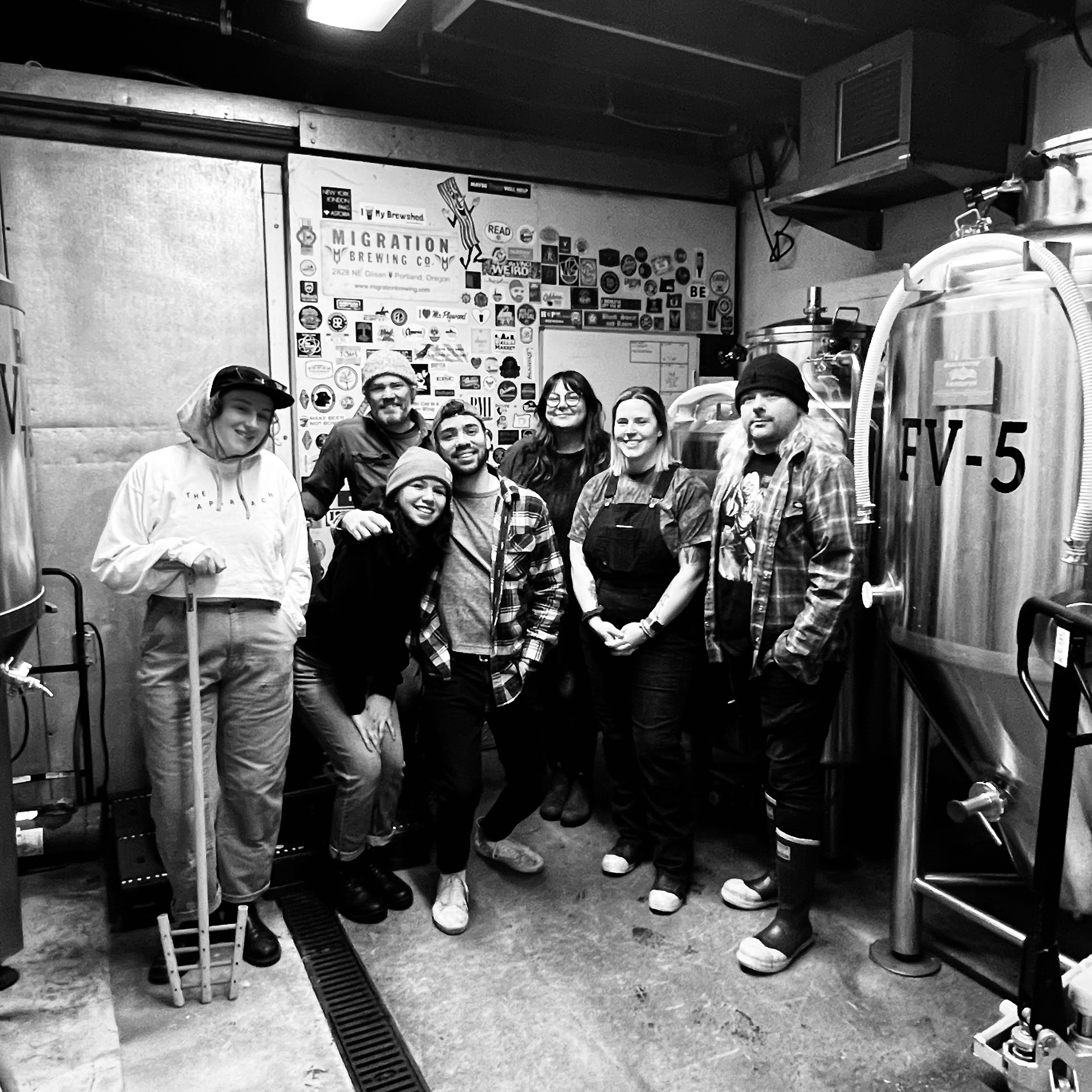 "SheBrew is an awesome opportunity to have women from across the company in the brewery and have them get involved in the creative process," said Zirk, in a statement.
According to Migration Brewing, Salty Mule Gose is 4.7% ABV and highlights fresh hibiscus, lime, and ginger. It's pale pink in color from the addition of fresh Jamaica (hibiscus) being steeped during the whirlpool process. The lightly salted Gose has a pleasant balance of candied ginger and tart acidity.  Aromas of lime zest and citrus are displayed perfectly in this classic German wheat style sour ale.
Look for Salty Mule Gose on draft and in 500mL bottles at all Migration locations beginning on Friday, March 3rd. Draft pours will be available at the official SheBrew Festival on Sunday, March 5th!