Migration Brewing & Drifter Brewing Collaborate On A Cross Global Beer – Wild Coast Gose IPA
|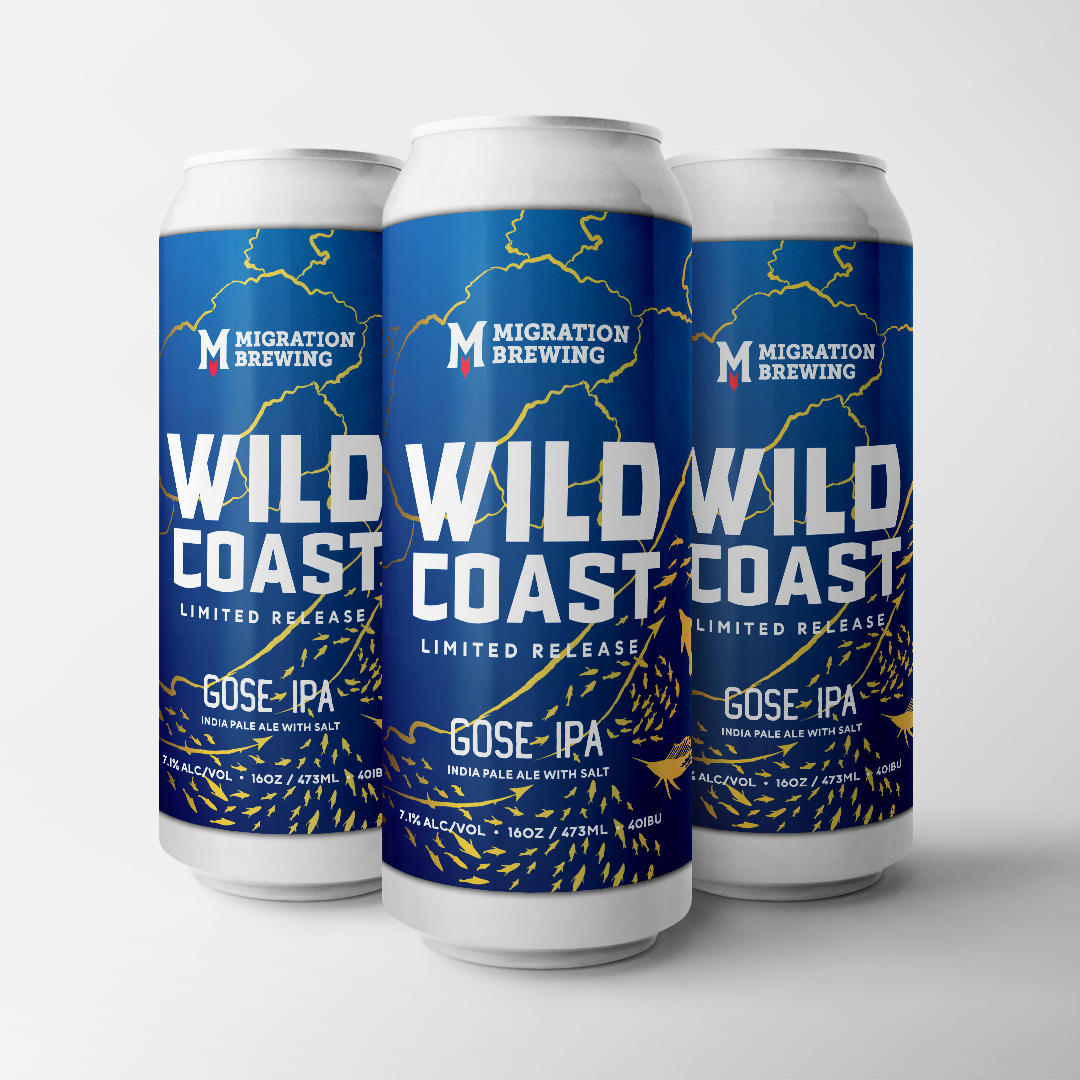 Ever thought about adding salt and a bit of tartness to an IPA? Look no further as Migration Brewing recently collaborated with Drifter Brewing from Cape Town, South Africa on Wild Coast Gose IPA.
This cross global beer collaboration took place when Nick Bush, owner and head brewer of Drifter Brewing, recently visited Portland. This international collaboration brings together ingredients only from South Africa and Oregon.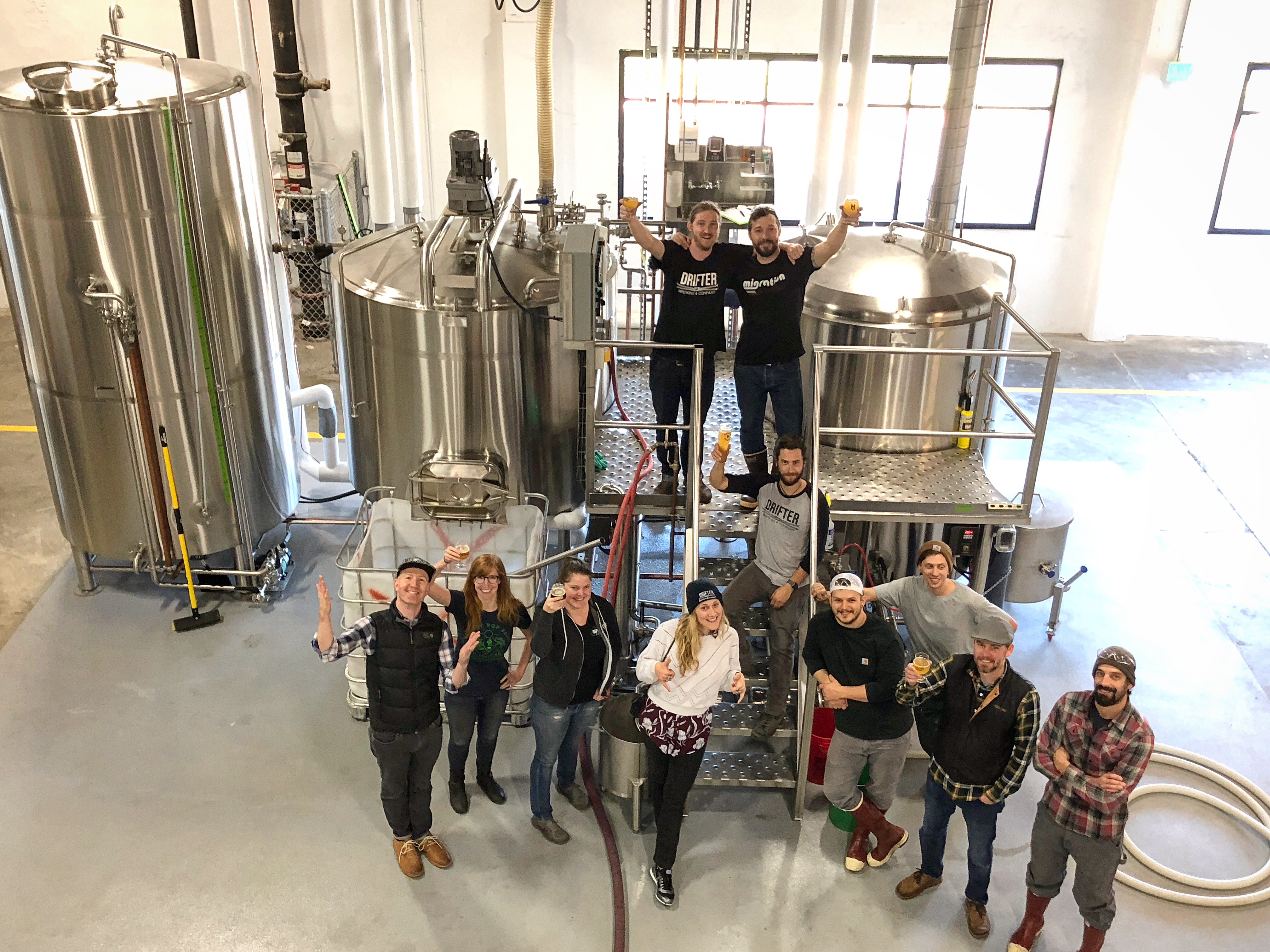 "We worked really hard to come up with a recipe that highlighted unique ingredients from both countries," said Trever Bass, Migration's head brewer in a statement. "I was excited to see how African Queen and Southern Passion hops played with our Oregon grown Amarillo and Chinook. We teamed up with Mecca Grade Estate Malt for the grain and Crosby Hop Farms for the hops. It was awesome that Nick was able to bring hand harvested sea salt from Cape Town to put the finishing touch on the beer."
"The name is a tribute to the annual sardine run that takes place off the Wild Coast in Africa," said Anna Anderson, Drifter's Brand Manager in a statement. "This migration is the largest on earth, and is an amazing display of nature at work as dolphins and sharks work together in an effort to capture the fish. Our company is making a specific focus to international markets so this collaboration was a great chance for us to create a fun brew in a great beer city like Portland."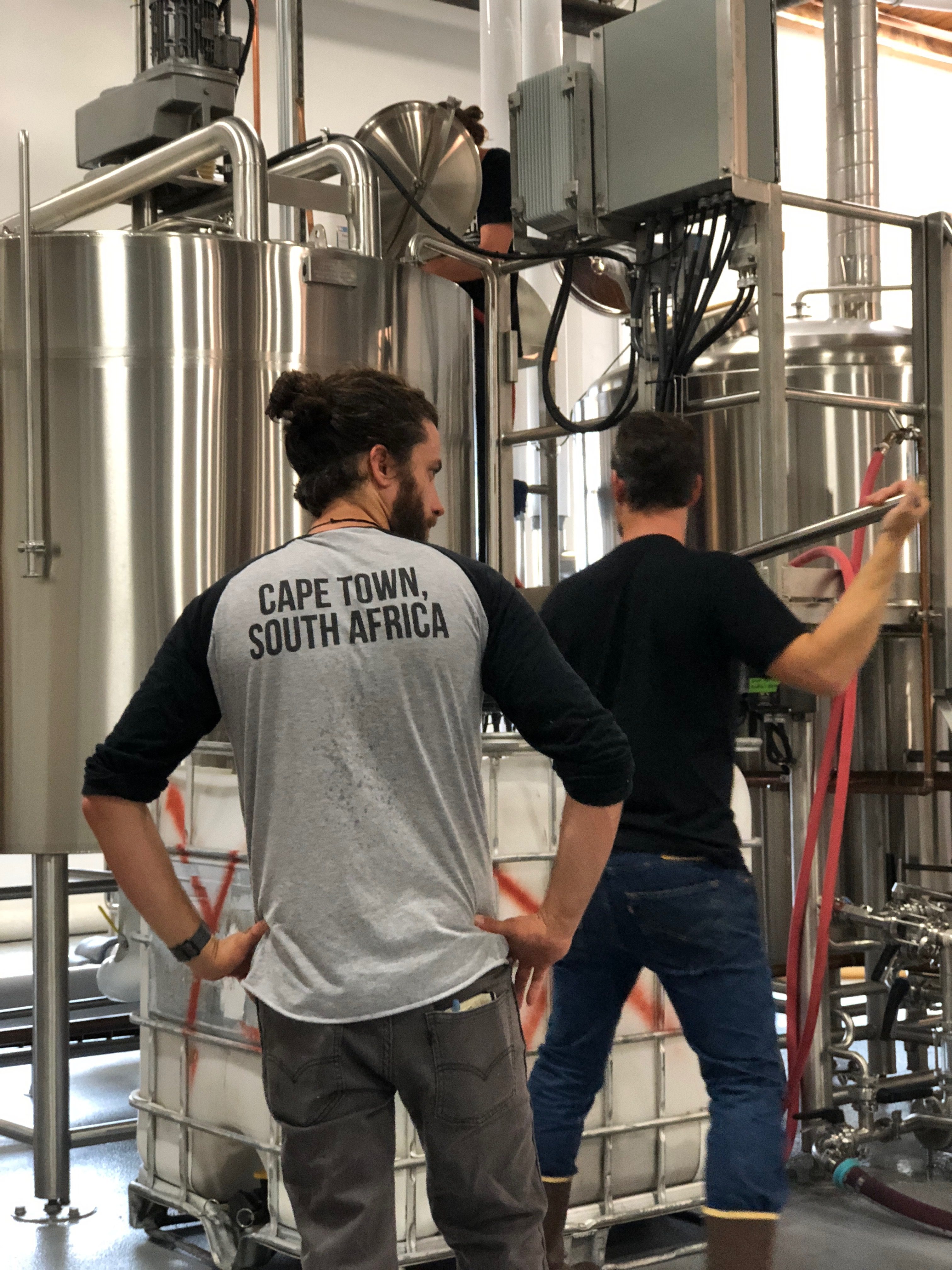 Wild Coast Gose IPA will be released on draft later this week on Friday, November 9, 2018 at Migration Brewing located at 2828 NE Glisan Street in Portland. This beer will be followed by a limited run of 16 ounce canned 4-packs to be released to independent bottle shops across the Portland, Oregon area in mid-November.