Migration Brewing to Release Hop Fire Vol. 2 IIPA
|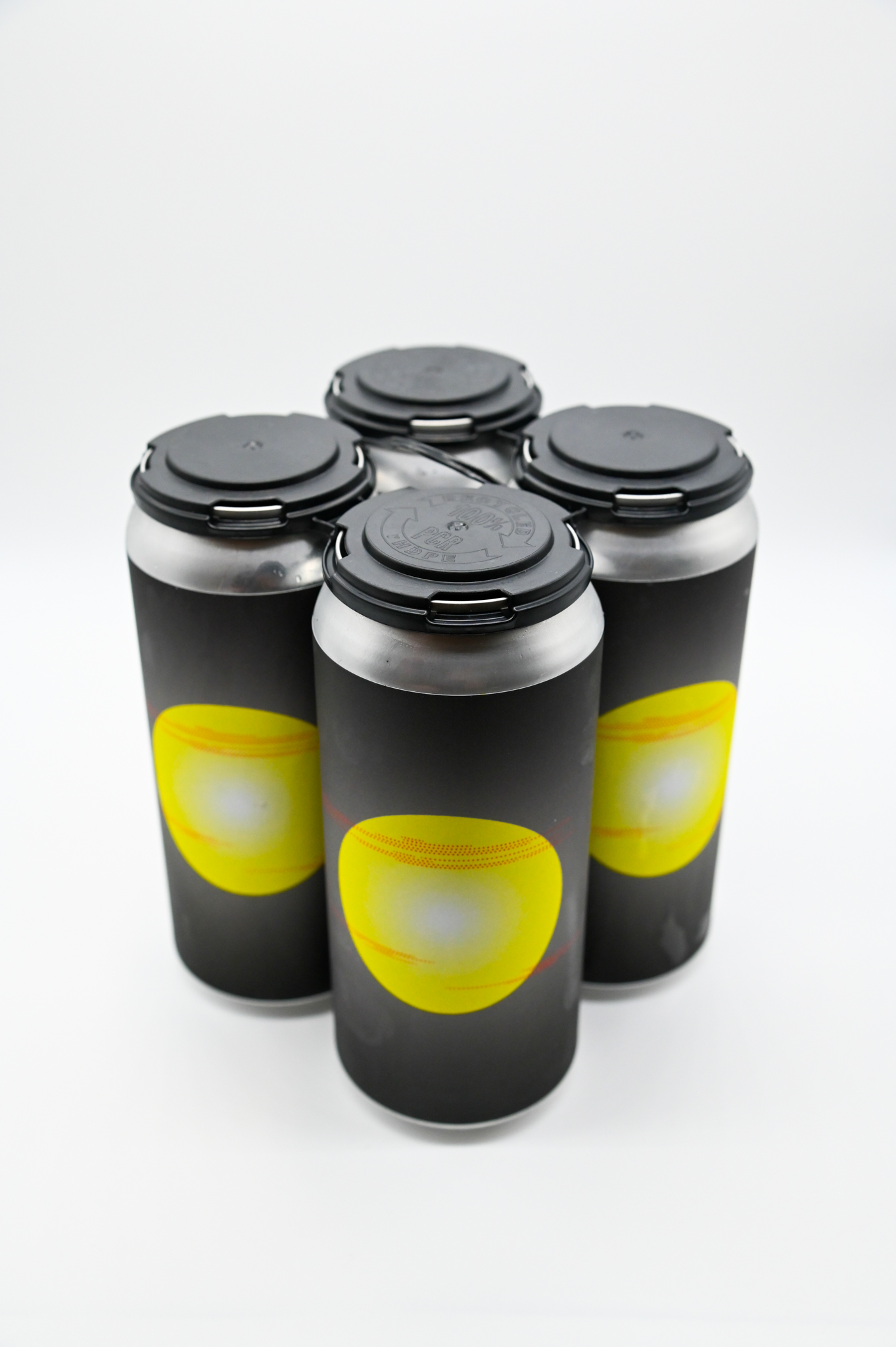 Portland, OR. – Migration Brewing is releasing Hop Fire Volume 2 IIPA in 16 oz/4-pack cans on Thursday, July 29th.  This extremely limited can release will only be available at Migration's four Portland pubs. This is the second package release of Migration's burgeoning hop innovation program that features unique, hard to find ingredients.  These beers are developed exclusively at "The Shop", Migration's original 7bbl brewing facility on NE Glisan Street.
Hop Fire Volume 2 is a West Coast Double IPA that builds off Migration's award-winning core IPA's.  This bold, 8.5% ABV Double IPA is light gold in color, with just enough malt backbone to support the heavy lifting hops.  The brew team used 6 pounds of Yakima Chief Hops (YCH) experimental hops per barrel in the dry hop to deliver an enormous bouquet of tropical fruit including mango, green papaya, passionfruit, and notes of tangerine.  As part of Migration's long-standing relationship with YCH, they were able to secure both the HBC735 and Cryo-HBC630 experimental hops to be used in the innovation process.
"We are so stoked to be working with YCH and their newest generation of experimental hops on this next version of Hop Fire," said Mike Branes, Master Brewer and Co-Founder of Migration Brewing. "These new hops are going to allow us to bring big, punchy citrus flavors to a modern Double IPA that is meant to turn some heads," states Branes.
Each Hop Fire beer is developed at Migration's original 7 BBL production brewery that has been reconfigured into "The Shop".  Some say the infamous location is the precise center of Portland. Whether true or not, it is undoubtedly the center of the Migration heart & soul. And from there is where they let the creative brewers play, innovate and bring you the hop fire.