Mimosas Inspires New Belgium Brewing on the release of Dominga
|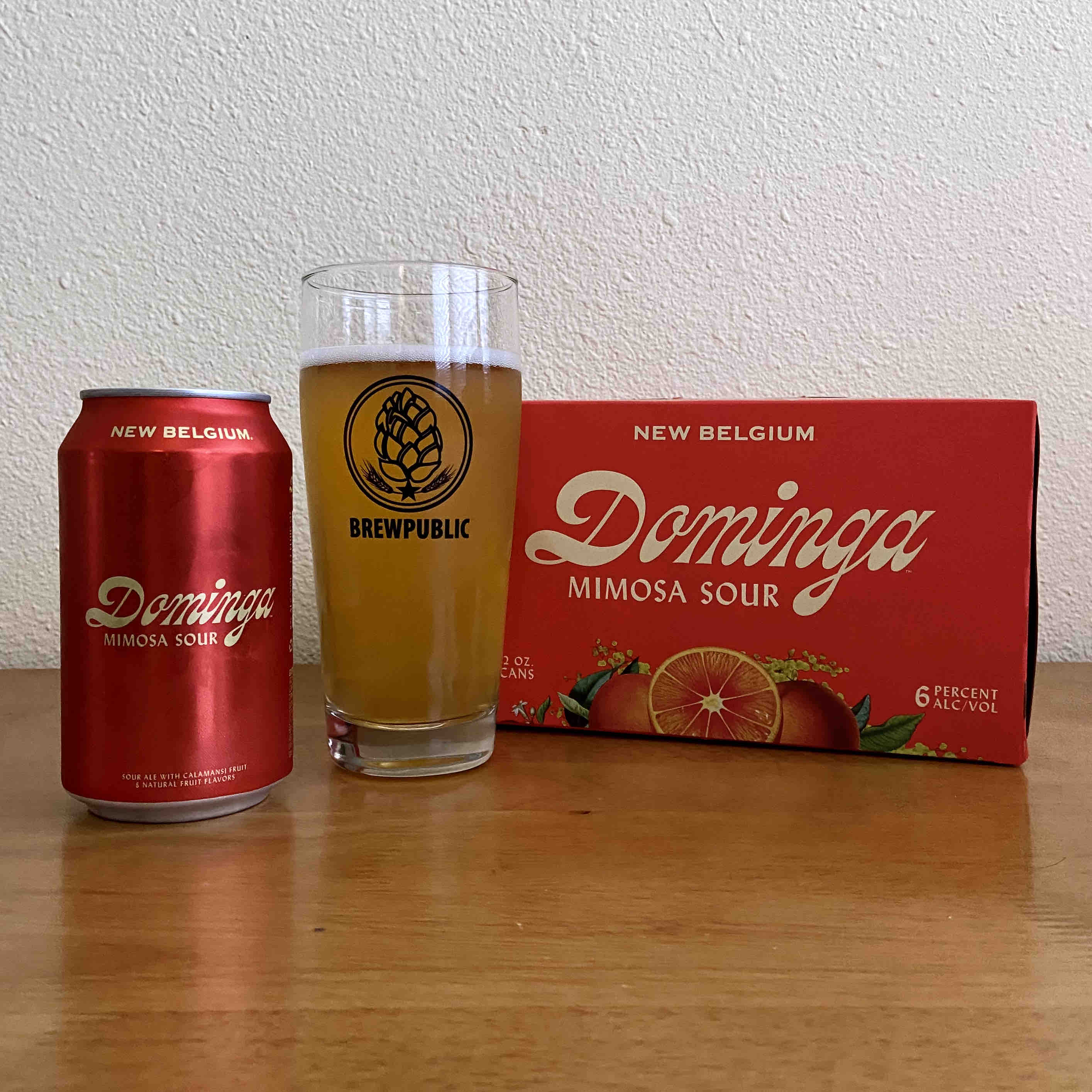 Mimosas and Bloody Mary's aren't the only drinks that are perfect to pair with a weekend brunch. Nor are big, boozy breakfast stouts that emulate a stack of pancakes that may make you want to go to bed immediately afterwards. One beer we recently discovered that hits the mark to accompany brunch is Dominga, a citrusy-sweet sour ale from New Belgium Brewing.
According the New Belgium, the origin of Dominga begins on a Sunday afternoon with Lauren Limbach, the brewery's Wood Cellar Blender. Lauren was gifted a new foeder she aptly named Dominga that's a play on the Spanish word for born on Sunday. The very first beer that Lauren created in that foeder was a mimosa-inspired golden sour released in late 2019 called Dominga: Goddess of Brunch. Sour fans absolutely loved it and the brewery decided to add the beer to its year-round line-up.
Now a few years later a new version appears of Dominga has been released by New Belgium Brewing. Dominga blends a wood-aged golden sour with the sweet, detoxifying juice of Calamansi fruit, Clementine, and Mexican Orange in a light wheat ale. As the brewery states, a beer from sun up to sun down. This is an addicting combination!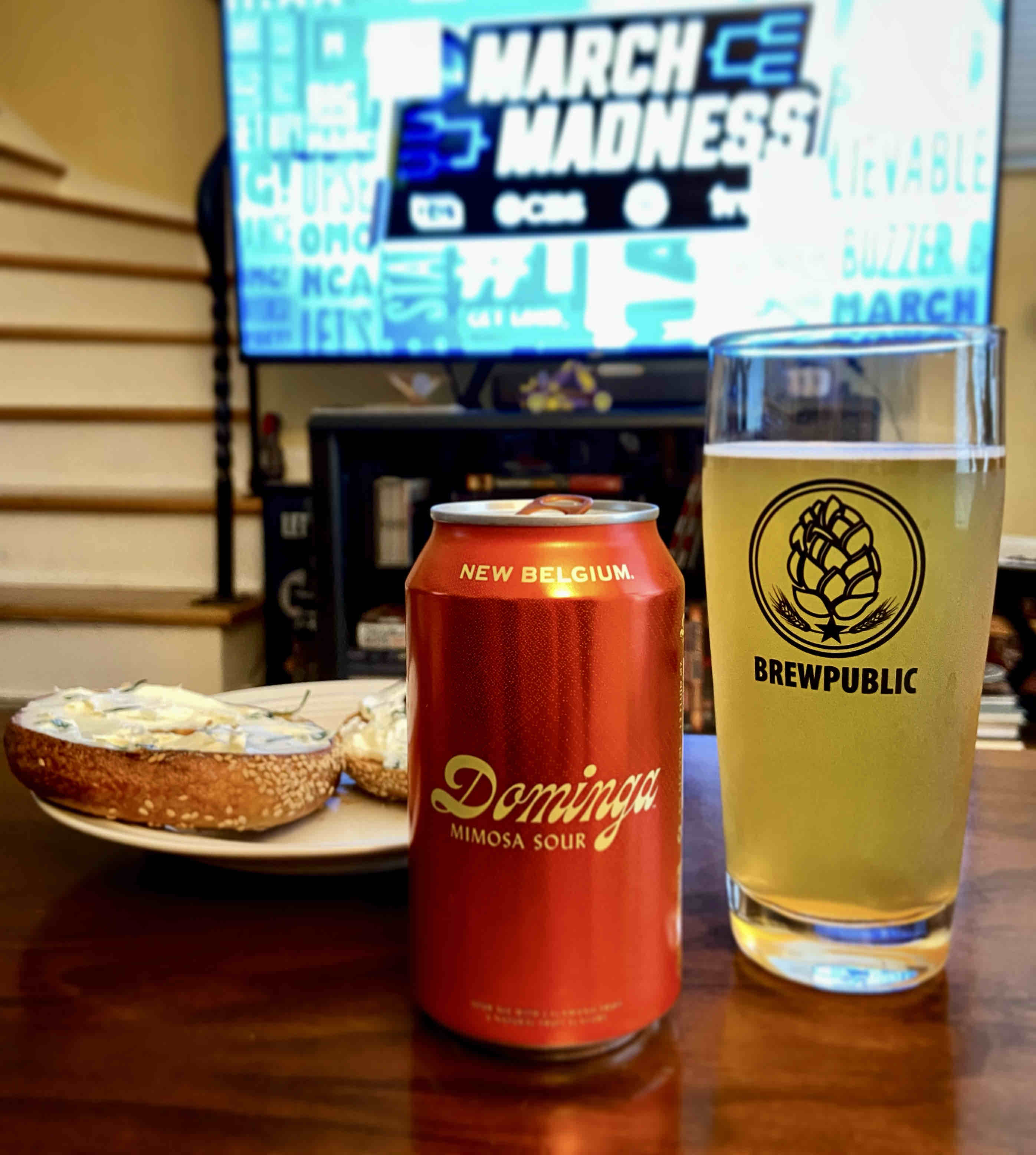 Dominga pours a light, vivid golden color with a thin white head. Bountiful citrus flavors of oranges and tangerine overwhelm the nose on this beer that continues. These sharp citrus flavors continue through the taste, all the way to the final sip. Dominga is a beer that comes as close to a mimosa as we have ever had. It's full of carbonation one expects from the sparkling wine but one that comes packaged in a 12oz can that sits at 6% ABV.
Look for Dominga throughout the distribution footprint of New Belgium Brewing. The beer can easily be located by using the New Belgium Beer Finder.