New Belgium Brewing Releases Tartastic Raspberry Lime Ale
|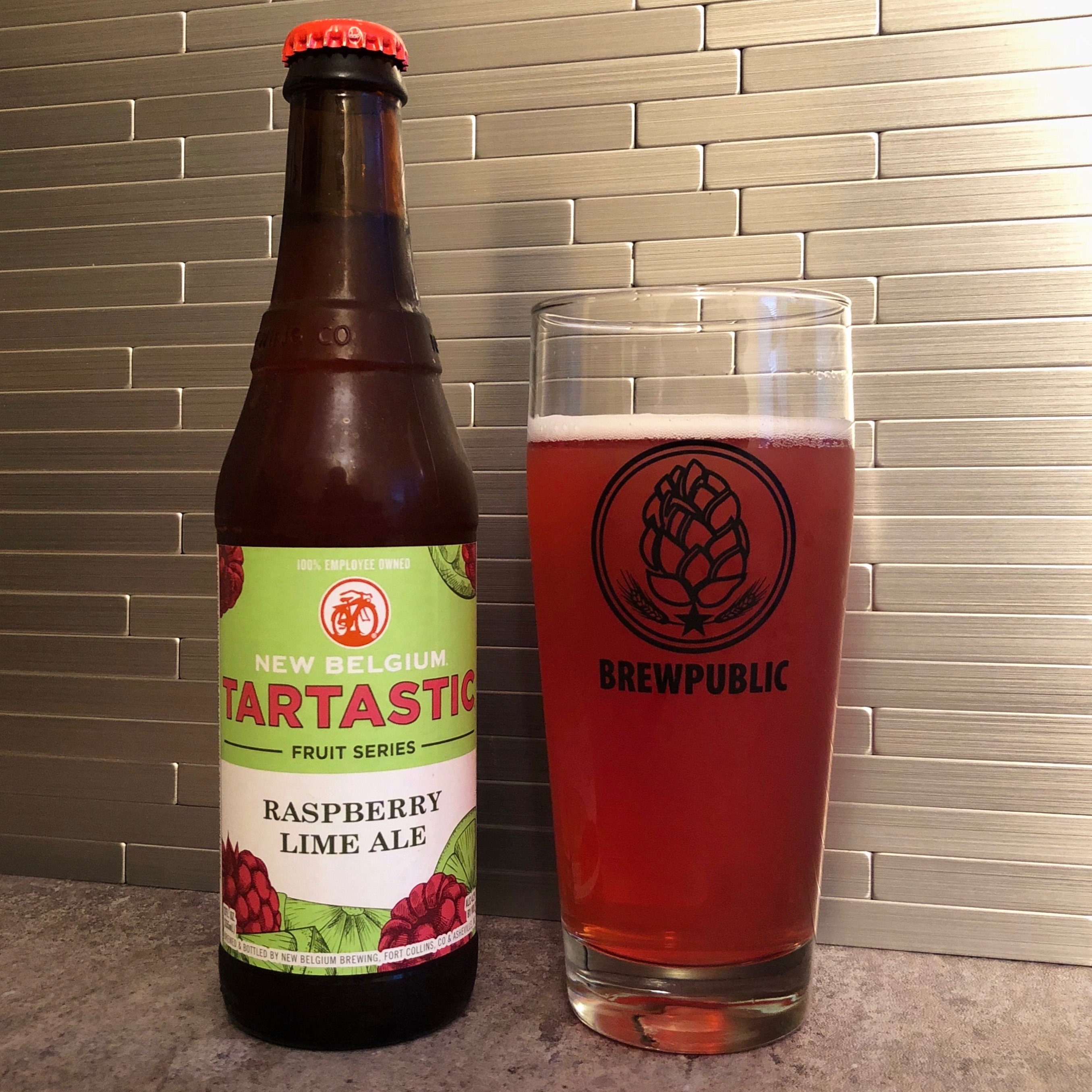 After launching its Tartastic Series in 2016, New Belgium Brewing will now offer this series in a rotating line up of sessionable fruit beers. The brewer originally launched this series as a year-round offering with Lemon Ginger Sour. Now New Belgium will make this kettle sour beer series a rotating one with the release of its new Tartastic Raspberry Lime Ale.
Upon pouring Tartastic Raspberry Lime Ale a raspberry appearance is noticed along with a mélange of fruit aromas. Living up to the name raspberry and lime flavors meld with the sourness provided by the lactobacillus fermentation.
"We found most of the current competitive offerings to be overly sweet, almost artificial in flavor," Ross Koenigs, New Belgium Brewers, said in a statement. "Our goal here is to let the fruits' natural sweetness shine through while being complimented and enhanced by blending with a kettle sour. The crew in the brewhouse is pumped to have a new platform to explore all that fruit can bring to the beer table."
New Belgium's Tartastic Fruit Series uses the brewers vast knowledge of incorporating fruit into its beers. Each beer in the new Tartastic series consists of a blend of two beers. One beer that is traditionally fermented and one that undergoes a lactobacillus fermentation to create a subtle tartness. By blending the two brews, the tartness is deemphasized and the result is a very refreshing and sessionable beer packed with fruit flavors and aromas.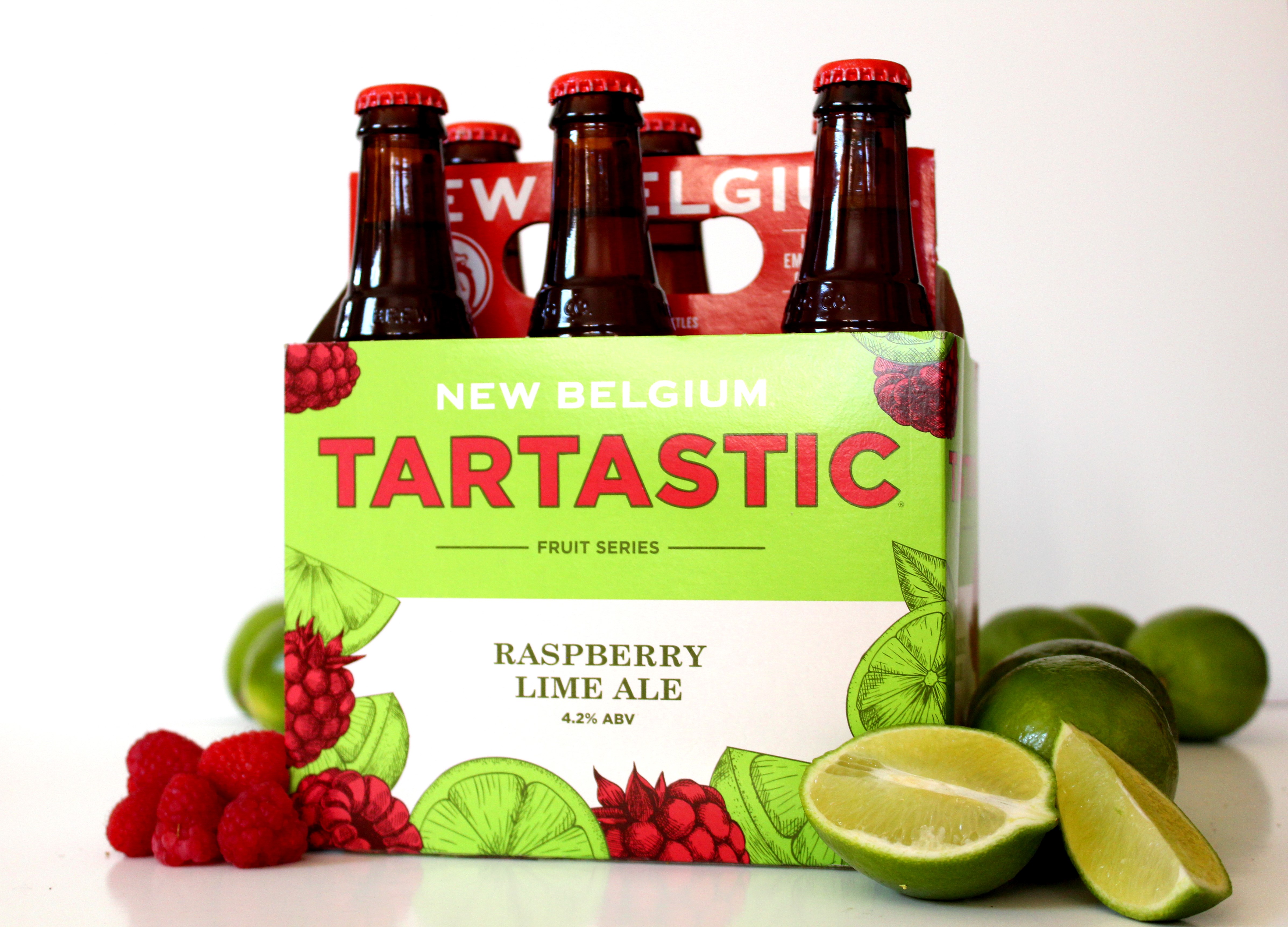 Tartastic Raspberry Lime Ale
Malts: Pale and White Wheat
Hops: Nugget
Yeast: Ale
ABV: 4.2%
IBU: 8
The Tartastic Series will feature additional flavors rotating throughout the year, including the return of Lemon Ginger Sour. Tartastic Raspberry Lime Ale is available now in 12 oz. bottles as well as draft.