Oakshire Brewing Releases Five Beers in 16oz Cans in March 2022
|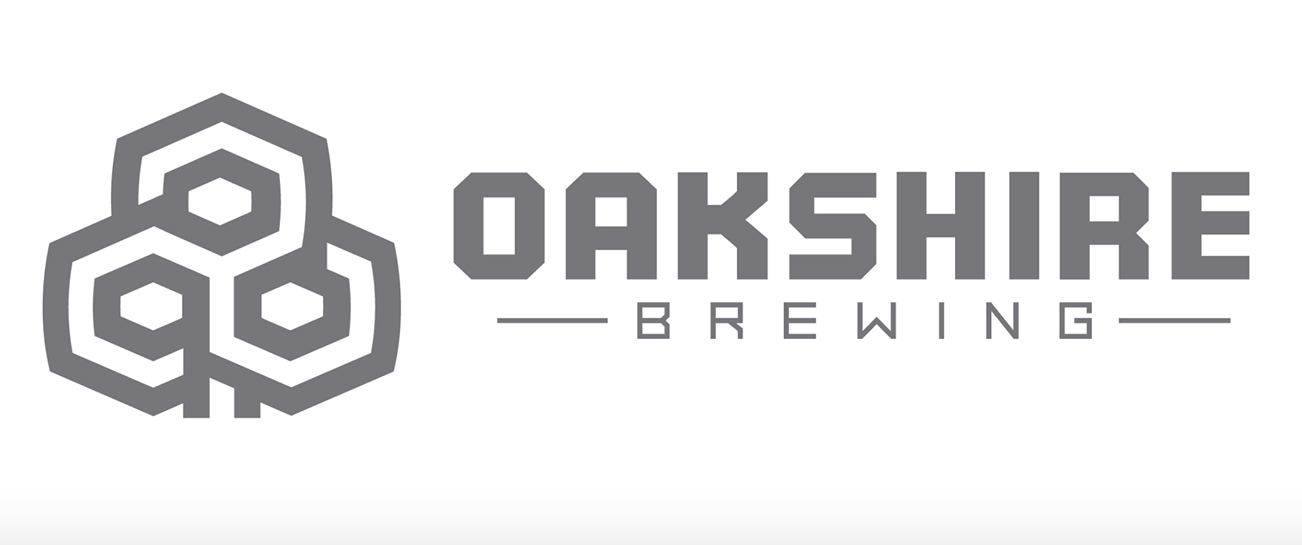 The month of March is shaping up to a be a big one for Oakshire Brewing as the Eugene based brewer is set to release five beers, all packaged in 16oz cans. Two beers will be available beginning today, two more on Friday, March 11th and the final beer dropping on Friday, March 25th.
Look for Sum Fun IPA: Fractals; Theme From the Bottom: Peach Apricot Ice Cream; A Life Beyond the Dream: Triple IPA; Doppelbock; and Sun Made Super Fruit: Raspberry Meyer Lemon being released this month.
Here's a rundown on all five beers with descriptions provided by Oakshire Brewing.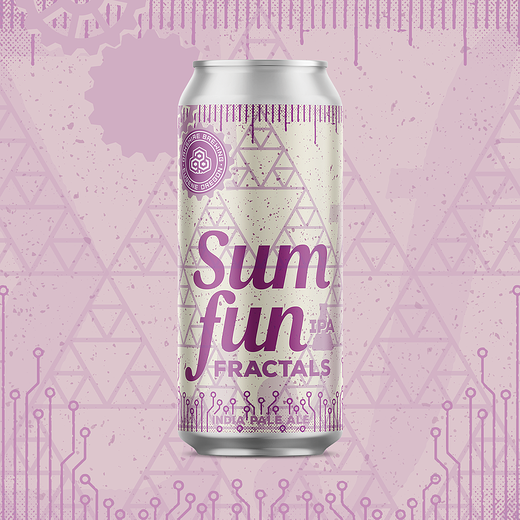 SUM FUN IPA: FRACTALS
6.5% ABV
The latest iteration in our Sum Fun series is Fractals. As we take our foundation of IPA knowledge and continue to expand on it, we have created our most intense and complex Sum Fun yet.
Beginning with a classic West Coast IPA grist bill, we add Warrior hops for a balanced bitterness. The beer is then hit with Citra and Mosaic hop oil for a deep resinous character. Our whirlpool addition of Mosaic and Columbus adds dank mixed berry gummy character to the finished beer. Our four-stage dry-hop includes Columbus, Mosaic, Strata, and New Zealand Nelson Sauvin. Columbus and Mosaic build on the already dank character. Strata adds notes of passionfruit and strawberry with hints of weed. Nelson Sauvin follows with a lighter touch of white wine and gooseberry. The outcome is a hoppy beer that pushes its own boundaries.
Available on draft and in cans in Oakshire's taprooms and across Oregon starting Friday, March 4.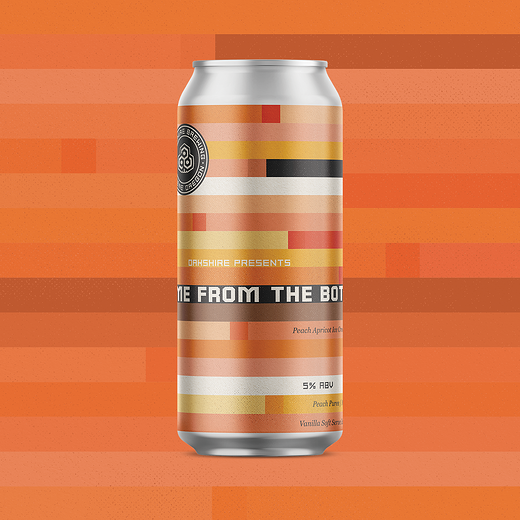 THEME FROM THE BOTTOM: PEACH APRICOT ICE CREAM
5% ABV
Our newest iteration of Theme From the Bottom takes us to a cool and creamy dessert, but in beer form! This beer is rested on marshmallow crème and vanilla beans for a creamy dessert character. We transfer it onto a blend of peach and apricot purées before it is finally finished with a velvety vegan oat-milk-based vanilla soft serve. The result is a decadent and delicious drinking experience at 5% ABV. Pouring orange, the nose erupts with a classic stone fruit character finished with wafts of vanilla ice cream. Each sip brings delicious fruity vanilla with a fluffy marshmallow finish.
Available on draft exclusively in Oakshire's taprooms and in cans across Oregon's craft beer retailers starting Friday, March 4.
A LIFE BEYOND THE DREAM: TRIPLE INDIA PALE ALE
10.5% ABV
Silver Medal – Oregon Beer Awards 2021
A Life Beyond the Dream is brewed yearly to celebrate the arrival of our newest hops from the fall harvest. This West Coast Triple IPA starts with a base of North American-grown malted barley. We add a touch of honey malt to boost sweetness and Carafoam to build a beautiful foam head. We add Warrior hops to get classic West Coast bitterness. Citra and Mosaic Incognito Oil are added at the end of the boil to create a deep resinous hop character over the palate. We hit the whirlpool with Strata and Enigma for notes of tropical fruit, white wine, and melon. We finish with a dry-hop beyond all dry-hops: a quintuple dry-hop. Mosaic and Simcoe Cryo bring mixed berries, tropical fruit, and pine. Columbus and Strata contribute huge notes of dank herb and fresh strawberries. Finally, the almighty Galaxy rounds it out with passionfruit, apricot, and blackcurrant. Our most ambitious IPA to date, this Triple will take you Beyond the Dream.
Available in cans exclusively in Oakshire's taprooms and on draft across Oregon's craft beer retailers starting Friday, March 11.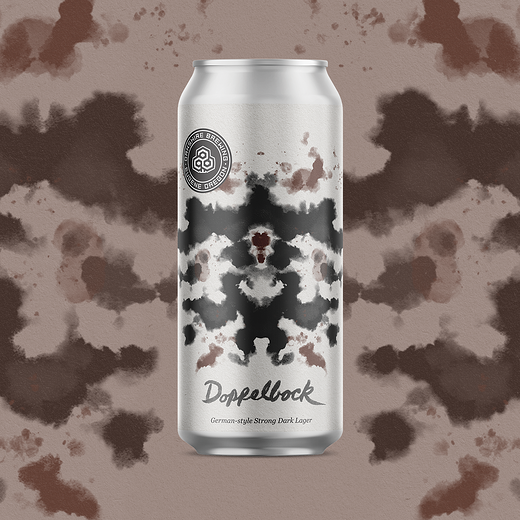 DOPPELBOCK: GERMAN-STYLE STRONG DARK LAGER
8% ABV
Doppelbock (double bock) originated in the Bavarian region of Germany. Our doppelbock is true to style. Built on a base of German Munich and Pilsner malt, we add a touch of caramel Munich malt. It finishes with de-husked black malt for a deep amber color. The first runnings are vigorously boiled to caramelize the wort. Our doppelbock ferments cold with our house German lager strain to 8.0% ABV. We lager at near-freezing temperatures for 4 months to create a smooth and complex beer with an incredible malt depth and character.
Available on draft and in cans in Oakshire's taprooms and across Oregon starting Friday, March 11.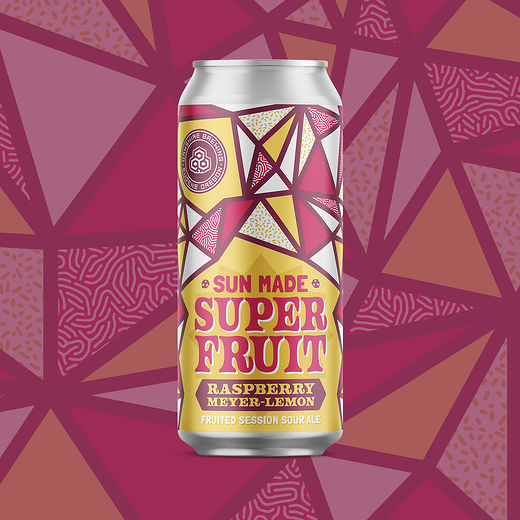 SUN MADE SUPER FRUIT: RASPBERRY MEYER LEMON
4.5% ABV
Sun Made – but superfruit it! We're taking our classic Sun Made Sour to the next level with a new Super Fruit series. For this series, we start with our iconic Sun Made recipe but boost the ABV to 4.5%. After souring with our house culture, we ferment the beer with our favorite dry yeast strain. Then – the magic. We select two fruits that are absolutely meant to be together. This first iteration combines Raspberry Puree and Meyer Lemon to mimic a sweet and sour Raspberry Lemonade. Pouring bright pink, the nose bursts with a sweet jammy character and bright citrus. Each sip brings waves of raspberry followed by a balanced tartness and sugary finish. The Sun Made Super Fruit series is a refreshing addition to Oakshire's sour beer line-up!
Available on draft exclusively in Oakshire's taprooms on 3/25 and in cans exclusively at the new Coburg Road Eugene WinCo store starting Friday, March 25.