Oakshire Brewing to Release Festbier and Hop Harvest 2020
|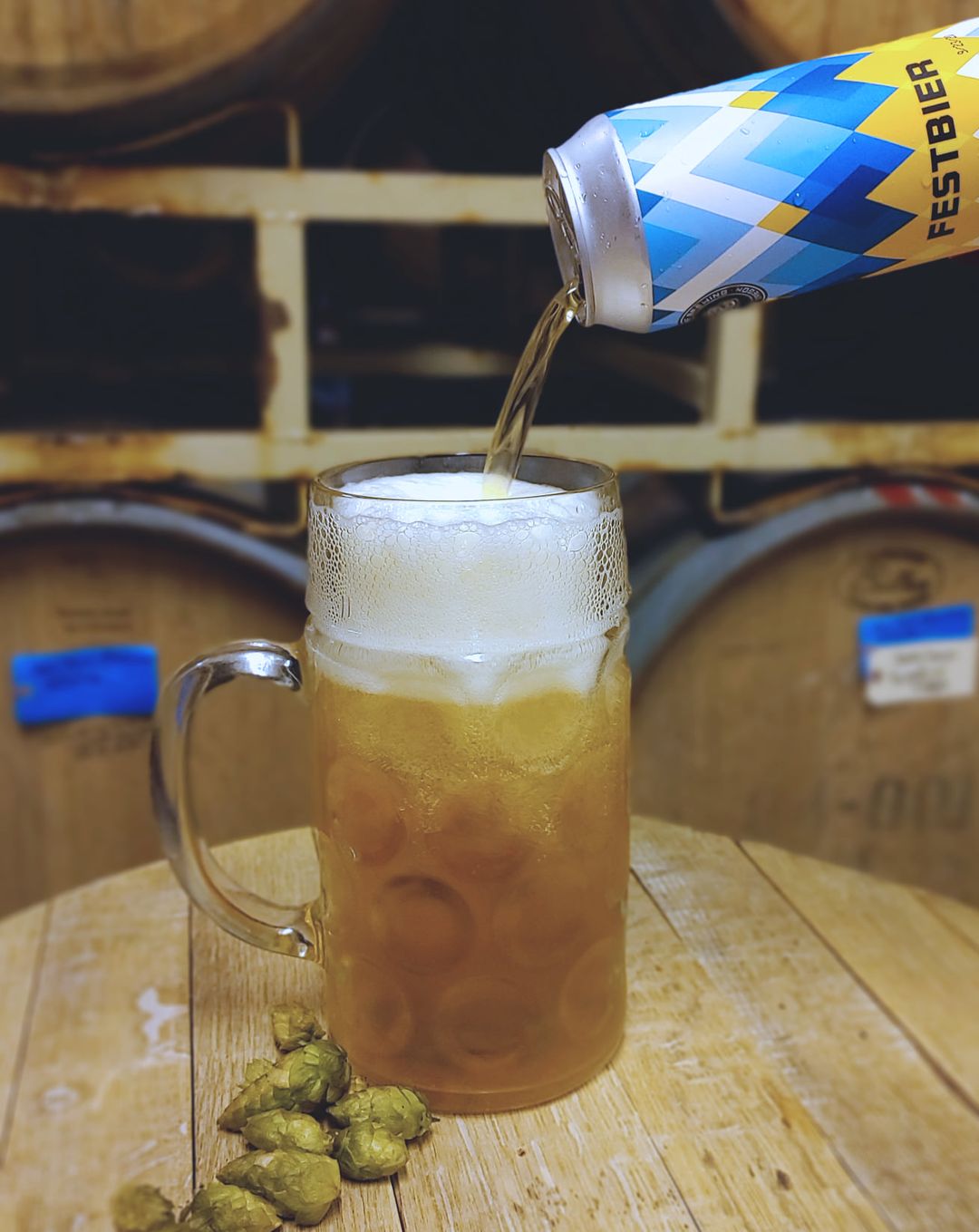 As we enter fall season, Oakshire Brewing has two new beer releases that celebrate this time of the year. Look for Festbier released today on September 24th and Hop Harvest 2020 released on September 29th. Both beers will be released and available at Oakshire Brewing's Eugene Public House located at 2017 Madison Street and Portland Beer Hall located at 5013 NE 42nd Avenue.
Here are details on each of the beers as provided by Oakshire Brewing.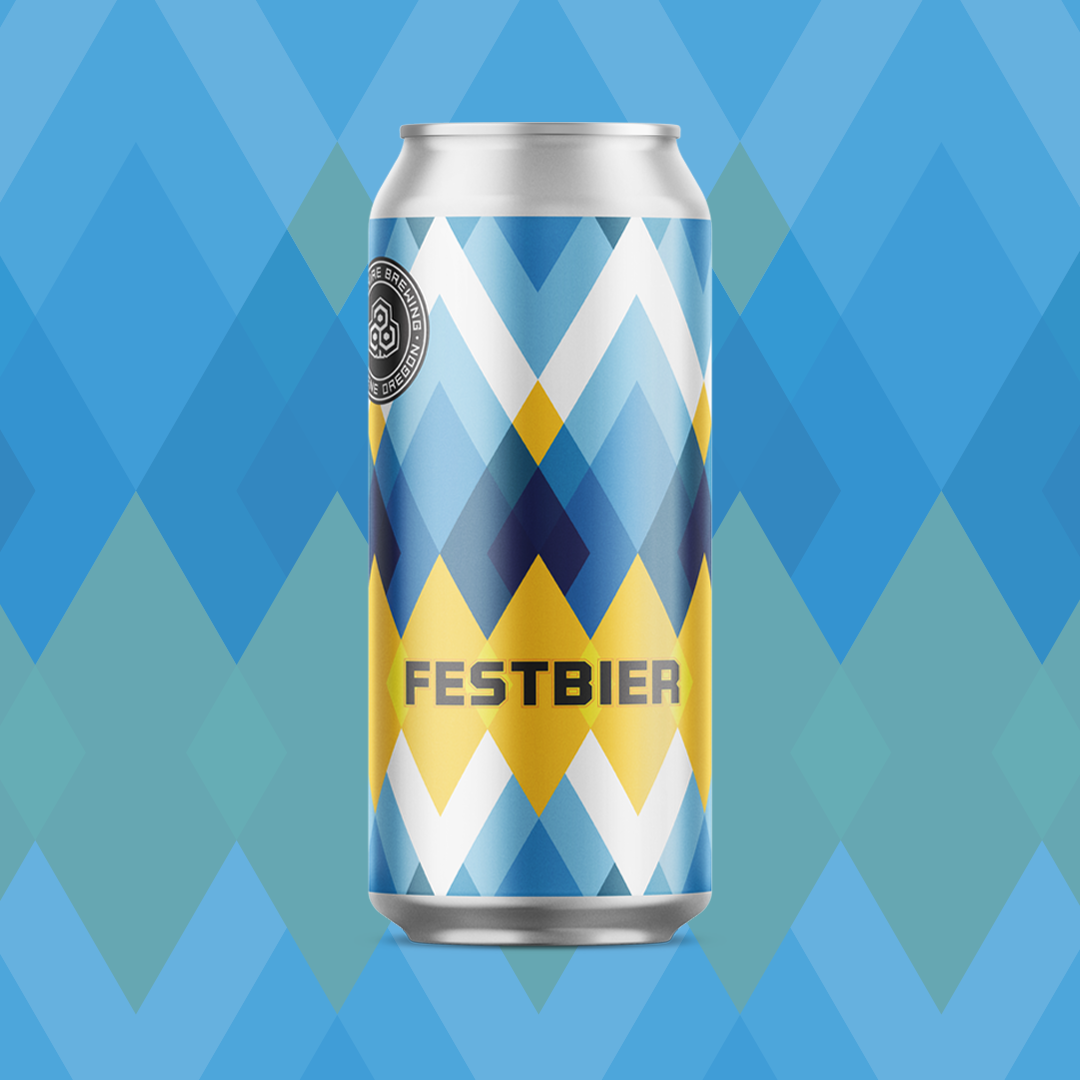 FESTBIER
German-Style Pale Lager
6.2% ABV
In normal times, in celebration of the end of the harvest season, the German's throw a massive 16 day party in Munich affectionately known as Oktoberfest. For decades German brewers would make amber lagers in March called Marzen, that would then be served during the celebration starting in September. Over the years and into the modern era of beer making the style changed to a stronger and hoppier lager referred to as Festbier, which continues to be served today. Our take on Festbier was brewed with 100% German grown Weyermann malt. During the boil it was hopped extensively with Hallertau Mittlefruh and Tettnang and fermented with our favorite German lager strain. After more than 2 months of fermentation and cold conditioning our 2020 version of Festbier is ready for cans and draft!
Pouring a pale straw yellow with near perfect clarity and dense off-white head, Festbier erupts out of the glass with floral and earthy hoppiness. Each sip brings a full mouthfeel, biscuit malt character, slight bitterness, and with a fruit-forward hop character with a floral finish. The carbonation sits high, helping the beer to dance across the tongue and finish immensely refreshing.
HOP HARVEST 2020
Fresh Hop Hazy IPA
6.5% ABV
Each year as summer starts to dwindle, the harvesting of hops in the Willamette Valley begins. Brewers from all over the NW flock to their favorite growers and favorite hop varietals to craft beer with hops taken straight from the bine. For the second year in a row we teamed up with Oregon's Coleman Agriculture, one of the oldest hop growing families in the state, to craft Hop Harvest IPA. Brewed over 2 consecutive days of harvest, we picked-up fresh Oregon-grown Amarillo and Simcoe hops and brewed two batches of our hazy IPA base. After fermentation each was dry-hopped with the previous crop-year of each varietal and are then blended in the brite tank for carbonation. The result is a deeply complex hazy IPA formulated, brewed and drank in celebration of the wonderful bounty of hops in the NW!