Occidental Brewing Expands its Offerings with Further Beer
|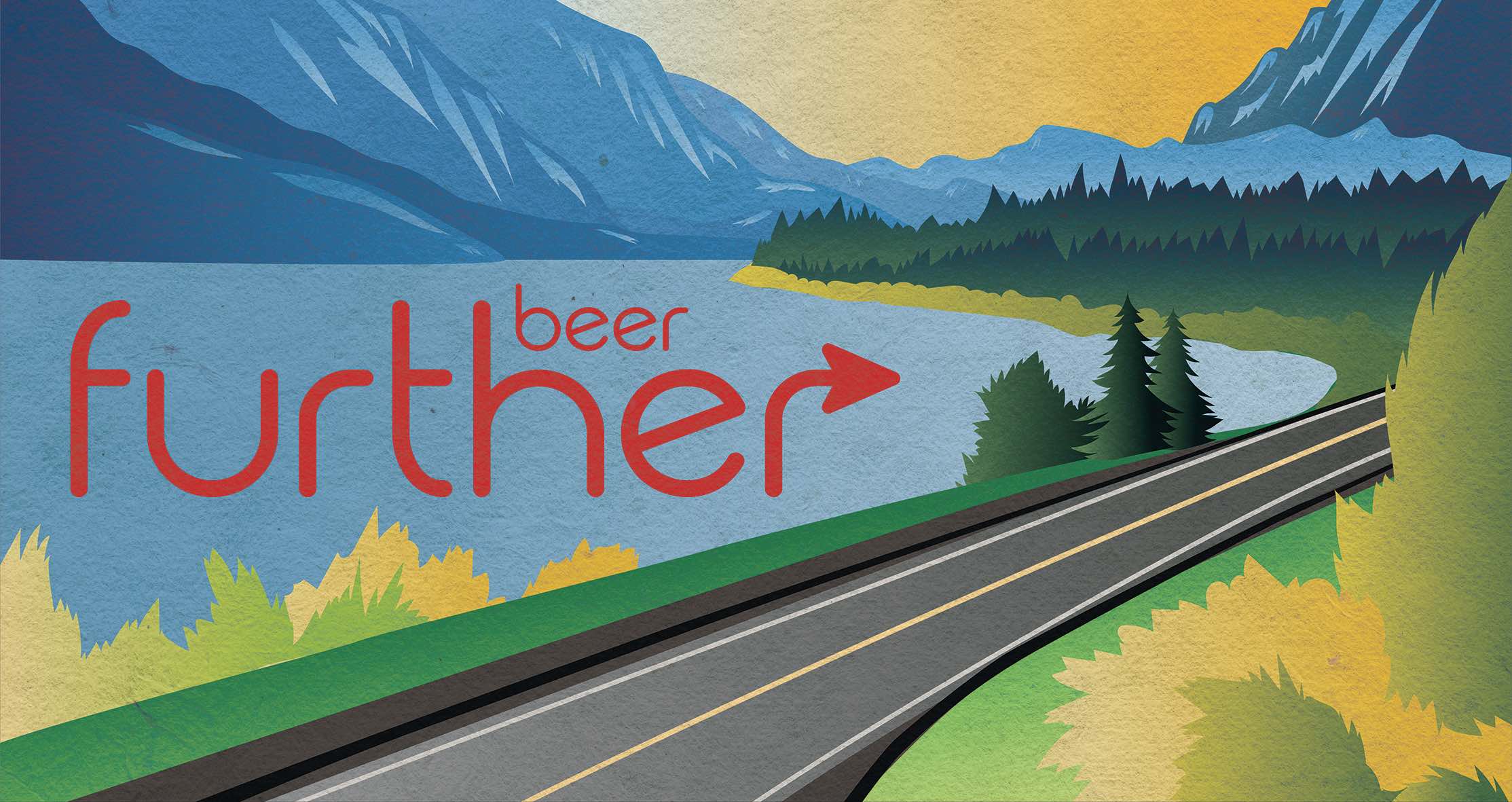 Now in its 12th year, Occidental Brewing Co. has announced that it is expanding from its normal German-style beers as it adds a new line extension known as Further Beer. This new extension will expand the creative process of its brewers and will offer its fans a wider variety of beer styles beyond the company's core brand.
According the Occidental Brewing Co-Founder Ben Engler, "Further Beer's mission is to create beer styles unrelated to Occidental Brewing's branding, giving the company's brewers the freedom to experiment with new ingredients and brewing techniques."
The first beer out of the gate in the new Further Beer lineup is a West Coast IPA that comes in at 6% ABV. On this one the brew team at Occidental used Strata and Azacca hops that offers up a crisp and refreshing taste, balanced bitterness, aroma of melon and citrus.
"We are thrilled to introduce Further Beer to our customers," said Engler. "Our brewers have been working hard to create new and exciting beers, and we can't wait to share them with the world."
Further Beer will be available in 16oz cans and on draft at select bars, restaurants, and retailers throughout Oregon, Western Washington, California, Idaho, and Nevada, with plans for additional styles in the future.