Occidental Brewing Partners with Heater Allen Brewing on Northwest Pilsner
|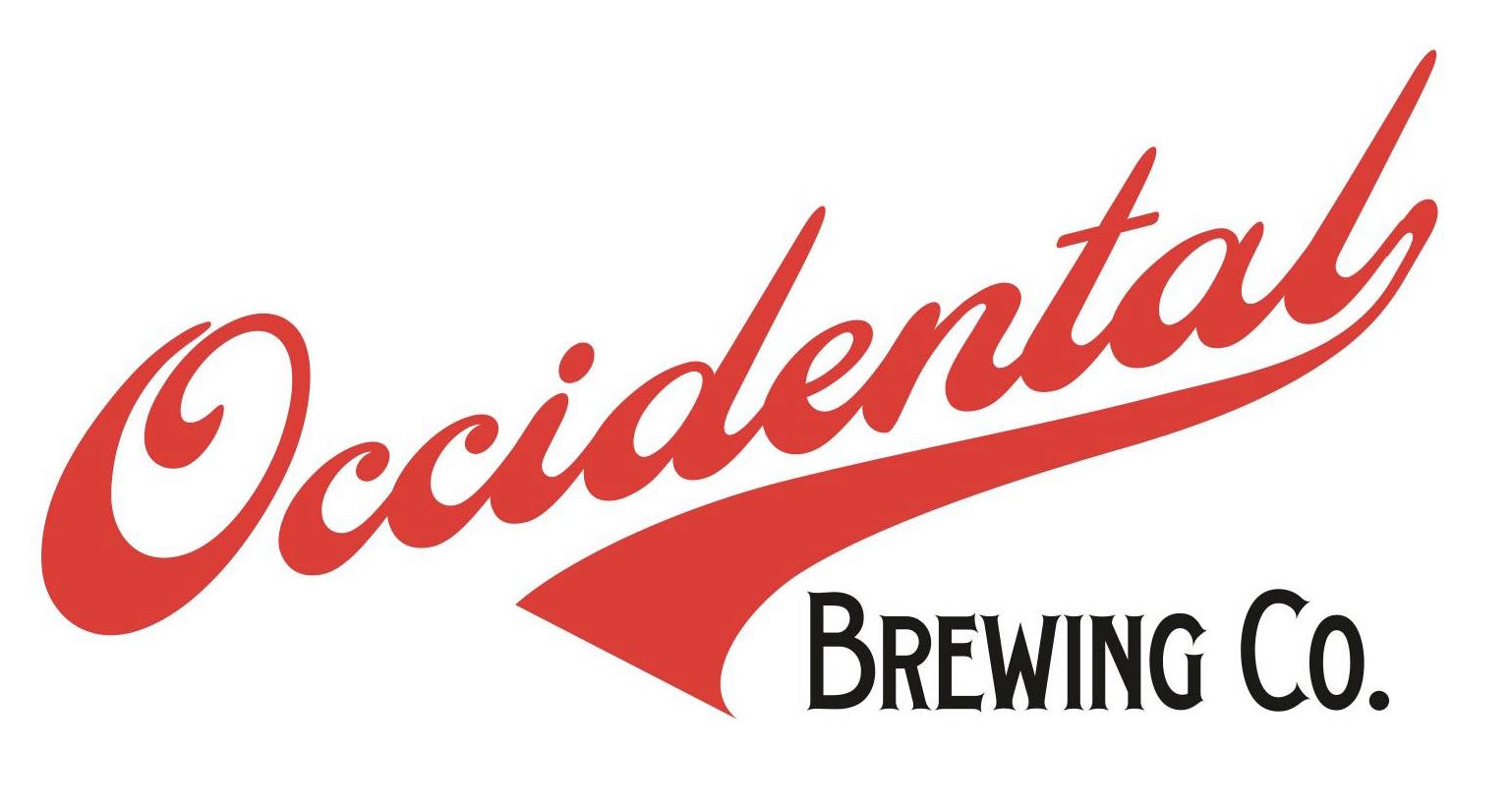 Occidental Brewing and Heater Allen Brewing, two German-style focused breweries partnered up to brew a collaboration beer. The result is Northwest Pilsner, with a nod to modern day hops and will be hitting the marketplace through Maletis Beverage this week.
Using some modern hoping methodology along with new German-bred hops, Occidental and Heater Allen brewed Northwest Pilsner to be a lower IBU beer that offers plenty of fruity hop aroma. Generous use of Mandarina Bavaria hopw were used in the whirlpool that was followed by a dry hop dose of Huell Melon that brings a nice blend of citrus and melon to the forefront. Northwest Pilsner sits at 5.0% ABV and 20 IBUs.
Suggested food pairings for Northwest Pilsner included Chilled melon salad, Pad Thai, backyard movie nights, glazed short ribs.