Paulaner Pils Triumphant Return to America
|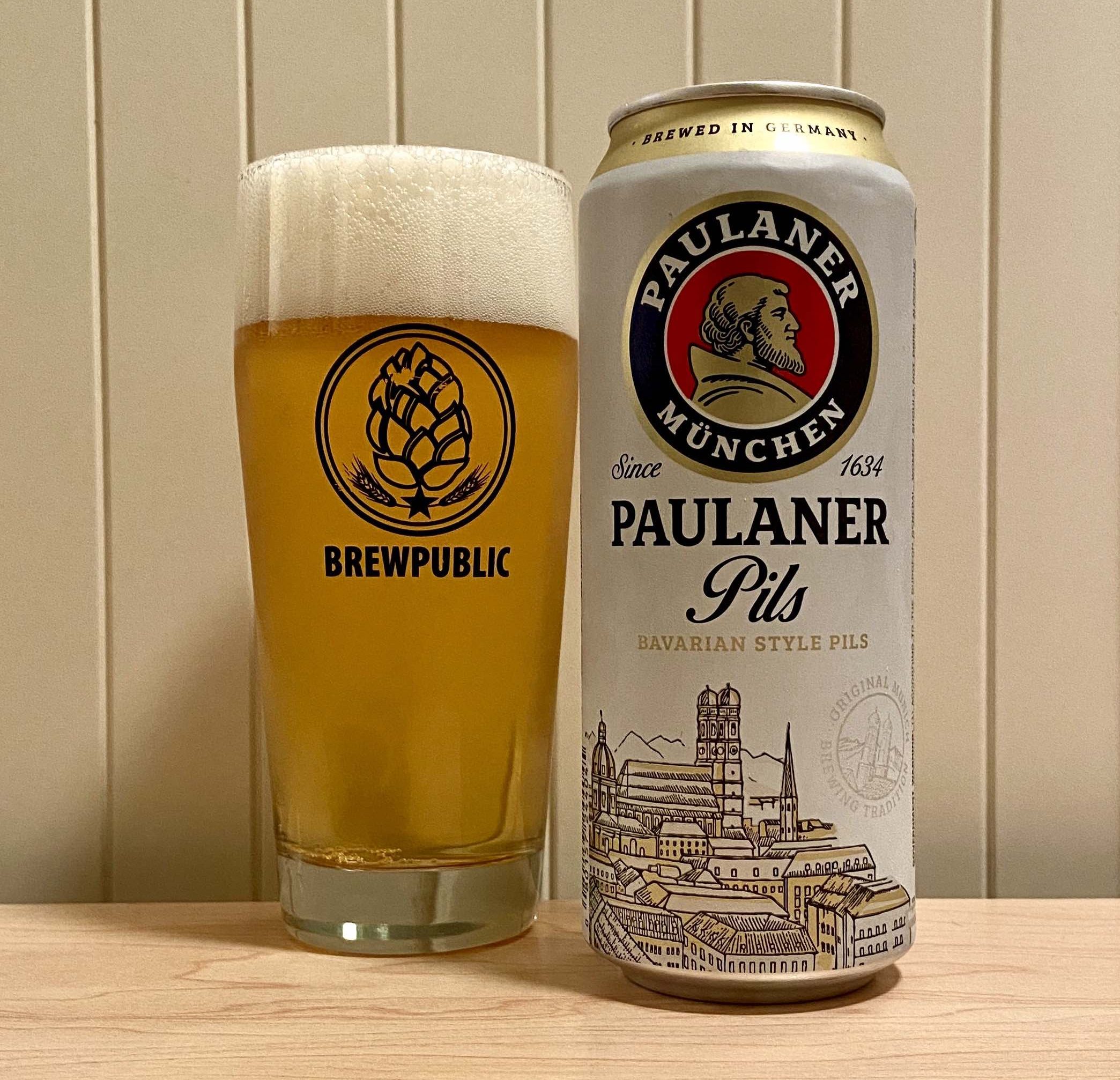 After a short hiatus, Paulaner Brewery is once again exporting its Paulaner Pils to the United States. Imported by Paulaner USA, this go-round of Paulaner Pils is packaged in 4-pack, 16.9oz cans and is making its way westward across America.
Packaged in eye catching matte finished cans, Paulaner Pils brings together the brewing heritage of Paulaner Brewery that dates back to 1634 in Munich, Germany. This classic Bavarian Style Pils is a true testament to the experienced brewers known throughout the world on its craft of brewing lager beers.
"We are excited to bring back our Paulaner Pils to the U.S. market," said Steve Hauser, CEO of Paulaner USA, in a statement. "Over the past few years there has been an increase in demand for sessionable products as an alternative to the fuller, IPA beers. Paulaner, being a German leader in easy-to-drink beers for centuries, has responded to this consumer trend with the reintroduction of our delicious Paulaner Pils to the U.S. market."
Paulaner has been refining the Pilsner recipe since the mid-1800's and the classic German Pilsner is remarkably refreshing and great easy drinking beer. Paulaner Pils is brewed with only water; Pilsner Malt, Hallertauer Tradition, and Herkules Hops; and yeast.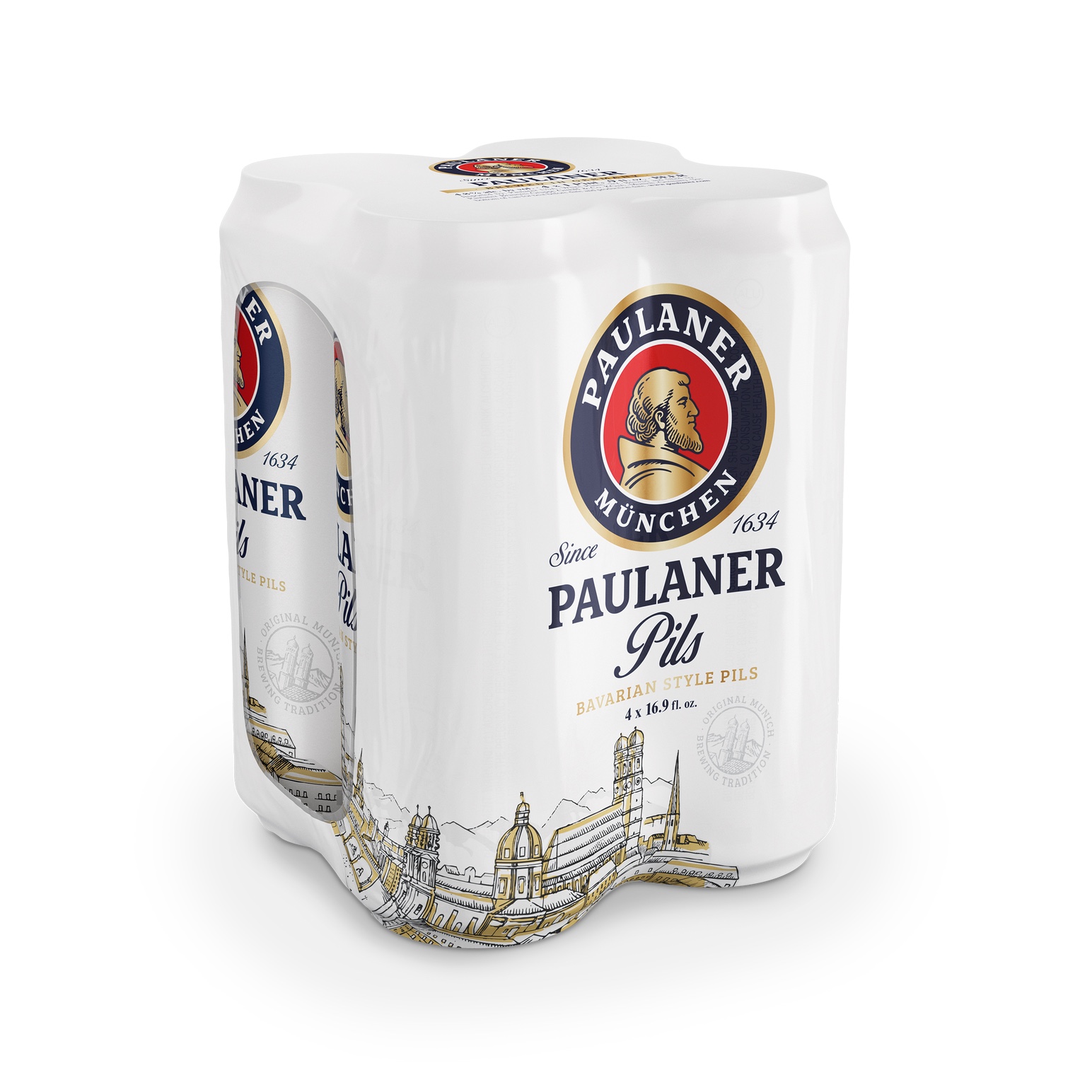 Paulaner Pils pours a clear golden yellow with a nice white fluffy head. The head retention stays with the beer while consuming the pint can as it produces a nice lacing in the Willi Becher beer glass. Aromas of floral, herbal hops are prominent but not overbearing as can be in many American brewed pilsners. The taste is what one should expect from a pilsner, a bit of a biscuity malt crisp taste. At 4.8% ABV, Paulaner Pils is a very satisfying beer that will hold its own against the brewery's popular Paulaner Original Munich Lager. We will have to do a side by side tasting to see which one we prefer most!
"At Paulaner, we enjoy catering to our consumers who know beer and appreciate our brand's history," continued Hauser. "Since 1634, Paulaner has been dedicated to the art of brewing and we strictly follow the Reinheitsgebot, Germany's beer purity law. To this day, we continue to stay true to our mastered brewing techniques and only use select, high-quality ingredients for the utmost taste and quality. Given this, we are delighted to bring back our beloved classic German Pilsner to our U.S. customers."
To locate Paulaner Pils or any other Paulaner beer, use the Paulaner Beer Finder.