Pelican Brewing Introduces Midnight Malt – Cocoa Porter
|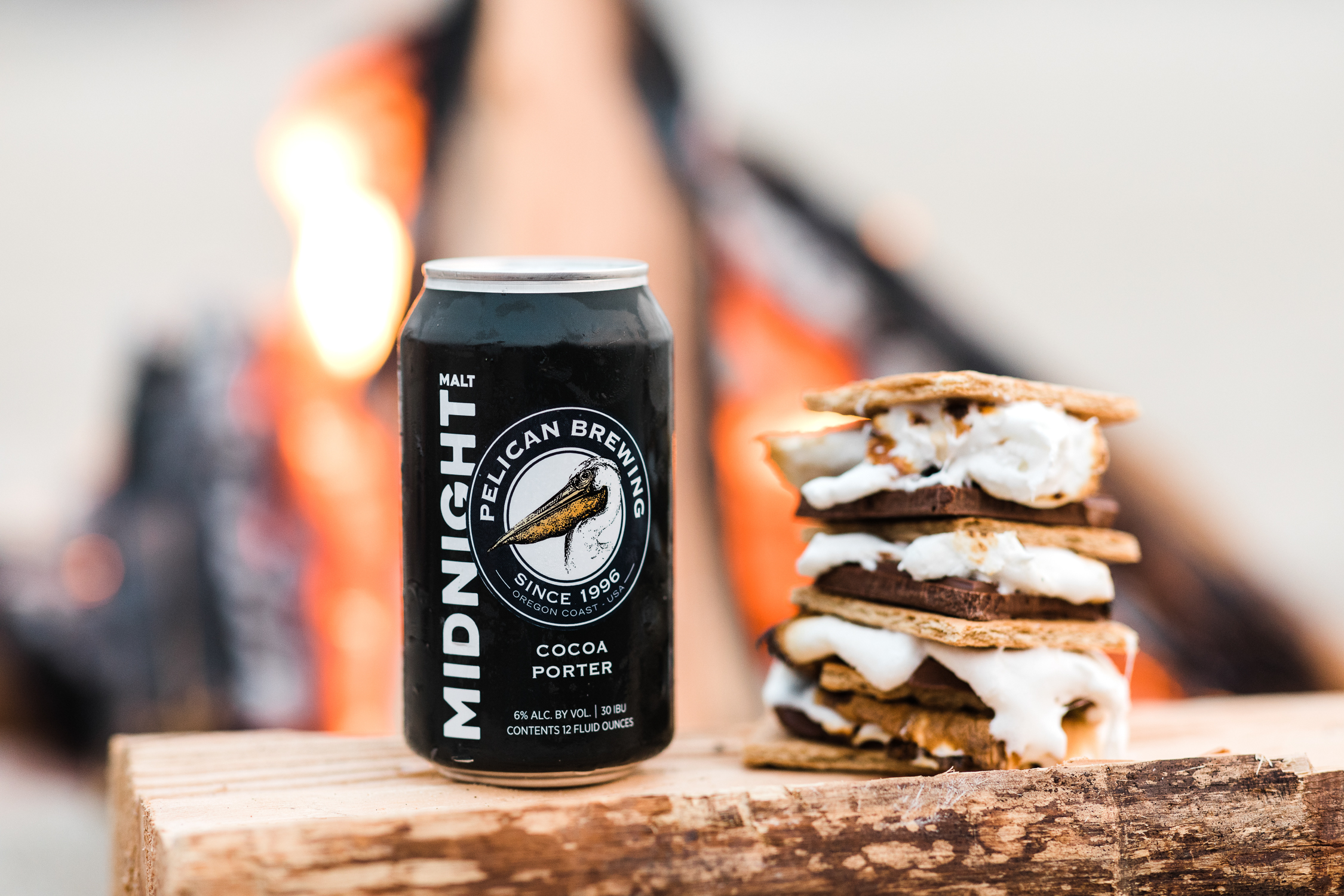 A new seasonal beer from Pelican Brewing is hitting the marketplace in cans and on draft. Midnight Malt is a new take on a classic Porter but brewed with Meridian Cacao Company nibs, sourced directly from cacao farmers in Tanzania.
Midnight Malt is a balanced chocolate porter that delivers full and luxurious flavors of dark chocolate with a roasted aroma and a rounded malt finish. The beer is brewed with a wide array of malts with Two-Row malt, Blackprinz malt, Midnight wheat malt, C-75 malt, and Flaked barley and sits at 6.0% ABV ad 30 IBUs.
"Porters are one of the oldest styles of beer, so we wanted to put our unique take on this style and create a smooth and well-balanced chocolate porter for fall," said Coren Tradd, R&D Brewer at Pelican Brewing, in a statement. "This beer is perfect for enjoying around a beach bonfire or your fireplace on a crisp fall night as the beer envelops you in cocoa nibs and soft caramel notes, but it's not heavy or sweet, so you can continue to enjoy well into the night."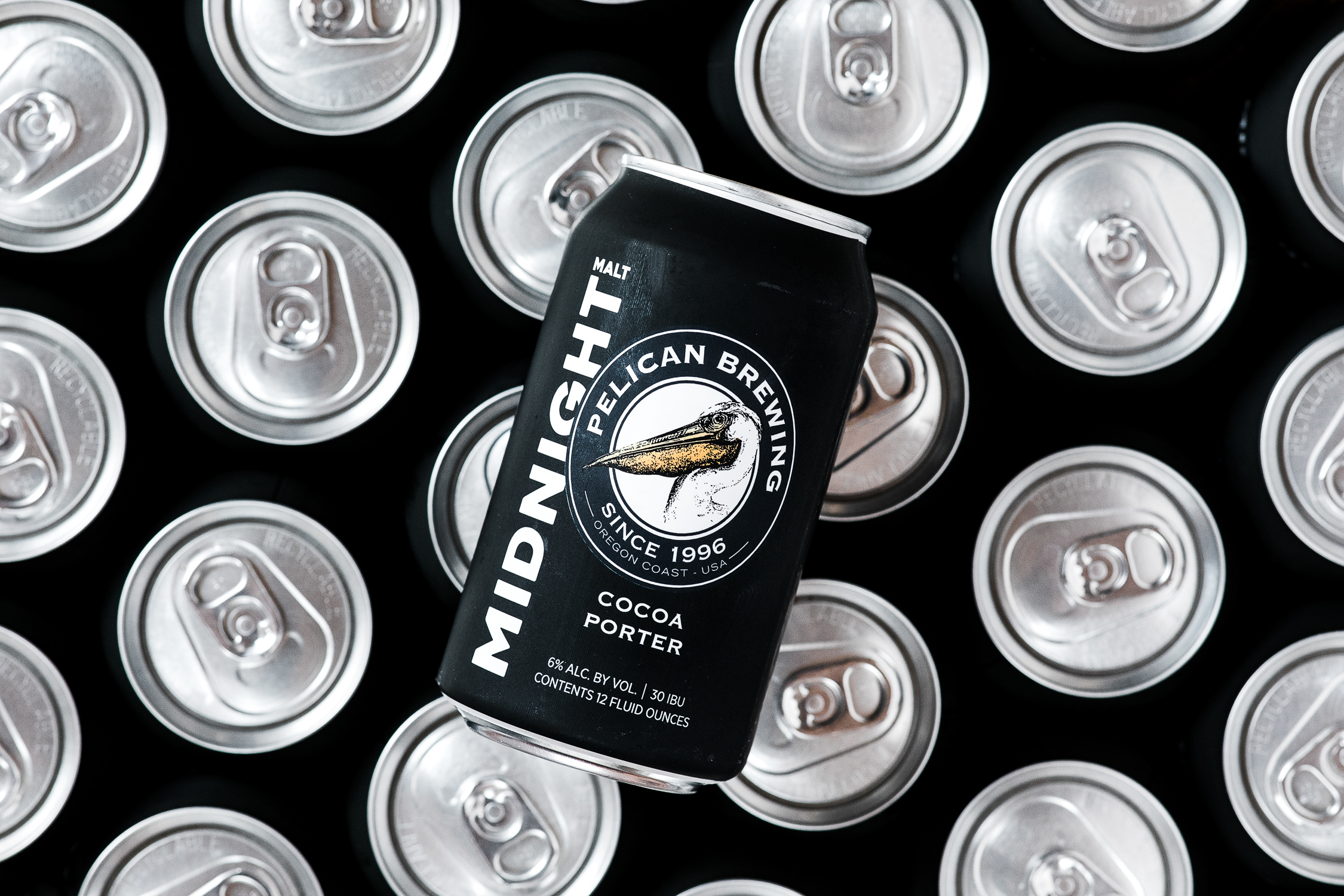 Midnight Malt is now available in 12 oz. cans, six-packs, and on draft. To located Midnight Malt or any other Pelican beer use the Pelican Beer Finder.