Pelican Brewing Reformulates its India Pelican Ale for a 2019 Return
|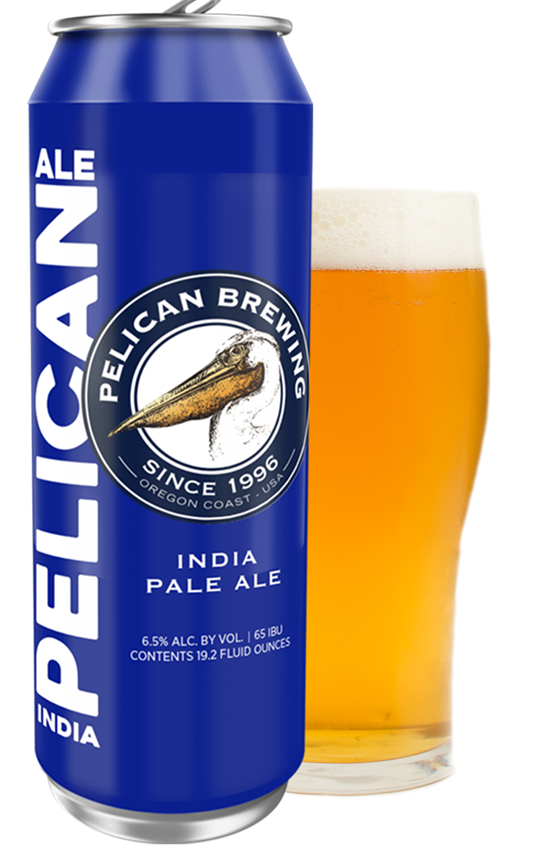 With the beer's roots that date back to 1997, Pelican Brewing will return with its legendary India Pelican Ale after a longtime hiatus. This new updated version of India Pelican Ale has seen a recipe change to appeal to today's IPA drinker.
According to the brewery's press release, Pelican has reimagined its IPA with a new hop bill that brings forth a bright, zesty citrus flavors meet a wall of hop flavor for a clean, balanced finish. This new, updated IPA at 6.5% ABV and 65 IBUs is now available in 19.2oz stovepipe cans and served on draft.
"We've been looking for the perfect opportunity to bring India Pelican Ale back to explore how much flavor and aroma we could add to it with the new hopping techniques we have learned," said Jim Prinzing, chief executive officer, Pelican Brewing Company, in a statement. "So when we decided to launch our new 'stovepipe' cans we knew our super classic hoppy IPA had to be part of the lineup."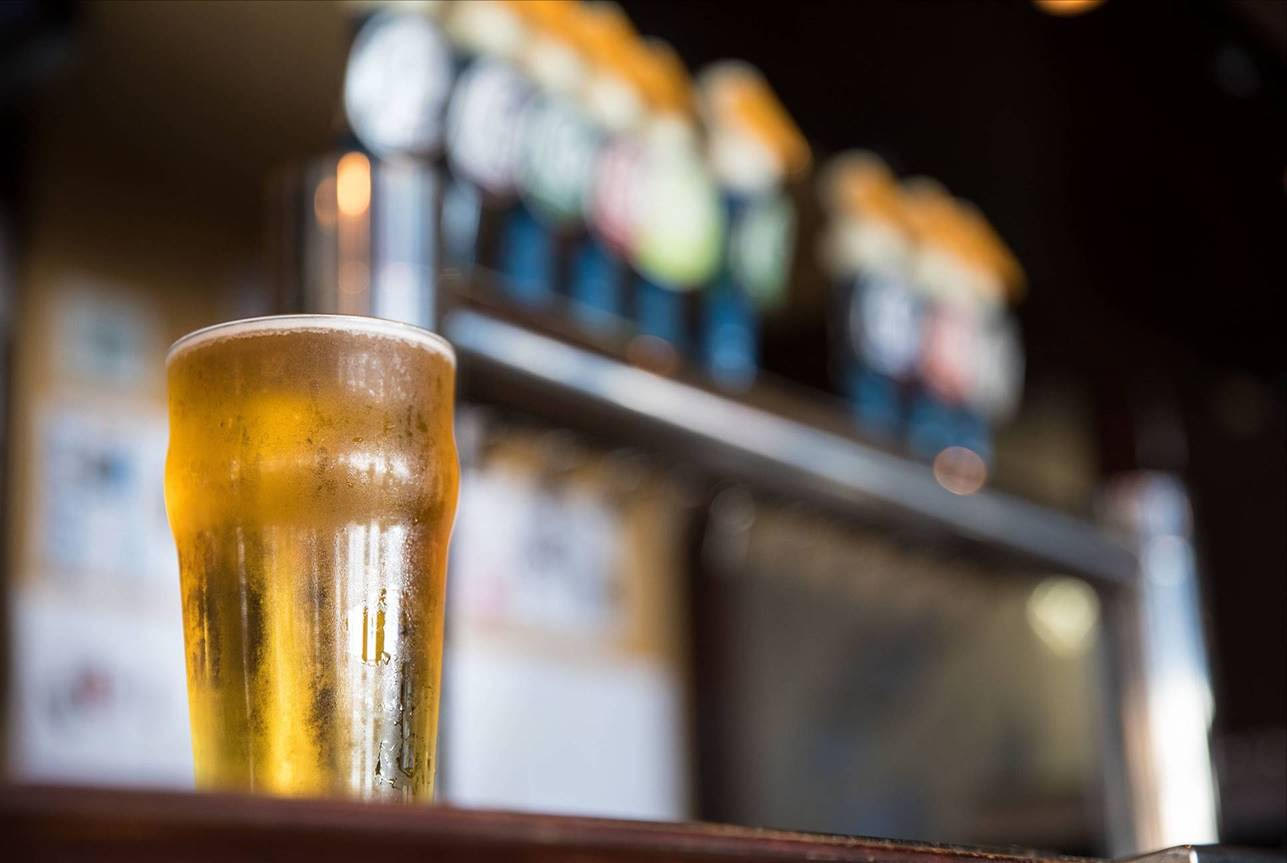 Prior to the beer ceasing to be brewed, Pelican's IPA was a top winning IPA in the country taking medals in competitions from around the globe. The beer was awarded medals during the 2000s at the Great American Beer Festival, 2003 Real Ale Festival, Australian International Beer Awards, World Beer Cup and European Beer Star to name a few. Time will tell if this new version follows in the same tradition.
"The newest version of India Pelican Ale is true to its roots with just a slight addition of experimental hops that are now available to escalate the flavor and intensity of the Cascade and Centennial hops," said Darron Welch, founding brewmaster, Pelican Brewing Company, in a statement. "India Pelican Ale is a true Northwest classic that reminds us of what IPA is all about. We think we'll have a lot of eager fans who remember this classic Pelican IPA and have been clamoring for its return."