pFriem Family Brewers Spring 2021 Beer Releases
|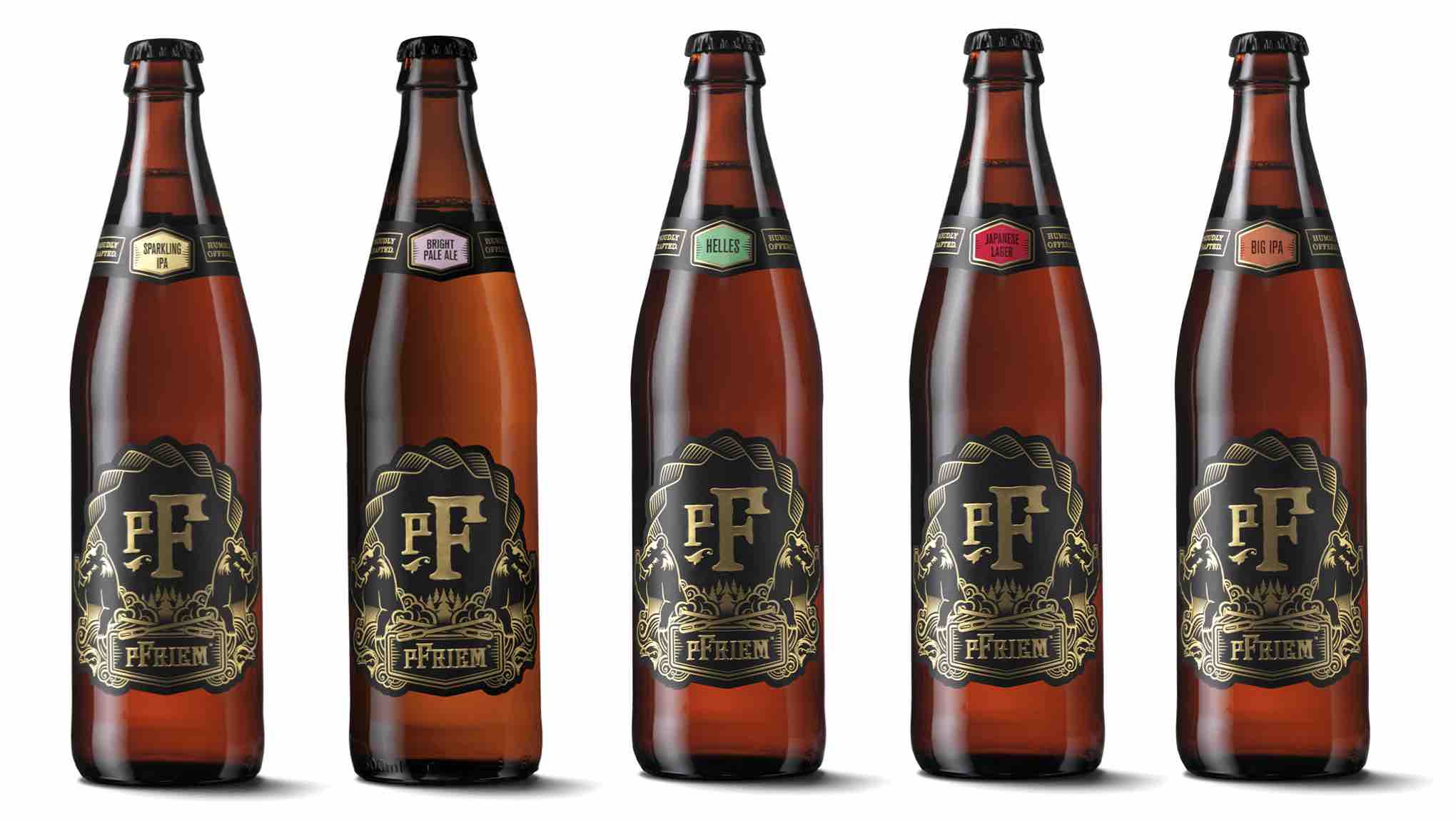 As we enter the Spring season, pFriem Family Brewers has six beer releases taking place for the seasonal change. The Hood River brewer also has a new collaboration that's available at Whole Foods this month.
pFriem Family Brewers Spring 2021 Beer Releases includes Sparkling IPA, Bright Pale Ale, Helles Lager, Japanese Lager, and Big IPA. Here are descriptions on all six beers provided by pFriem.
Sparking IPA
Honeydew, Mango, Gooseberry
6.6% 33 IBU
Here's a beer that's as crisp as it is inviting. With aromas of sugar-covered strawberries, pineapple, and mango and notes of kiwi, white grape, honeydew, and guava, pFriem Sparkling IPA refreshes with a new kind of delight.
Bright Pale Ale
Pineapple, White Grape, Clean
5.0% 33 IBU
pFriem Bright Pale Ale is bursting with fruity and tropical hop notes such as white grapes, pineapple, and pine with tropical aromas of honeydew melon and passion fruit. When you experience its crisp, fruity, and clean finish, you'll understand why we call it bright.
Helles Lager
Golden, Toasty, Sessionable
4.8% 25 IBU
Inspired by toasty Munchen lagers, each bottle of pFriem Helles Lager is brimming with aromas of fresh bread, a touch of herb and a hint of honey. To which we can only say, "Helles yeah!"
Japanese Lager (Limited)
Bright, Shiso Plum, Wild Flowers, Jasmine Rice
5.0% 15 IBU
Draft & Bottle Release April 12th
2020 GABF® Gold Winner
pFriem Japanese Lager smells like a beautiful floral bouquet – with aromas of shiso plum, fresh bread, and violet, and sparkling notes of jasmine rice, fresh green tea, and wildflowers. It smells like flowers and drinks like beer.
Big IPA (Limited)
Guava, Kumquat, Rustic
8.2% 77 IBU
Draft Release April 12th | Bottles May 3rd
If you're looking for a little more punch than an IPA but just shy of the malt and booze of an Imperial, you've found your beer. With big tropical flavors like pineapple and tangerine it's more than just right. It's your new favorite, epically delicious, surprisingly easy to drink beer.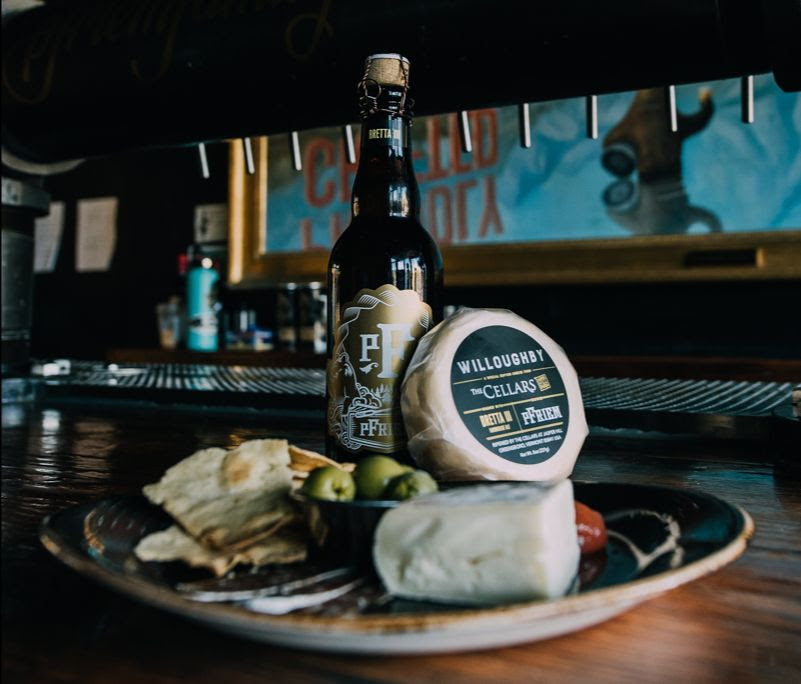 In addition to these Spring beer releases, pFriem also has a new collaboration hitting Whole Foods stores during the month of April. This collaboration is on a cheese from Jasper Hill Farm with its Willoughby Cheese Washed with pFriem Bretta III.
This succulent and buttery washed-rind Jasper Hill Farm cheese has aromas of peat, roasted beef and onions – a strong and complex front for the subtle milky, herbal, ripe-peach flavors within. Willoughby has a thin, tender, rosy-orange rind, which adds earthy dimension to the texture and flavors of the gooey interior. This collaboration cheese was washed with pFriem's Bretta III.