pFriem Family Brewers & Wayfinder Beer Collaborate on Landbier Hell
|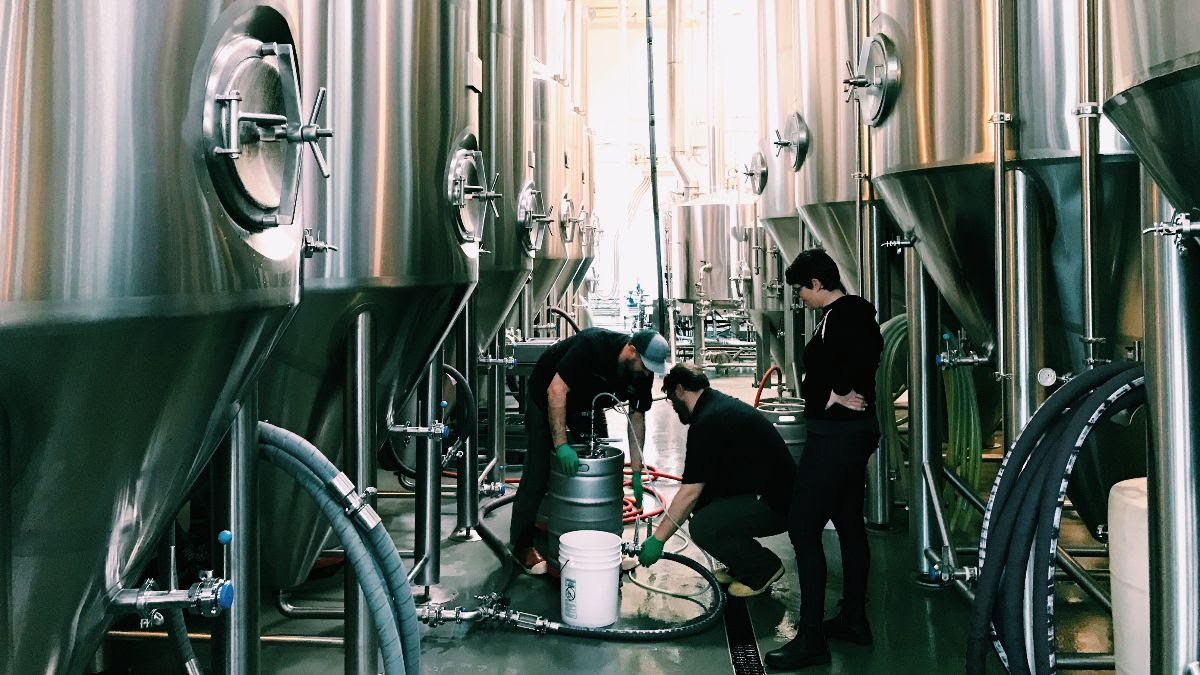 When pFriem Family Brewers collaborates with Wayfinder Beer one can expect a worthy interpretation of a German style beer. The result of this recent collaboration is Landbier Hell, a rustic, unfiltered, country-style lager.
Celebrate the release of pFriem + Wayfinder Beer Landbier Hell this week at both breweries.
Thursday, January 31st – Portland Release at Wayfinder Beer (304 SE 2nd Ave. – Portland, OR)
Friday, February 1st – Hood River Release + Meet the Brewer 5:00pm at pFriem (70 Portway Ave. – Hood River, OR)
Here's a brief history on German Landbier provide by pFriem…
In German landbier simply means "beer of the area". Similar to kellerbier and zwickelbier, Franconian landbier is generally a young, unfiltered and unpasteurized lager that is medium gold to pale amber in color. The malt bill falls somewhere between a helles and a märzen: alcohol is usually 4.8-5.5%, and there is a rich malt character, bready and toasty, but not overly sweet. There is also a significant hop presence, with spicy, herbal aromas and a pronounced bitter and spicy finish. As the beer is aged with yeast in it, it should be well attenuated and finish dry, yet can also have yeasty notes in the flavor, and a medium to fuller body. This is a rich, balanced, and satisfying beer, maltier and fuller than a pils, hoppier than a helles: the best of both worlds, one might say. These beers are cloudy and were traditionally served in ceramic mugs, as they were not thought to be pretty.