Pono Brewing and Hopping: The Backpacking Beer Adventure Collaborate on Nice One Summer IPA
|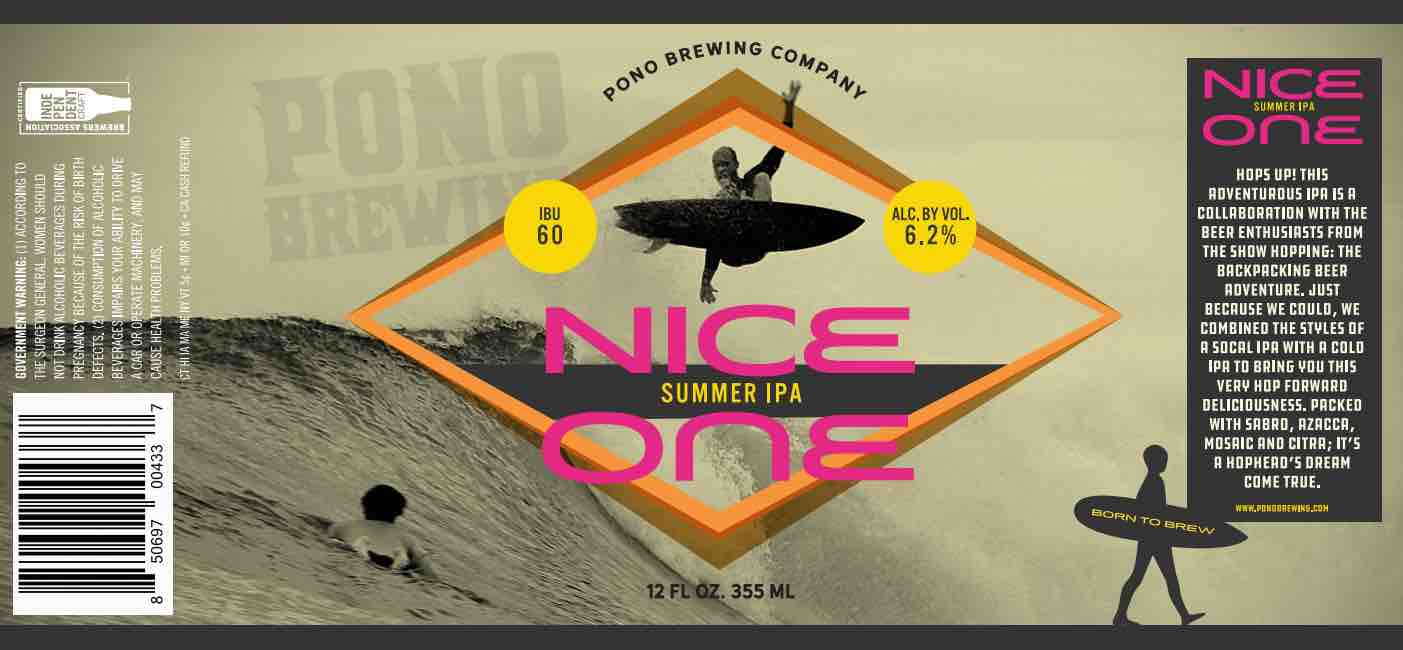 Portland's Pono Brewing is set to release Nice One Summer IPA, a collaboration with Kenny Flannery, host of Hopping: The Backpacking Beer Adventure.
Nice One Summer IPA combines the style of a SoCal IPA with a Cold IPA to create hop-forward deliciousness, packed with Sabro, Azacca, Mosaic and Citra hops. This new release will be available in cans and on draft.
Hopping: The Backpacking Beer Adventure, a YouTube beer adventure series hosted by Kenny Flannery, is filming its Season 2 finale in Portland this July. He filmed on location at Breakside Brewery on Tuesday and on Thursday he will be at Gigantic Brewing.
To celebrate the end of the shoot, The Golden Cat Beer Venue will host the official Nice One Summer IPA release on Saturday, July 3, 2021 beginning at 2:00pm. To keep abreast of the release party, visit its Facebook Event Page.
Read More: Hopping: The Backpacking Beer Adventure Debuts on YouTube
In 2007, Kenny left his corporate job and has been hitchhiking and backpacking around the US and the world ever since. At the end of 2019, he was joined by childhood friend and filmmaker Nick Noyes for Season 1 of Hopping. The duo hitchhiked through Nevada, Arizona and California, filming episodes at some of the best breweries along the way. Season 2 will see them visit breweries in Colorado, Utah, Wyoming, Montana, Idaho, Washington and Oregon.
Kenny will also be celebrating in Portland by attempting to visit as many breweries as possible, in one day, on foot. On Friday he will be joined by local beerlebrity John Lovegrove, who visited an astonishing 77 breweries in one day in 2015.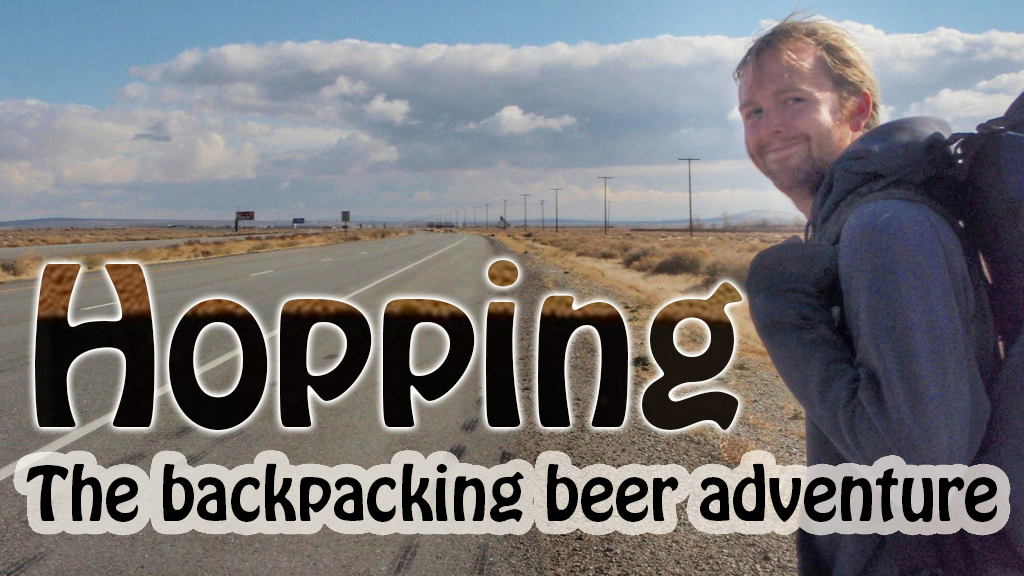 Pono Brewing beers are available at The Golden Cat Beer Venue, 722 SE 10th Avenue, Portland, OR; at Bit House Collective, 727 SE Grand Avenue, Portland, OR; as well as many of Portland's best beer destinations and retail stores.