Rainier Brewing Releases Rainier Radler
|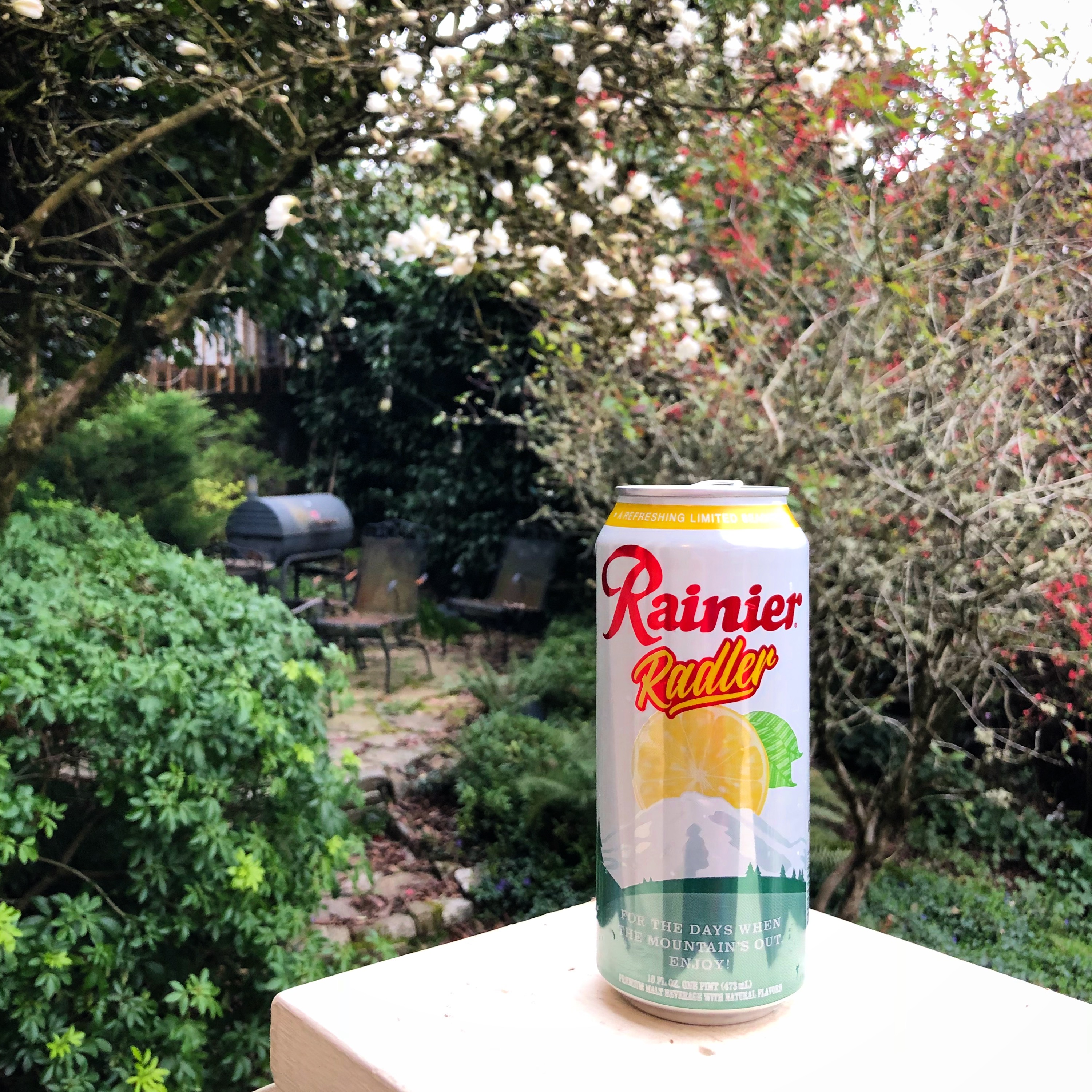 As we welcomed in the first day of Spring yesterday, Rainier Brewing has launched a new seasonal beer with the warmer days ahead in mind. Rainier Radler is the latest offering from Rainier that will see a limited run over the coming months throughout the Pacific Northwest.
With Rainier Radler, the brewers created a crisp and very refreshing beer that is brewed with lemon zest and orange peel. At 4.2% ABV, Rainier Radler is bit higher in alcohol than most other Radlers on the market so keep that in mind if this is your beverage of choice.
After drinking a couple of tall boys, we can say that this Radler is as good as any other packaged one on the market. It pours a nice hazy straw color and offers up pleasant aromas of fruit. The mouthfeel is on the lighter side but as expected for a beer of this kind.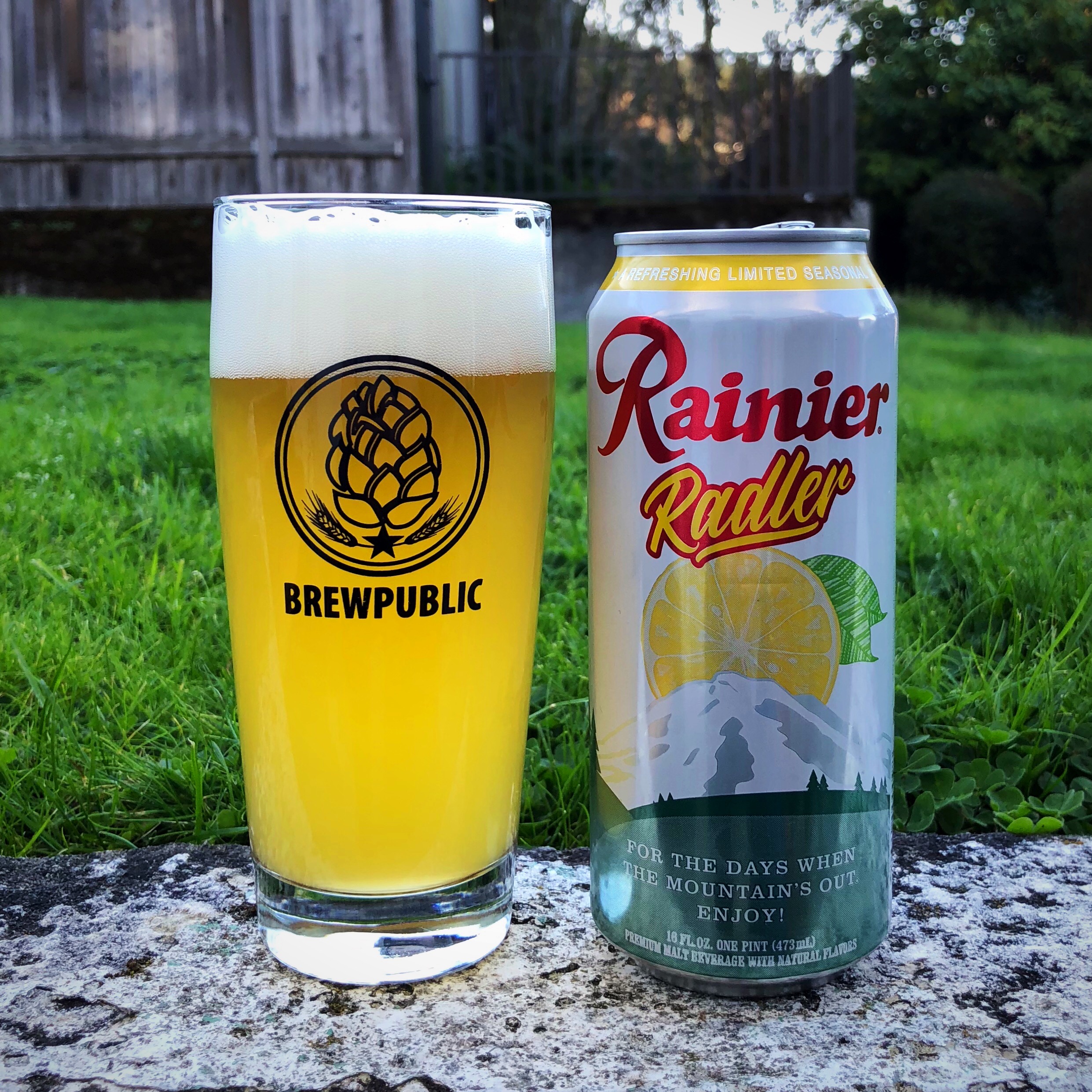 When it comes to brewing Rainier Radler, the brewery has done something similar to its other limited releases, brewed it at a non-MillerCoors brewery. With regular Rainier, this beer just like other Pabst owned brands are predominately brewed at MillerCoors breweries. Since Rainier is a West Coast beer it's brewed at MillerCoors' brewery in Irwindale, California. However, Rainier Radler is being brewed in La Crosse, Wisconsin at City Brewing Company, a brewery that has a long history that once was the home to Old Style Lager.
The biggest drawback to this latest offering from Rainier will most likely be its price tag. From perusing the beer aisles at Belmont Station we noticed that tall boy 6 packs of Rainier Radler will set you back $9.49, a bit more than the standard Rainier. That said its priced similarly to other Radlers and Shandys on the market.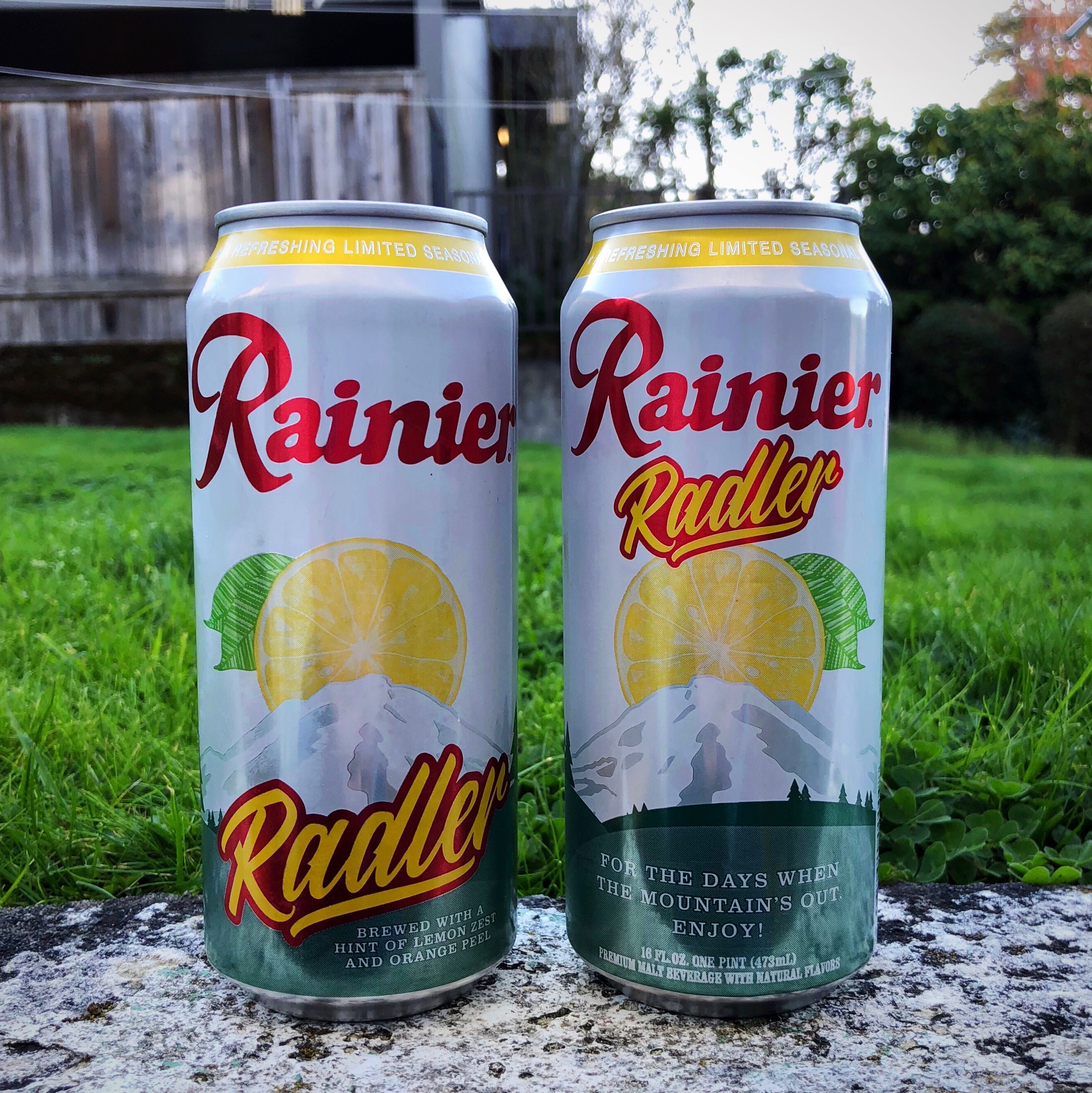 Rainier Radler is currently available for a limited time in 6 Packs of 16oz Cans in Washington, Oregon, Idaho and Montana.