Reuben's Brews Announces Its 2018 Beer Release Calendar
|
After an exciting 2017 where Reuben's Brews launched in Portland, the Seattle based brewery has announced its 2018 Beer Release Calendar.
Known for its ability to produce a wide array of beer, the coming year is now different at Reuben's Brews. Many of its current, popular beers such as its Gose and Crikey IPA will continue to be brewed year-round, as are many of the brewer's seasonals. However, the brewer will be adding a few new seasonals such as Bits and Bobs and will also expand its Imperial Release Series as well as its Taproom Release Series.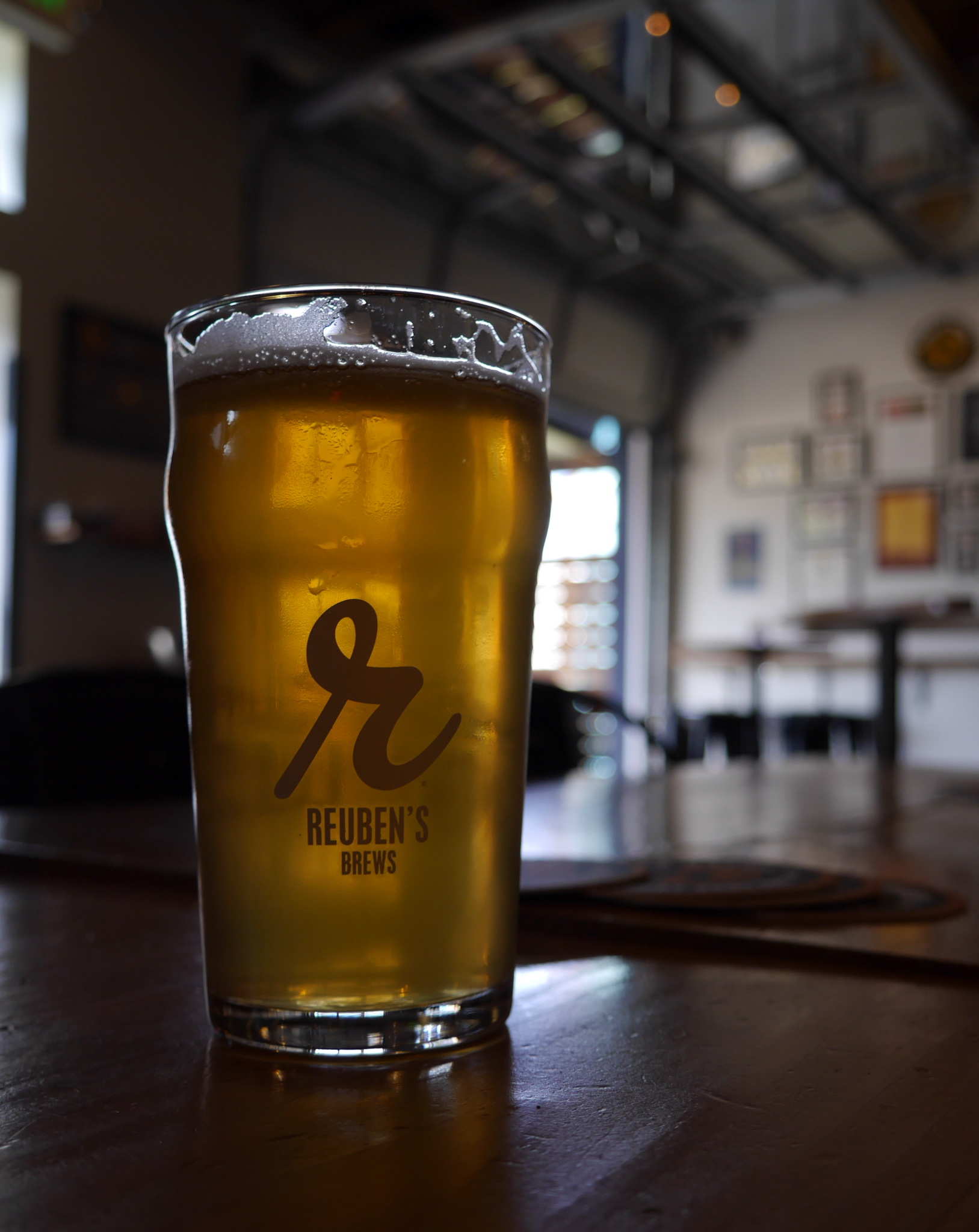 Here are a few highlights of new releases in the coming year from Reuben's Brews.
Bits and Bobs – Spring will see a brand new beer enter the line up this year, and every year in fact! Bits and Bobs will be a rotating seasonal brew, a different beer every year, drawing upon the brewery's learnings from the prior 12 months. 2018 Bits and Bobs will feature a light, crisp malt profile, and will feature a hop that the brewery first experimented with in 2017. More to come in the next few weeks!
Imperial Release Series – This series has expanded to six beers, rotating every two months. This means a return to the lineup of the Imperial Rye IPA, one of the brewery's first ever IPAs and a much loved favorite. And the Imperial Oatmeal Stout makes a return this winter!
Taproom Release Series – This series enables the brewery to share a broader range of its line up of beers. A new beer every month will be released in draft (and sometimes package). Highlights include the 2017 Wine Enthusiast Top 25 brew Blimey That's Bitter! and 2018 Hop Idol beer (featuring the brewery's home brew competition winner).