Reuben's Brews Creates 25th Anniversary Beer for Rudy's Barbershop
|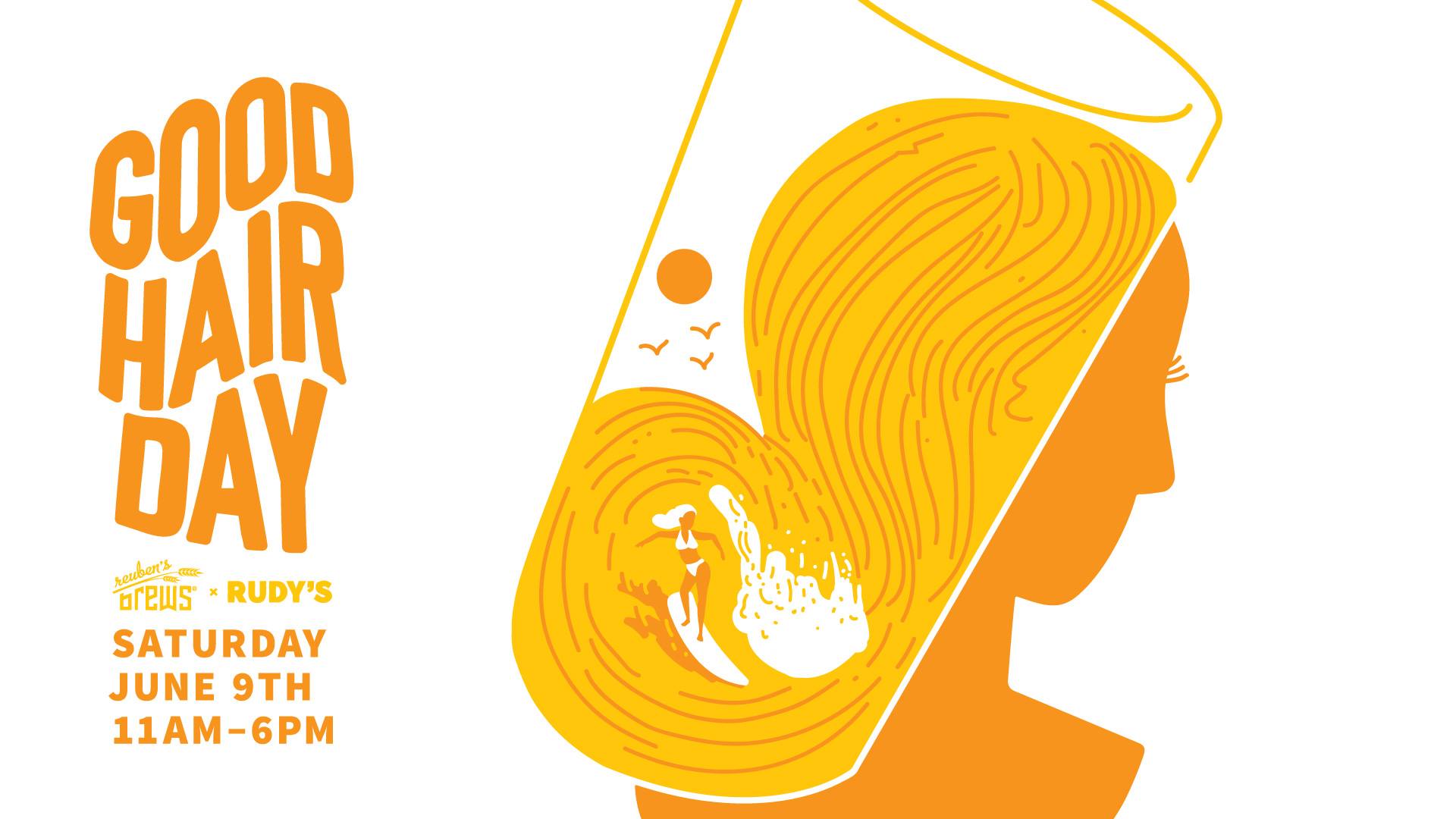 Next time you go visit Rudy's Barbershop there will be a new beer offering while you wait to get your haircut. The 25-year-old barbershop that was founded in Seattle has teamed up with Reuben's Brews to brew a special beer for the barbershop chain that also has ties to Portland.
Good Hair Day is a sessionable Pale Ale brewed for Rudy's 25th anniversary. Described as a hoppy pale ale with bright notes of orange and grapefruit, supported by restrained bitterness, Good Hair Day will be available in 16 ounce cans and on draft in Washington and Oregon and at all Rudy's Barbershop locations.
Here are additional details from Reuben's Brews press release…
"Rudy's has, from day one, always been focused on community. What better way to celebrate this than to create a beer that hits on our Seattle roots by partnering with Reuben's, and at the same time supporting the LGBTQ community," said Danny Segal, director of marketing and brand at Rudy's. "While a beer partnership might seem unlikely for a barbershop, we've never been ones to do what's expected and that's how we've stayed fresh."
Rudy's Barbershop opened its first shop in the heart of Seattle's Capitol Hill neighborhood in 1993 and now has shops in six states, including 15 locations in Washington. With deep roots in Seattle and a "little different" approach in creating an engaging and comfortable sense of place, Rudy's knew that these sensibilities synced up with Reuben's Brews own approach. The brewery, also founded in Seattle, is family-owned and operated, and was born out of a passion for home brewing that drives a focus on making small batches of a wide variety of top quality brews.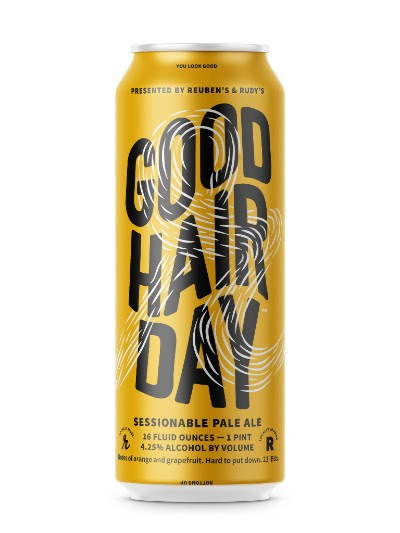 A portion of the proceeds from the beer will be donated to Equal Rights Washington and its work supporting the LGBTQ community. A Good Hair Day launch event is planned at Reuben's Brews' popular Ballard taproom. Rudy's Barbershop stylists will be on hand starting at noon to serve up buzzcuts, bang trims and fresh fades all while the Reuben's Brews team serves up pints of Good Hair Day and more.
WHEN: Saturday, June 9, 11 a.m. to 6 p.m.
WHERE: 5010 14th Ave NW
MORE INFO: https://www.facebook.com/events/1669893306465406
CONTACT: (206) 784-2859
The beer will be distributed throughout Oregon and Washington in both 16 ounce cans and on draft, including at all of the Rudy's Barbershop locations.