Reuben's Brews Releases 2018 Holiday Gose
|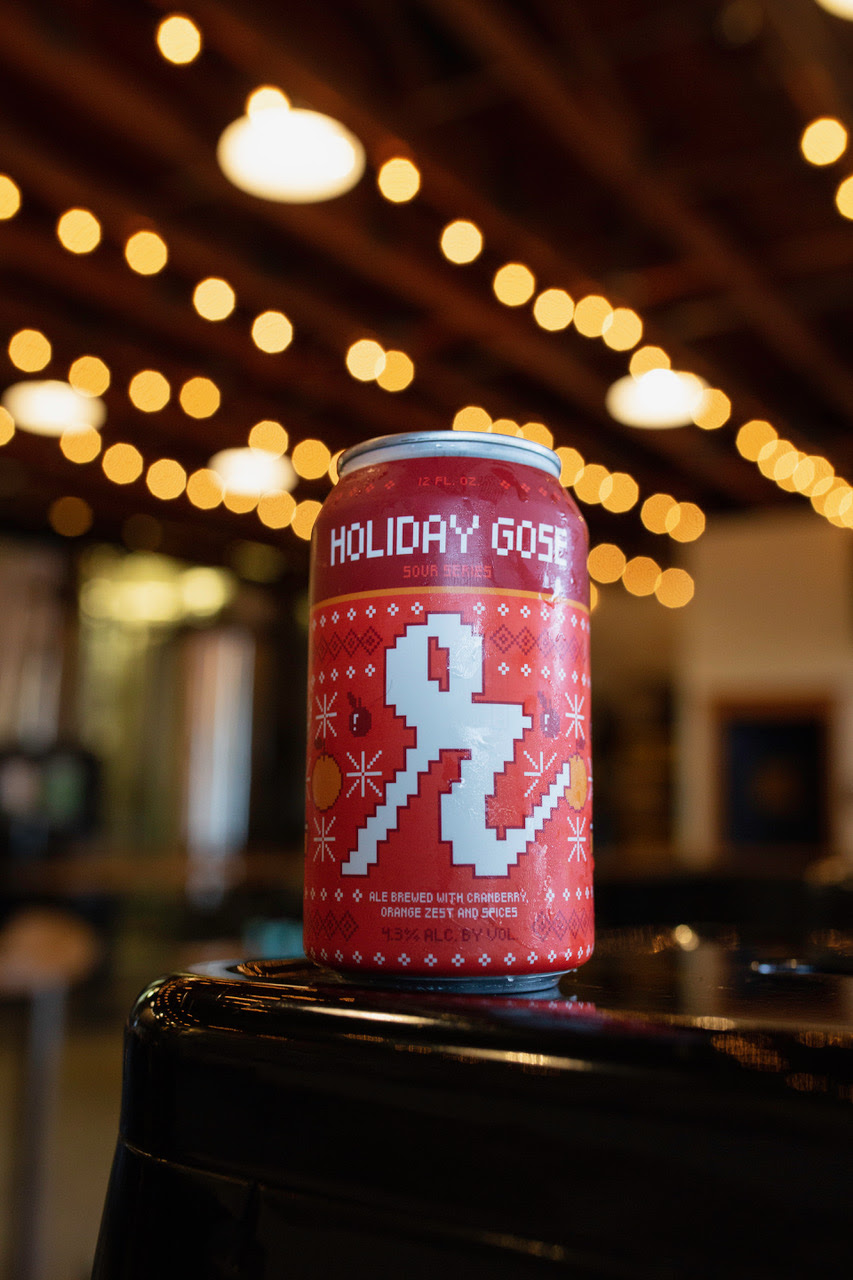 In the coming year Reuben's Brews "goes" all in with its new 2019 Gose Series of beers. We will receive a preview of this series with the Seattle brewery's 2018 Holiday Gose. Three additional gose beers will follow Holiday Gose up next year.
The 2019 Gose Series will feature Tart Cherry Weisse (January – March) followed by the brewery's traditional Gose (April – August), and then Razzmatazz, a Raspberry Berliner Weisse-style ale (September – October). Rounding out 2019 will be the return of Holiday Gose (November – December).
Packaged in can artwork that features a beautiful holiday sweater, 2018 Holiday Gose is fermented with the brewery's house lactobacillus culture and includes more than 10 pounds of cranberries per barrel, sweet orange zest, a touch of coriander and a hint of sea salt. The perfect pairing for rich holiday fare, this beer will be available in four-packs of twelve-ounce cans and on draft.
"We are seeing consumers ask for lighter bodied, more refreshing beer options, like Gose," said Adam Robbings, co-founder and brewmaster for Reuben's Brews in a statement. "With the growing popularity of the style, and our own personal love for the beer, we were inspired to experiment a bit with taproom exclusive variations of Gose. Holiday Gose was a natural direction to take the style."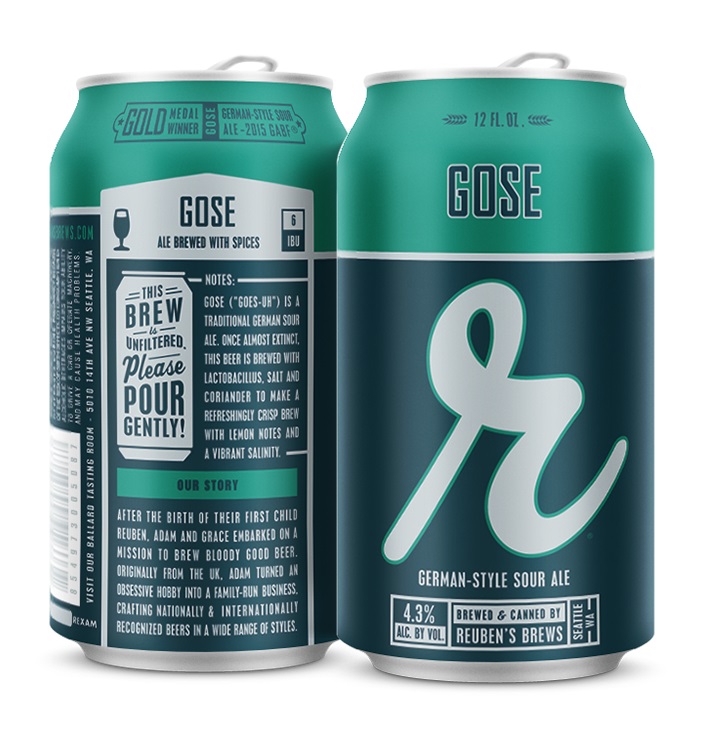 Reuben's Brews first released its Gose in its Ballard taproom in 2015. The beer then went on to win gold medals at the 2015 and 2016 Great American Beer Festivals. The first beer the brewery ever canned, the brewery's original Gose provides the foundation for the new series, which features both Gose and Berliner Weisse styles.