Reuben's Brews Releases Bits & Bobs India Pale Ale
|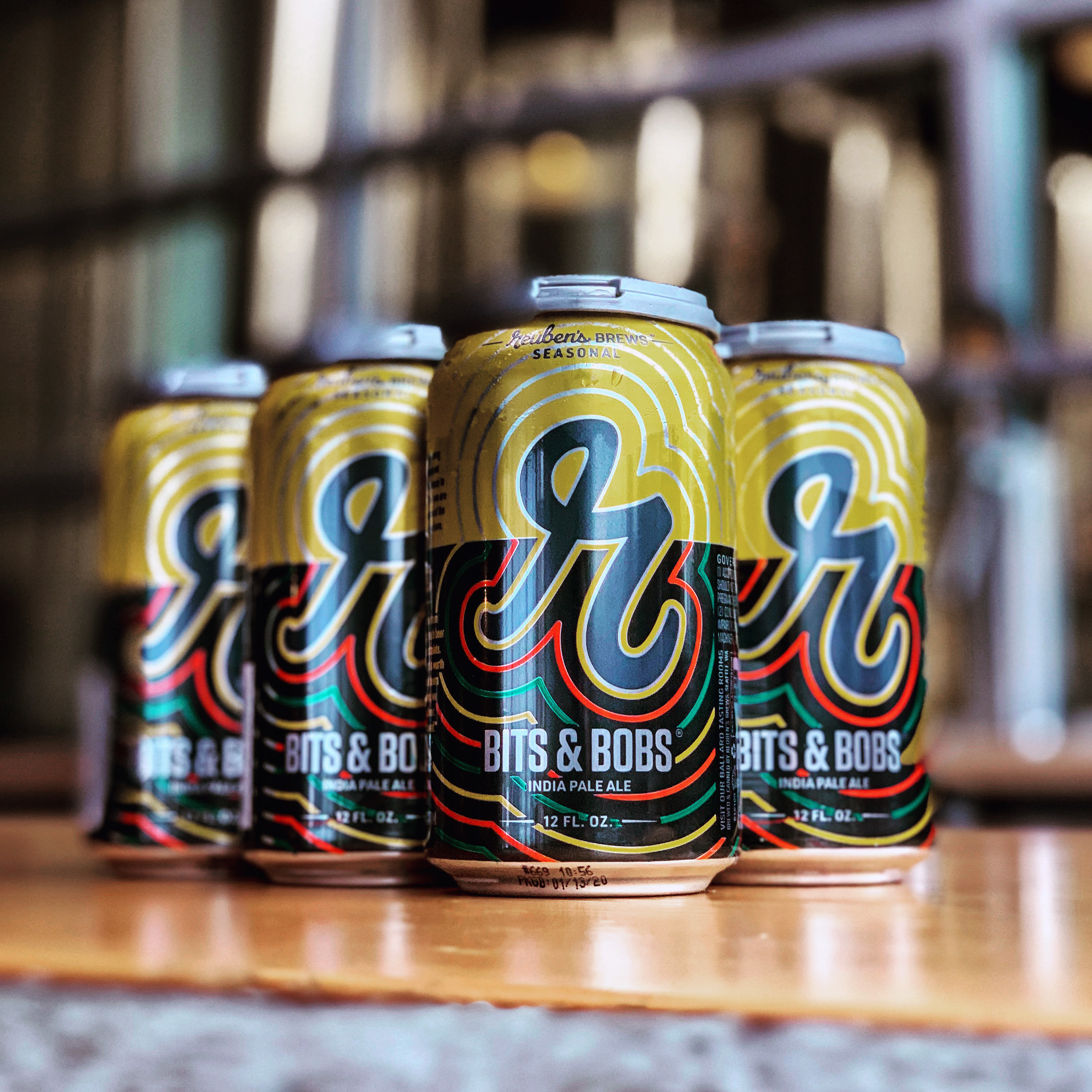 For the return of its Bits & Bobs India Pale Ale in 2020, Reuben's Brews has tweaked the recipe to create a something special for this year's release.
At the start of the year, Reuben's Brews releases Bits & Bobs after the brew team experiments with using unique hops, malts, or processes that they recently discovered. Essentially, it's a way in that the brewers get to express themselves a bit more for a release that is widely distributed.
Bits & Bobs 2020 features Mosaic®, Azacca®, Citra®, and Sabro™ hops. This medley of hops is an entirely new hop combination for the Seattle based brewer. This year's beer was honed over a number of Beta batches released in The Taproom as the brewers experimented with a few recipe tweaks.
Now beginning to hit the marketplace is Bits & Bobs 2020 in six-packs and on draft. The beer will also be available across Reuben's Brews distribution network in the Pacific Northwest over the coming weeks.