Reuben's Brews Releases Golden Gardens PNW Ale
|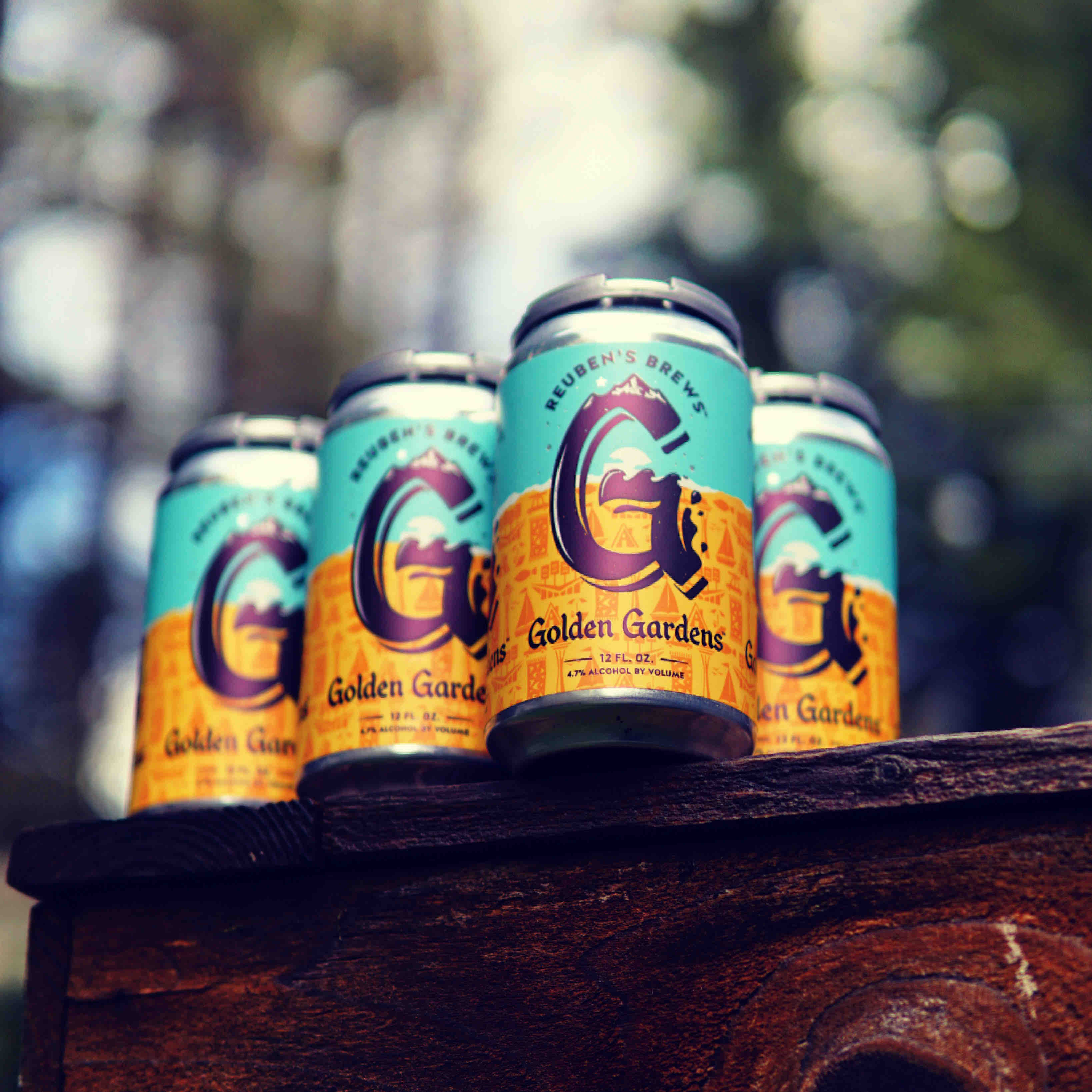 Reuben's Brews releases the award winning Golden Gardens PNW Ale in 12oz cans. Coming off a big win at the 2020 United States Beer Tasting Championship, Golden Gardens brought home the Grand National Champion award.
Golden Gardens PNW Ale was brewed with the majesty of the Pacific Northwest in mind. The beer takes its name from the popular park, Golden Gardens Park, in Ballard along the Puget Sound that offers scenic views of the Olympic Mountains to the west. If you've never been, it's an excellent park to take in a sunset!
This bright, crisp and easy drinking, sessionable Pale Ale is one that can be enjoyed all afternoon long. At only 4.7% ABV and 18 IBUs, Golden Gardens will keep you moving along during the warmer days ahead!
Find Golden Gardens at Reuben's Taproom now as it will hit distribution around the Pacific Northwest for the first time ever this week. Washington State residents can also shop online at ReubensBrews.com/Shop.