Reuben's Brews to Release 2019 Bourbon Barrel Imperial Stout
|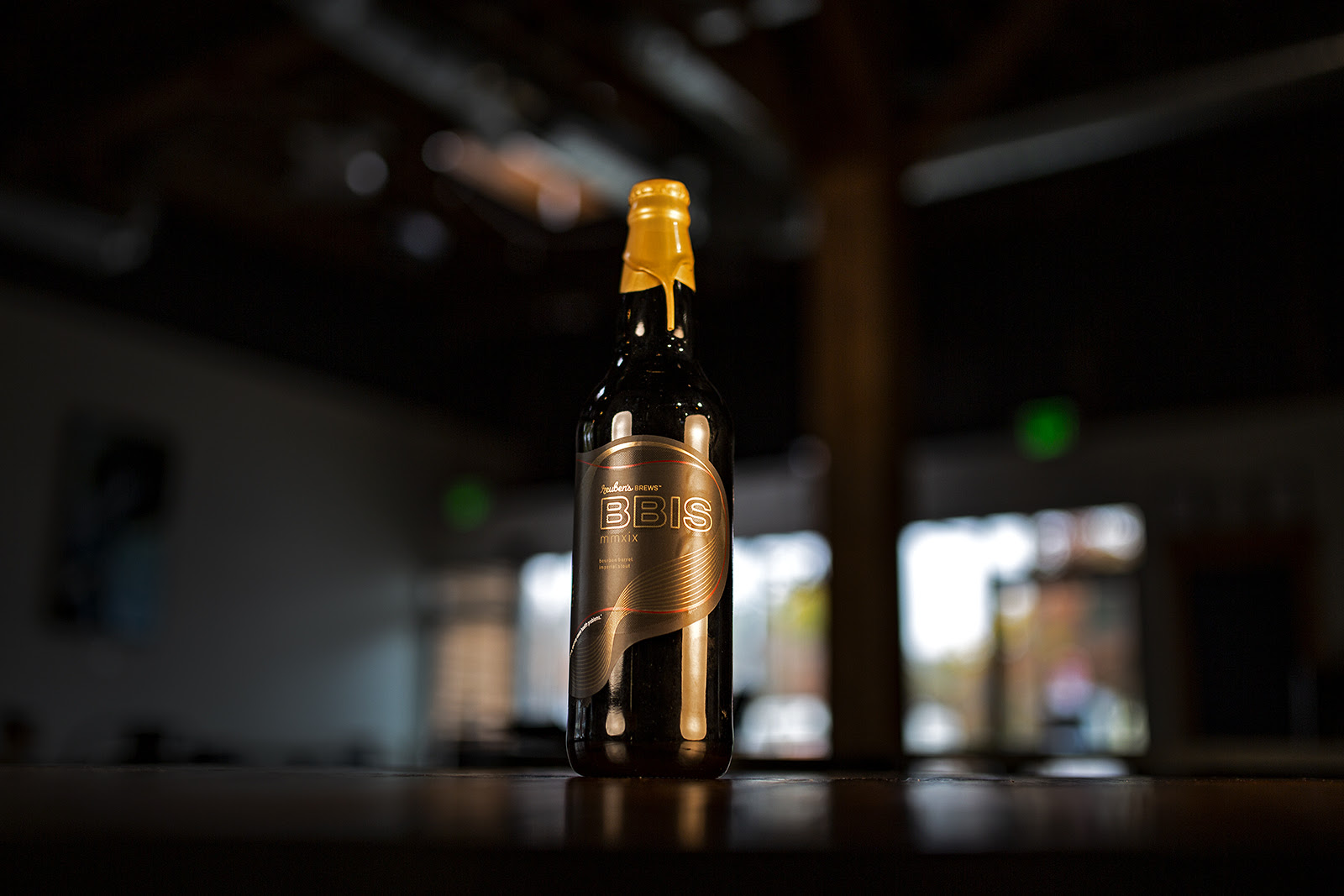 Reuben's Brews from Seattle, Washington is set to release its 2019 vintage of Bourbon Barrel Imperial Stout (BBIS) on Saturday, October 26th at The Taproom. Beginning at 11:00am, 22oz wax-dipped bottles and draft of the 2019 vintage will be available as well as a few vintage kegs of BBIS will be on tap.
2019 Bourbon Barrel Imperial Stout is a blend of one-year and two-year barrels that the brewers feel that adding the two-year aged beer adds layers of complexity. The base beer is still brewed with an oat-forward and British specialty malt recipe that hails back from the original version brewed in 2013, but with a few new techniques to make the beer bigger, richer and silkier.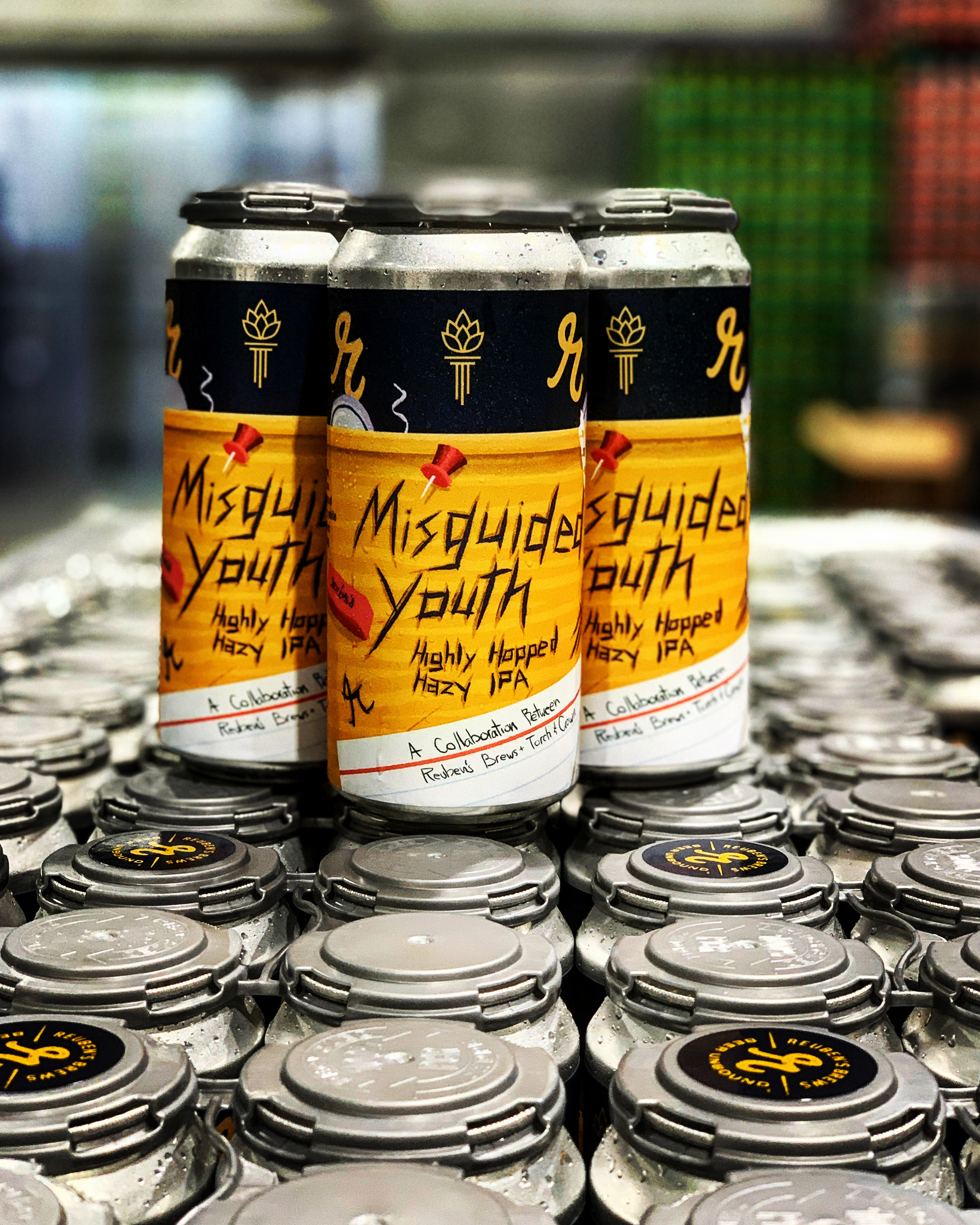 Also available from Reuben's Brews is the newly released Misguided Youth Hazy IPA in 16oz cans and on draft. This new unfiltered IPA is brewed in collaboration with Torch & Crown Brewing, the only craft brewery in the borough of Manhattan.
Misguided Youth is a 7.2% hazy IPA brewed with South African hops that Joe Correia and John Dantzler from Torch & Crown helped Reuben's brew a few weeks ago. Torch & Crown Brewing was founded by Joe and John, who are former high school students of Reuben's Co-Founder Grace, when she was a teacher.