Rogue Ales and Brew Dr. Kombucha Collaborate on Kulture Clash Clear Mind
|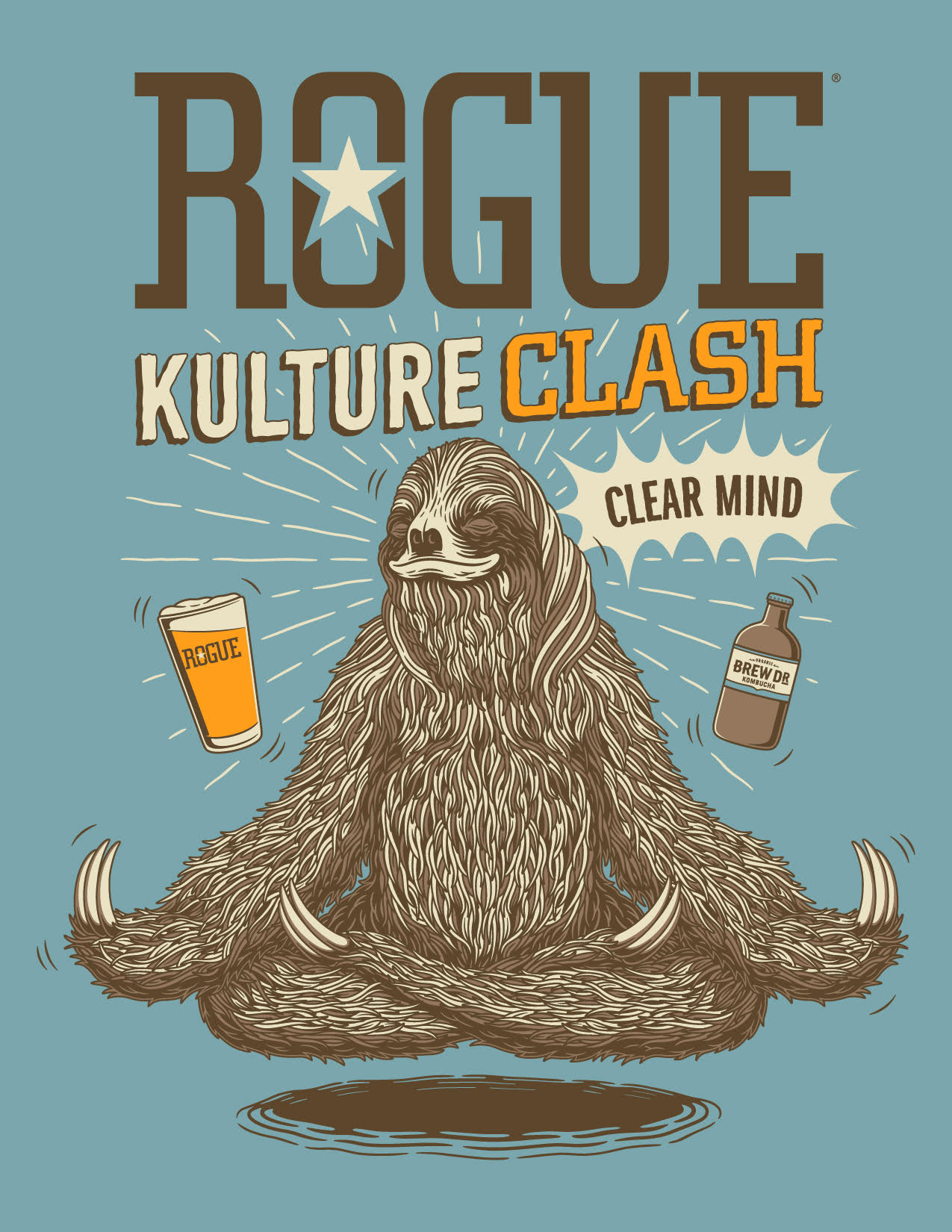 Revisiting last year's collaboration, Rogue Ales has teamed up once again with Brew Dr. Kombucha on the new Kulture Clash Clear Mind. This new kombucha beer hybrid that offers a nice fizzy alcoholic beverage is now available nationwide for a limited time.
"We loved last year's Kulture Clash so much we knew we had to do something with Brew Dr. again this year," said Rogue President, Dharma Tamm in a statement. "We loved pairing our imperial blonde ale with Clear Mind kombucha — the imperial blonde rounds out the mint and sage notes of the kombucha. The combination creates a really delicious spring beer."
Rogue Ales describes Kulture Clash Clear Mind has offering up brite notes of citrus alongside subtle flavors of rosemary, mint, sage and green tea. The beer kombucha hybrid is incredibly smooth and perfect for incorporating into a self-care Sunday routine, whether it's a spring hike or a relaxing afternoon off.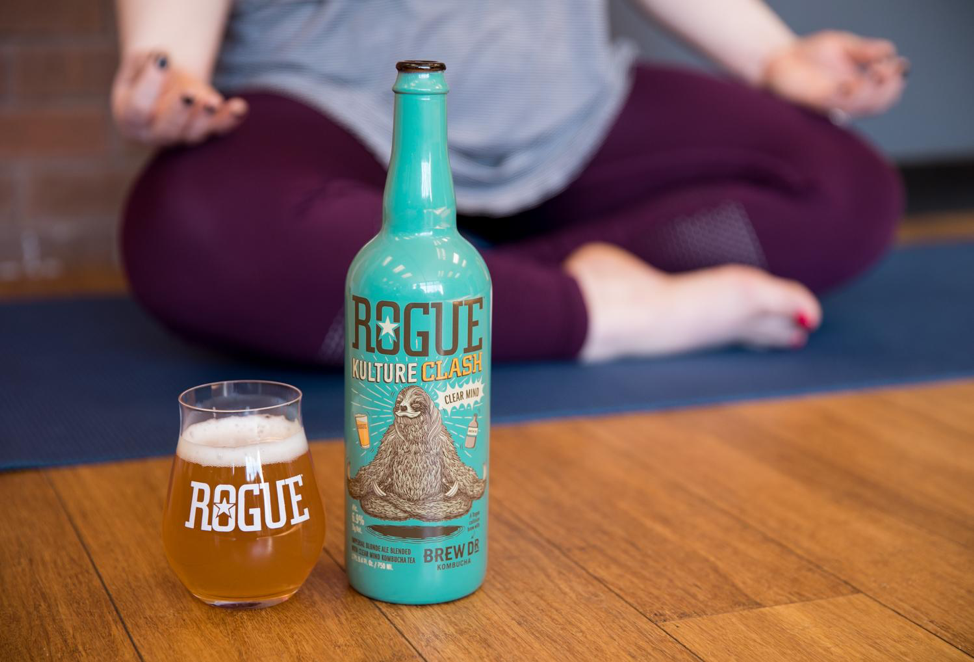 "The image of Otis the sloth levitating and meditating on the front of the bottle embodies how we like to feel every day, but especially on Sundays," said Matt Thomas, founder and CEO of Brew Dr. Kombucha in a statement. "He's so mellow and serene, and after drinking Kulture Clash Clear Mind, so are we."
Kulture Clash Clear Mind is available in 750ml painted bottles nationally through the month of April. Use the Rogue Finder to find a bottle near you.