Rosenstadt Brewery Celebrates the Fall Season with Festbier
|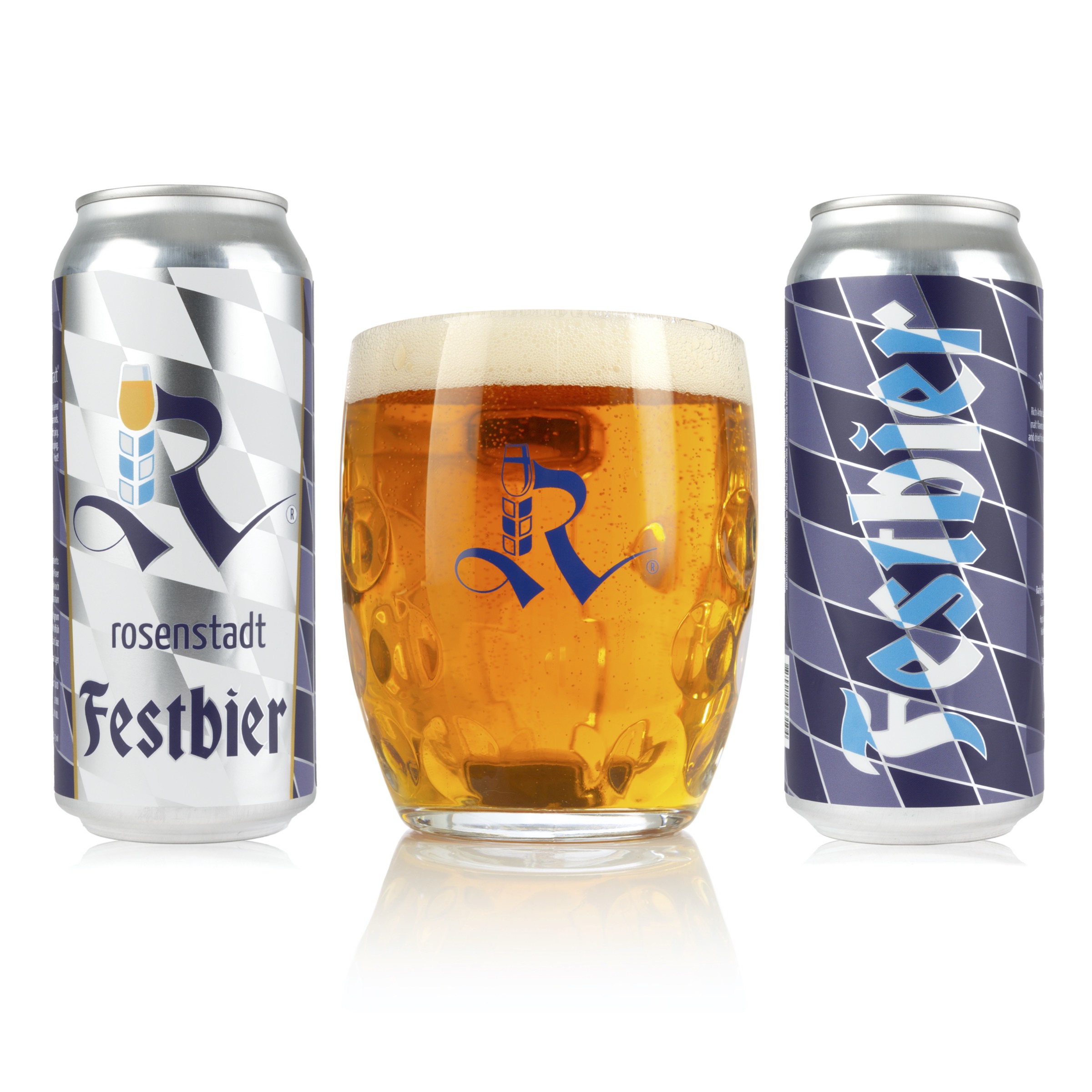 It's that time of year again when Oktoberfest beers begin hitting the market and one of our local favorites, Festbier from Rosenstadt Brewery, is once again available in the Portland metro area.
Festbier is brewed in honor of the world's most famous beer celebration, Germany's Oktoberfest. This year's version of Festbier is a rich, malty amber lager that's reminiscent of an autumn sunset. We found the bready flavors were well complimented with the Noble hops that were used that provided a nice spicy balance. Festbier is a Märzen bier that'll delight any fan of this beer style.
Since its inception in 2015 by co-founders Nick Greiner and Tobias Hahn, Rosenstadt Brewery has utilized other brewing facilities to brew its beer. For this year's Festbier, it was brewed and canned at Hopworks Urban Brewery.
This year's Festbier was brewed with a malt bill of Weyermann Pilsner, Barke Munich, Dark Munich, Caramunich, and Carafoam Malts and a hop bill of German Magnum and Hallertauer Mittelfrüh, and Czech Saaz Hops. It finished at 6.2% ABV and 28 IBUs.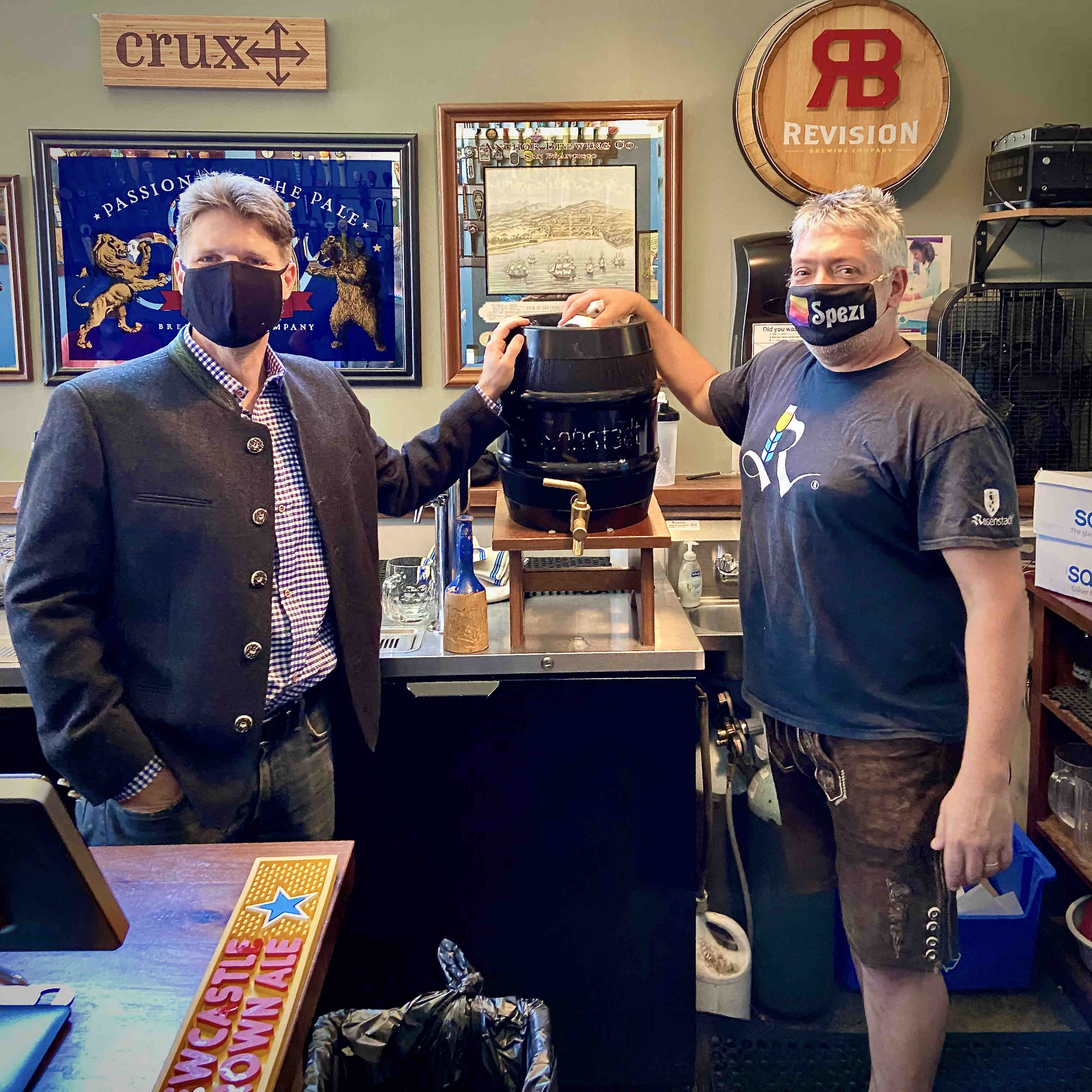 Don't just take our word for the delightful beer that Festbier is as it has received praise from Craft Beer & Brewing Magazine and Wine Spectator!
91 Points, Craft Beer & Brewing Magazine, "A subtle beer, well integrated, light on oomph, nicely delicate."
90 Points, Wine Spectator, "A strong, semisweet Oktoberfest lager, with a subtle hop presence and a full body. At home alongside grilled sausages or lightly fried potatoes, it's a hearty lager that will fill your stomach and soul."
This past Saturday, Nick and Tobias from Rosenstadt Brewery tapped a gravity keg of Festbier at Belmont Station. Here's the tapping!
Through the years, Rosenstadt Brewery has been awarded various medals for its beers. Most recently it was awarded Gold Medals for its Altbier and German-Hop Pale Ale, and a Silver for its Kölsch, and was named the Oregon Brewery of the year by the New York International Beer Competition.
Festbier will be available from Rosenstadt Brewery in 4-pack, 16oz cans and on draft throughout the Portland area over the coming weeks. Don't delay as this Märzen will not last long!