SheBrew Is Celebrated with New Beers from Von Ebert and a Collaboration from Migration and Little Beast
|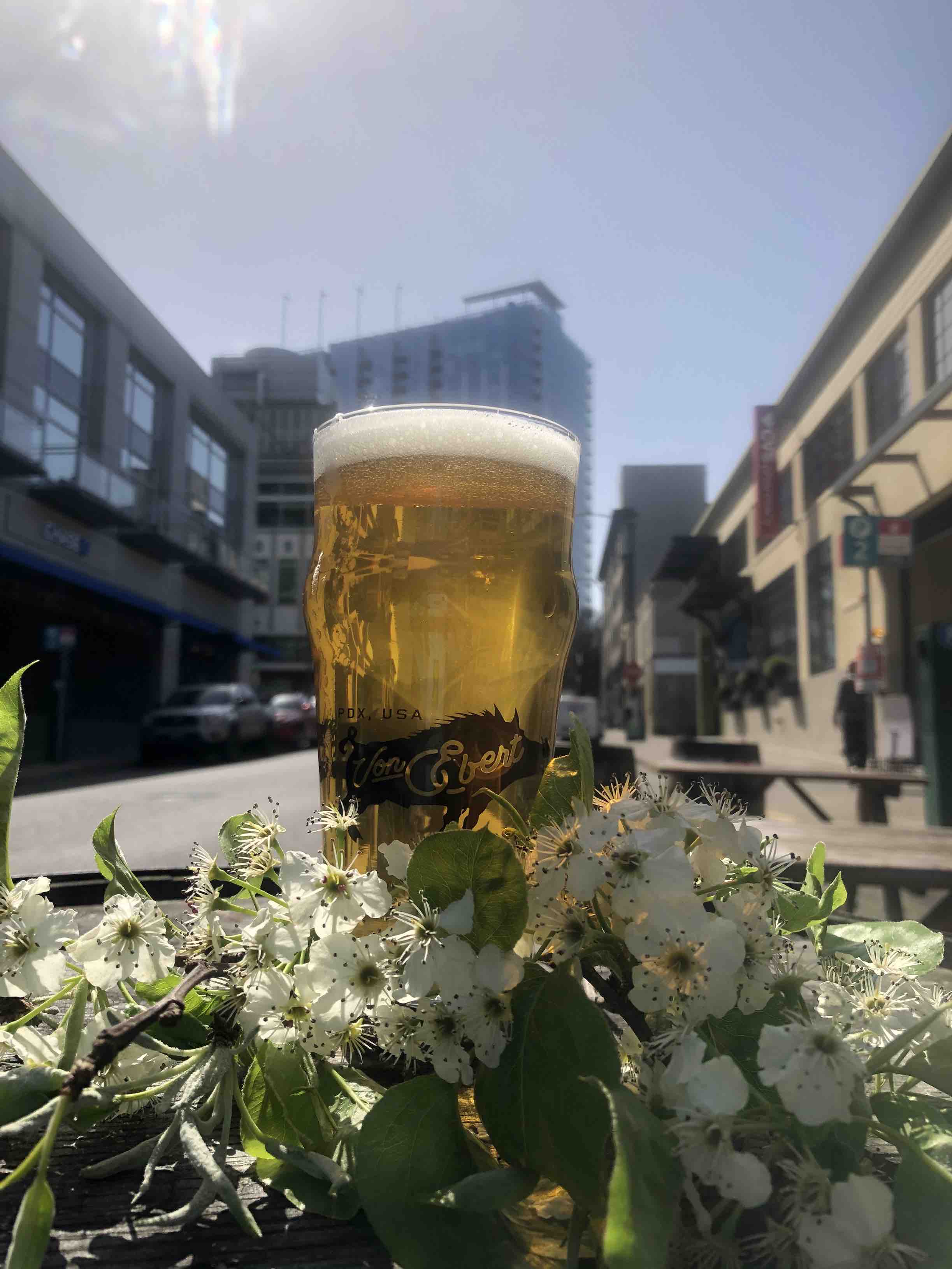 Three local breweries have two new beers in the Portland marketplace that honors the annual SheBrew Festival that's on hiatus this year. Von Ebert Brewing has release Island of Sirens while Migration Brewing and Little Beast Brewing collaborate on Golden Gaia Belgian Golden Strong Ale.
Though the festival is cancelled this year, SheBrew Festival honors equality and supports women and the LGBTQ community with proceeds benefiting the Human Rights Campaign and the Oregon Brew Crew. The event places female brewers and cider makers, both amateur and professional, in the spotlight.
Island of Sirens from Von Ebert is a 4.2% ABV Summer Ale that's dry hopped with Jasmine Blossoms. "We wanted to give people a low ABV, medium bodied, crushable beer," explained Maddy McCarthy, Assistant Brewer at Von Ebert Brewing, in a statement. "It has notes of herbal honey, citrus marmalade, and alluring flowers. It's perfect for the warmer weather we're heading into. Something to sip on while soaking up the sunshine and delving into a good book."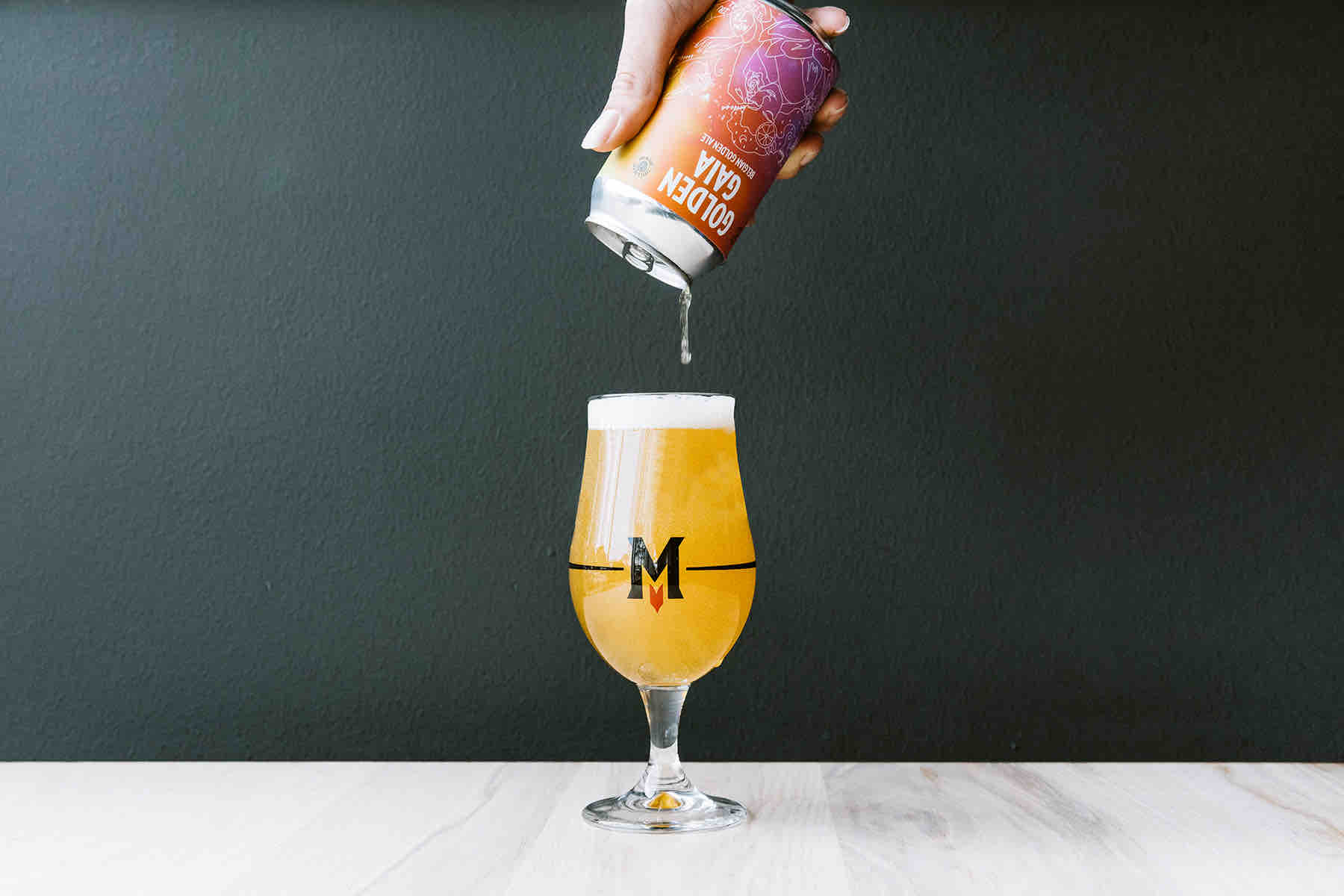 On brewing Golden Gaia Belgian Golden Strong Ale employees of both Migration and Little Beast named the beer and were on site for the brewday. Female owned and operated Meaghan Cahill Art graciously designed and donated the can label, and Imperial Yeast contributed a generous yeast donation to the project. The result is a 7.2% ABV Belgian Golden Strong Ale delivers hints of spicy caraway, honey, and sweet orange citrus.
"SheBrew is the perfect opportunity to invite women from across the company into the brewery and have them involved in the process," shares Migration Brewing Brewer, Gracie Nelson, in a statement. "Teaming up with Little Beast Brewing and SheBrew has been such an empowering and enjoyable experience. We have learned so much from one another. Plus, knowing that this beer supports all women and the LGBTQ+ community through SheBrew's donation to the Human Rights Campaign, made it the perfect way to celebrate Women's History Month."
Island of Sirens is available on draft at both Von Ebert Brewing locations, Glendoveer and the Pearl. Golden Gaia Belgian Golden Strong Ale is available on draft and in cans at both Migration Brewing and Little Beast Brewing, where both breweries are donating a portion of these beer sales to SheBrew.