Shift Drinks Celebrates its 3rd Anniversary of All Day Happy Hour with StormBreaker Brewing ShiftBeer
|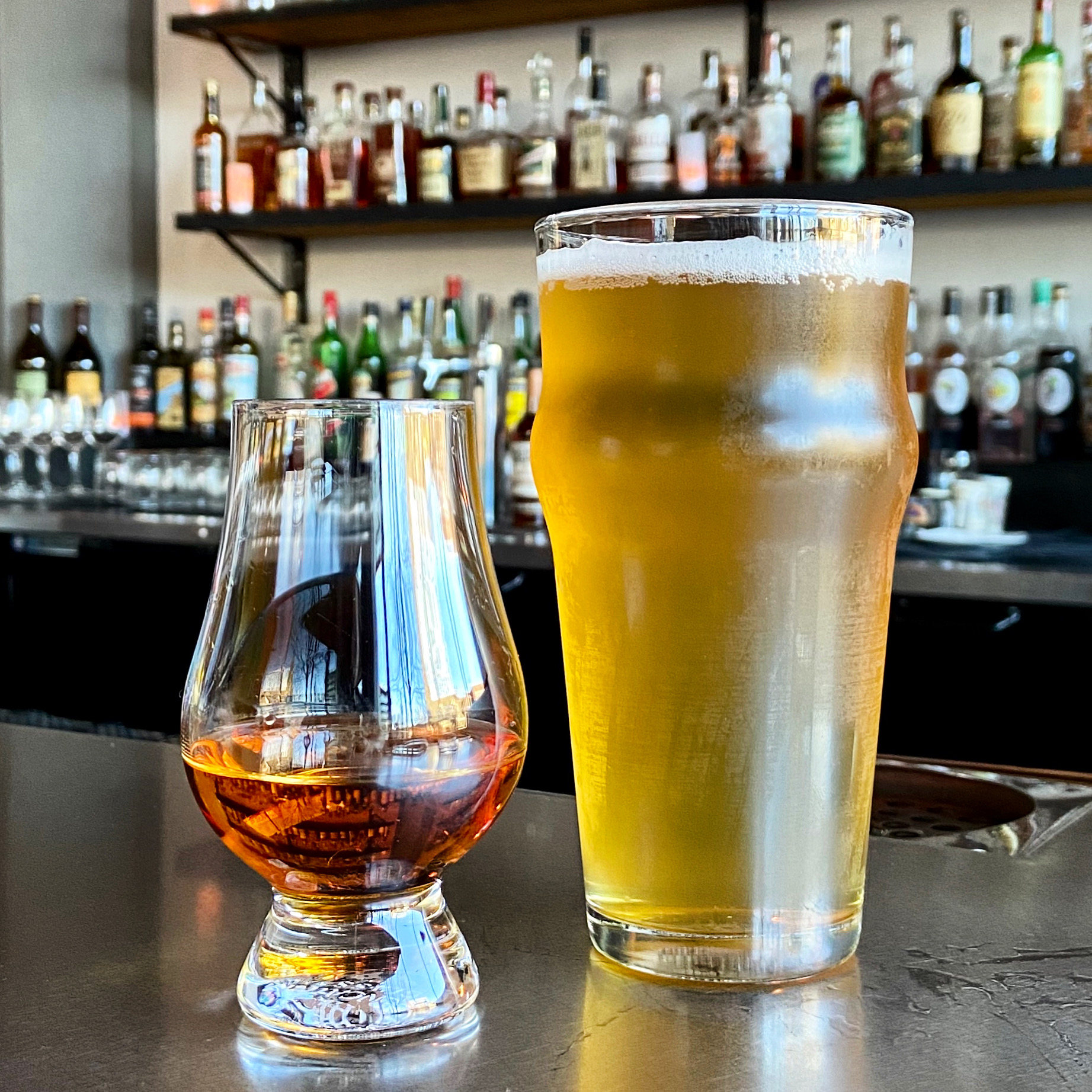 Ready to celebrate its 3rd Anniversary of All Day Happy Hour, Shift Drinks has once again partnered with StormBreaker Brewing on its latest ShiftBeer. On Tuesday, February 18th, Shift Drinks is excited to offer this new ShiftBeer at $3.00 per pint during its all-day happy hour.
On this latest ShiftBeer, StormBreaker Brewing created a single hop pale ale brewed solely with Nelson Sauvin hops from New Zealand. Best of all, ShiftBeer is always priced at $3.00 per pint. If this new edition of ShiftBeer is anything like the last one, it'll be a huge success as last year Shift Drinks sold over 16,000 pints of it.
shift drink noun \shift driŋk\ :  liquid refreshment enjoyed after a hard day's work
In addition to ShiftBeer, Shift Drinks will also be serving its exclusive 13 Year Elijah Craig Single Barrel Bourbon for $5 Neat and $7 as an Old Fashioned on the big crystal-clear cube by PDX Ice.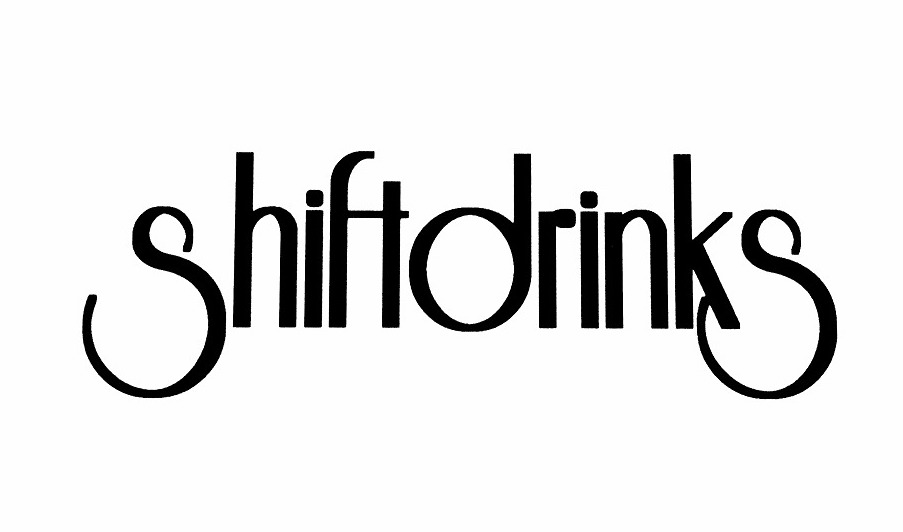 Shift Drinks is open seven days a week; Monday – Friday from 4:00pm-2:30am and Saturday and Sunday from 5:00pm-2:30am. Take a look at their menu here.
Shift Drinks
1200 SW Morrison St.
Portland, OR 97205