Shiner Announces Tex Hex IPA Lineup with the Debut of Bruja's Brew IPA
|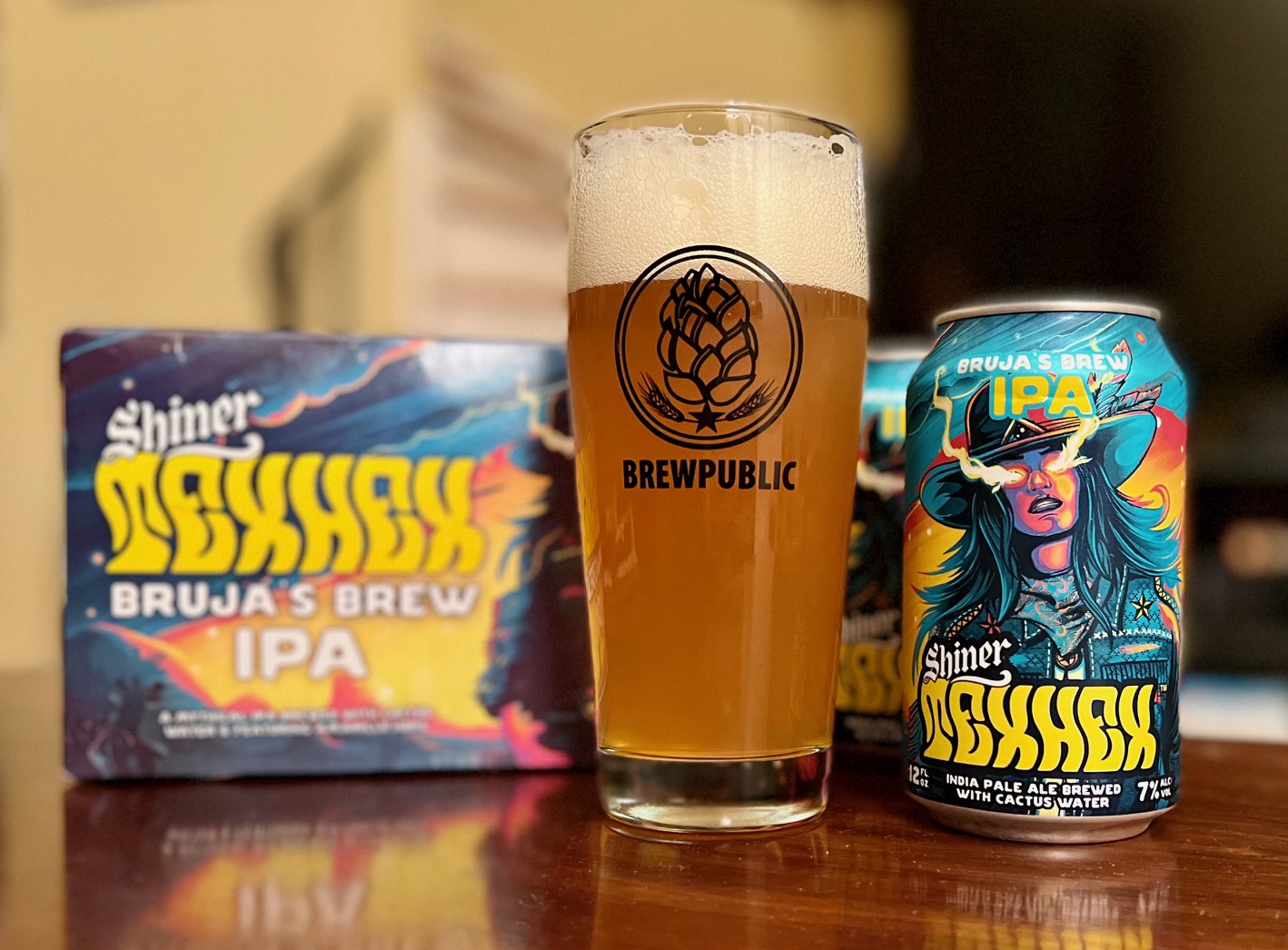 The famous brewery from Shiner, Texas debuts Shiner Tex Hex IPA, a new IPA series that'll see a total of three beers this during 2022. Launched in January is Bruja's Brew IPA, the first beer in the new rotating series.
Fans of Spoetzl Brewery, makers of Shiner Bock, have requested more IPAs to be part of the brewery's portfolio. To meet this demand, Shiner has introduced this new Shiner Tex Hex IPA Series. This new rotating series will see full-scale launch this spring after its current rollout throughout Texas.
Shiner brewed Tex Hex Bruja's Brew IPA with cactus water. Can't say that we have ever had a beer that uses cactus water, but the water that's derived from the fruit of the prickly pear cactus is said to have some health benefits. But due to the water being in an alcoholic beverage, Shiner cannot make this claim.
Upon pouring Tex Hex Bruja's Brew IPA from a 12oz can, a slight haze appears, more reminiscent of an unfiltered IPA. The beer features Amarillo hops that were developed by Virgil Gamache Farms in the Yakima Valley. These hops give the beer its sweet citrus aroma and flavors of tangerine, melon and peaches. Tex Hex Bruja's Brew IPA sits at 7% ABV and 60 IBUs.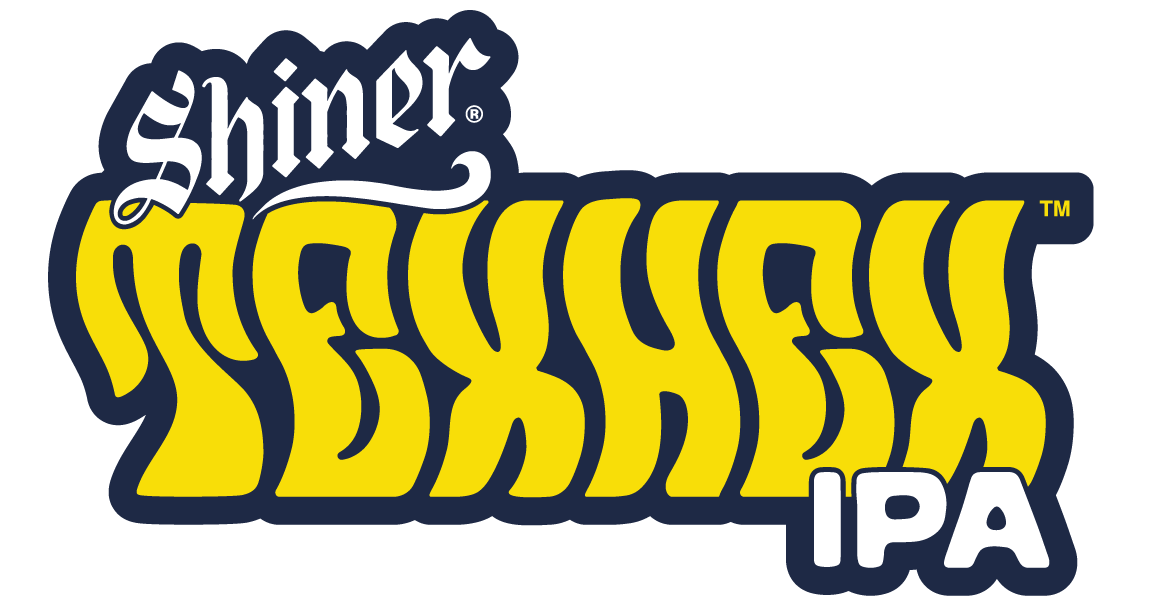 "Shiner could not be more excited by the launch of Tex Hex IPA. Shiner fans have demanded that we get back in the IPA category, and we believe Tex Hex delivers in a groundbreaking way," says Matt Pechman, Shiner Beers Head of Marketing, in a statement. "With unique Southwestern ingredients like cactus water, and a taste that we know connects with IPA drinkers, we are incredibly proud of this beer. We can't wait to see what else La Bruja has in store for us in 2022 and beyond."
To capture the imagination of IPA drinkers, Shiner is also introducing the character of "La Bruja", the alchemist, who is prominently featured on Tex Hex cans and packaging. La Bruja is a dark, mysterious shaman who roams the Texas desert gathering ingredients for her otherworldly creations. Brewed with fire, magic, and sin, her IPAs are only for the worthy, the ones called by the wind.
Tex Hex Bruja's Brew IPA is rolling out in limited distribution in Texas and nationally with plans for a full-scale launch in the spring. It will be sold in 6-and 12 pack cans, with additional formats to come in the future. For more information on Shiner Beer and its full portfolio, visit www.shiner.com.