Sierra Nevada Adds Dank Little Thing Hazy IPA
|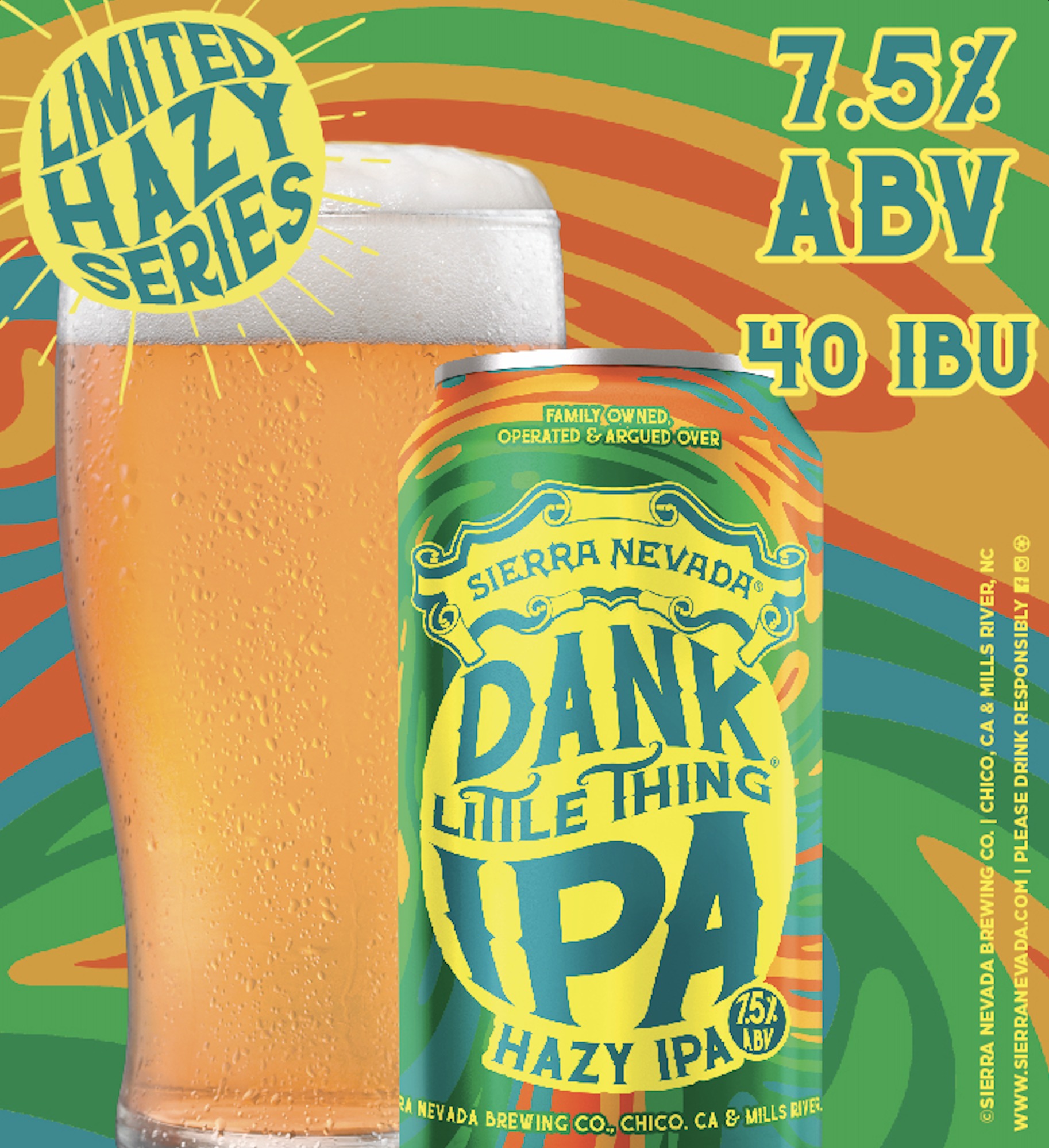 One brand extension that sees no end is the Little Hazy Series from the legendary Sierra Nevada Brewing Co. The Chico, California based brewer launched its first Hazy IPA with Hazy Little Thing in nearly six years ago and is now the brewer's top performing beer. Yes, it has outpaced the iconic Sierra Nevada Pale Ale.
Since then, Sierra Nevada has launched various varieties that play on the Little Thing name, including Big Little Thing and more recently Tropical Little Thing and Juicy Little Thing. Now the brewer has launched the new Dank Little Thing as part of its Little Hazy Series.
Dank Little Thing is now the third limited-edition Hazy IPA in the brewery's Limited Hazy Series that officially deubted earlier this year. The new Dank Little Thing is packed with sticky, resinous hops including Mosaic®, Amarillo®, Chinook, and CTZ for a mix of floral and tropical flavors and aromas. These hops are added to a malt bill of Munich, Oats, Two-row Pale, and Wheat. Dank Little Thing sits at an impressive 7.5% ABV and a chill 40 IBU.
"This series of limited-edition Hazy IPAs is designed for the craft beer drinker that is always on the lookout for something fresh and new with a distinctive flavor profile," says Kyle Ingram, Brand Director at Sierra Nevada Brewing Co.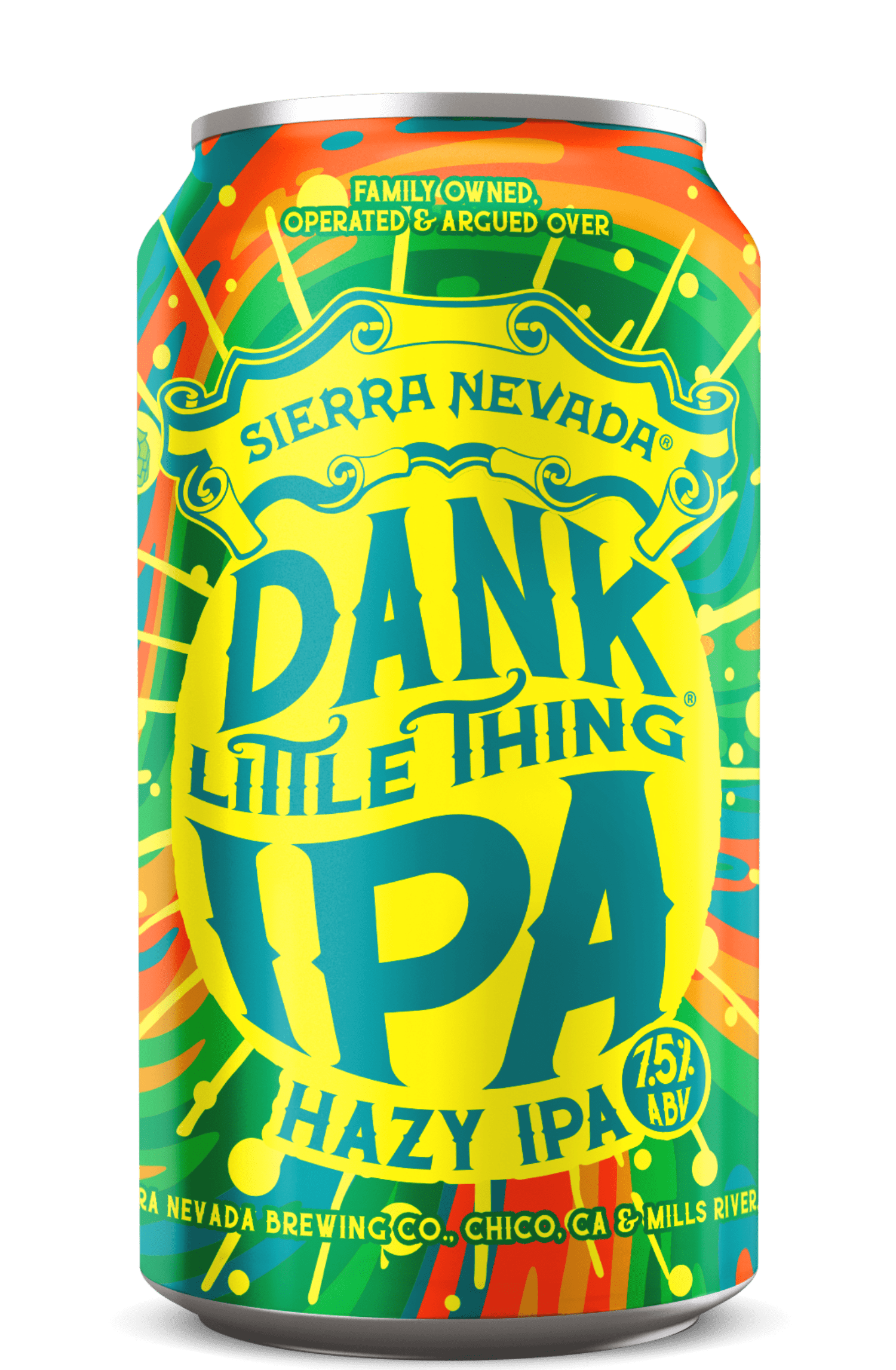 Dank Little Thing is now available in 6-pack, 12oz cans and on draft in all markets through February 2024 at a suggest retail of $12.99.