Sierra Nevada's New Fall Seasonal – Liquid Hoppiness Juicy IPA
|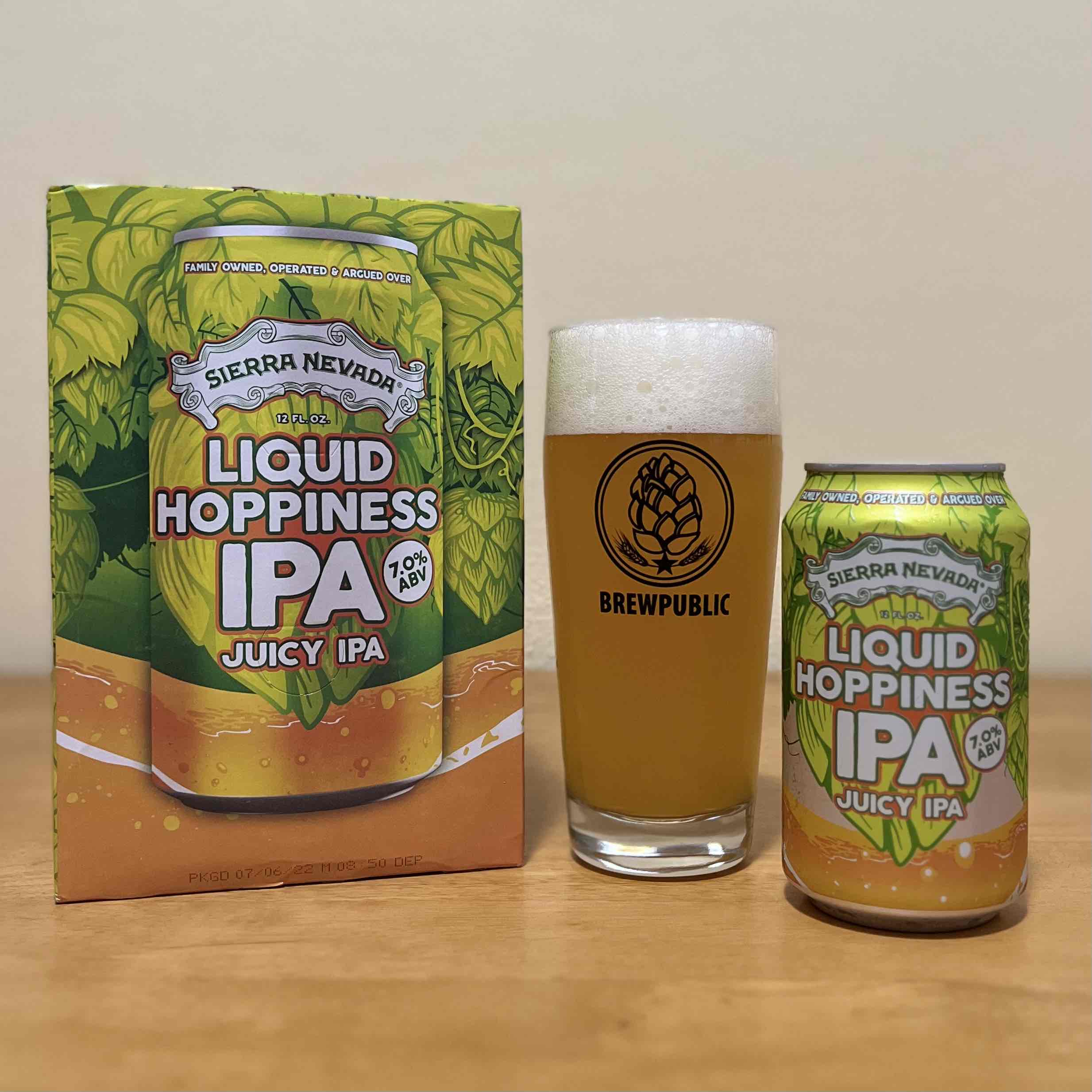 For this year's fall seasonal beer, Sierra Nevada Brewing has mixed things up a bit as it has moved past its well-received Oktoberfest for the new Liquid Hoppiness Juicy IPA.
Sierra Nevada created Liquid Hoppiness with a malt bill of Munich, Oats, Two-row Pale, and Wheat, The use of Munich Malt is the result of still attempting to keep the brewery's relevancy in the fall months. It's hopped with Azacca, Cascade, Centennial, and Sultana.
When it comes to the beer's tasting notes, this slightly hazy IPA is chopped full of fruity notes of pineapple, grapefruit, orange and fresh berries. Liquid Hoppiness sits at 7% ABV and 55 IBUs.
"We developed this beer to help drinkers transition into the fall season," said James Conery, Brewer and Innovation Manager at Sierra Nevada Brewing Co. "So as the temperatures start to drop a bit, the daylight and colors outside start to shift, you've got this pillowy, juicy, highly drinkable IPA that fits in nicely anytime from the warmer days to the cooler days."
Liquid Hoppiness is available through October as it is packaged in 6-pack, 12oz cans at a suggested retail of $9.99.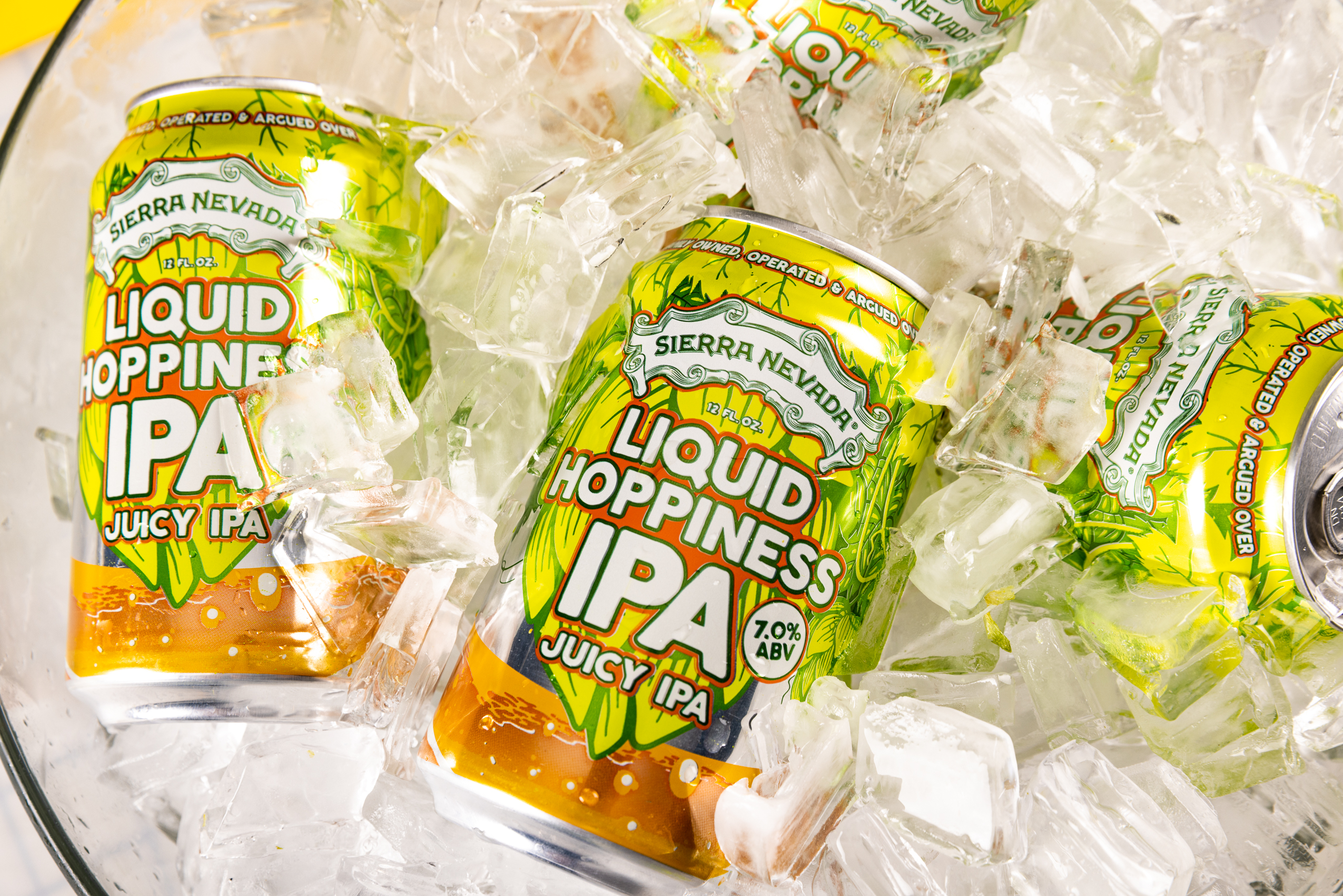 But if you are a fan of Sierra Nevada's Oktoberfest Amber Márzen, this beer is available, but in a very limited release in 6-pack, 12oz cans. Oktoberfest is available at both Sierra Nevada breweries in Chico, California and Mills River, North Carolina. It is also available for shipping to CA, DC, KY, NC, ND, NE, NH, OH, PA, VA, and VT.Top of Form