Sol Chelada Limón y Sal Arrives in the United States
|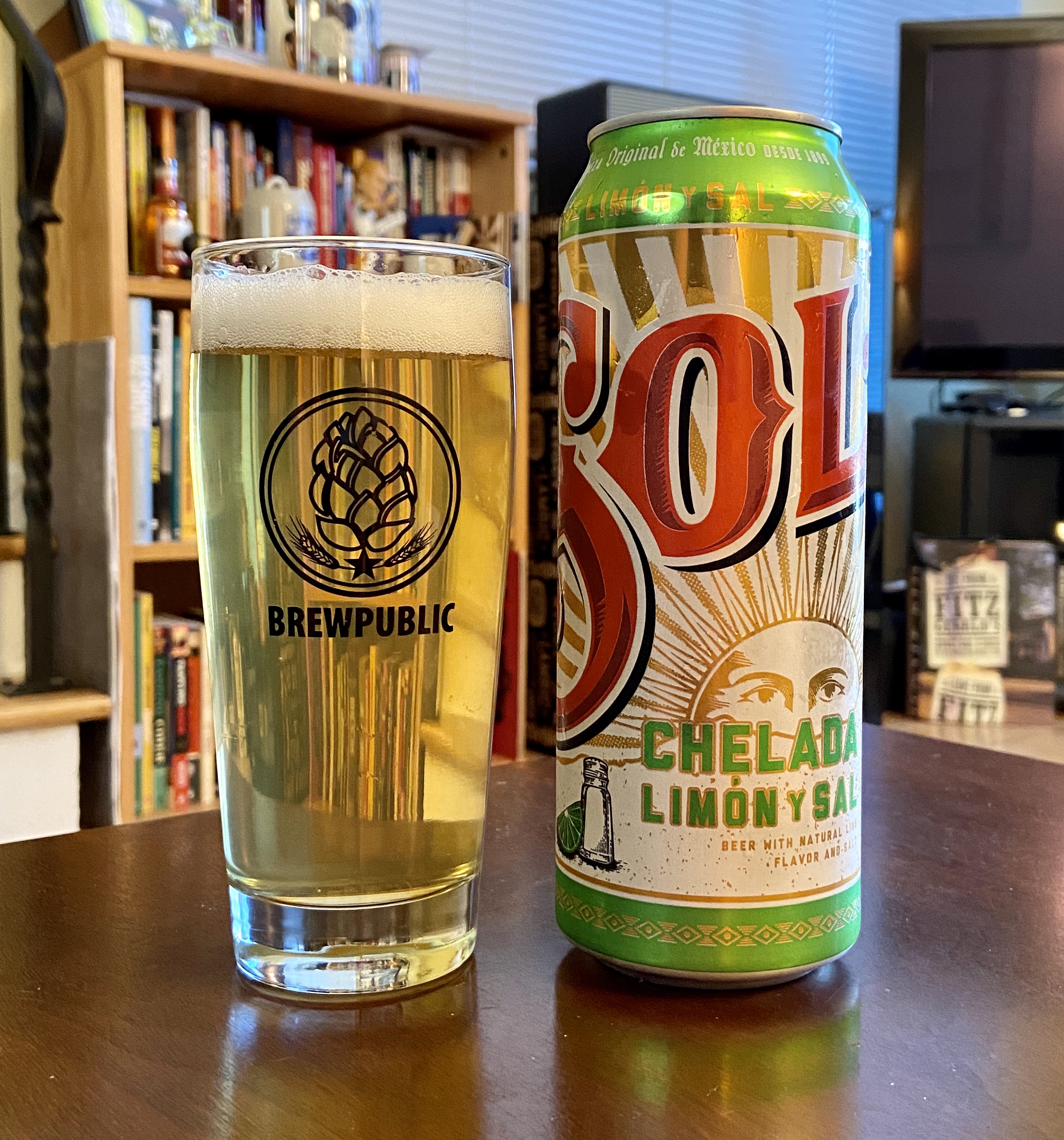 Making its way across United States' southern border is Sol Chelada Limón y Sal. This fruited, adjunct lager joins the Chelada lineup from Sol that is imported by the Molson Coors Beverage Company.
Sol Chelada Limón y Sal has been very popular in its native Mexico and this year the beer will see wide distribution across the U.S. Packaged in large, 24oz cans, this will be readily available in many convenience stores.
With its name taken from a michelada that brings together a light lager, usually from Mexico and blends it with lime juice, spices, and tomato juice. This is an accurate description of the Sol Chelada that has been available in the U.S. for a few years now.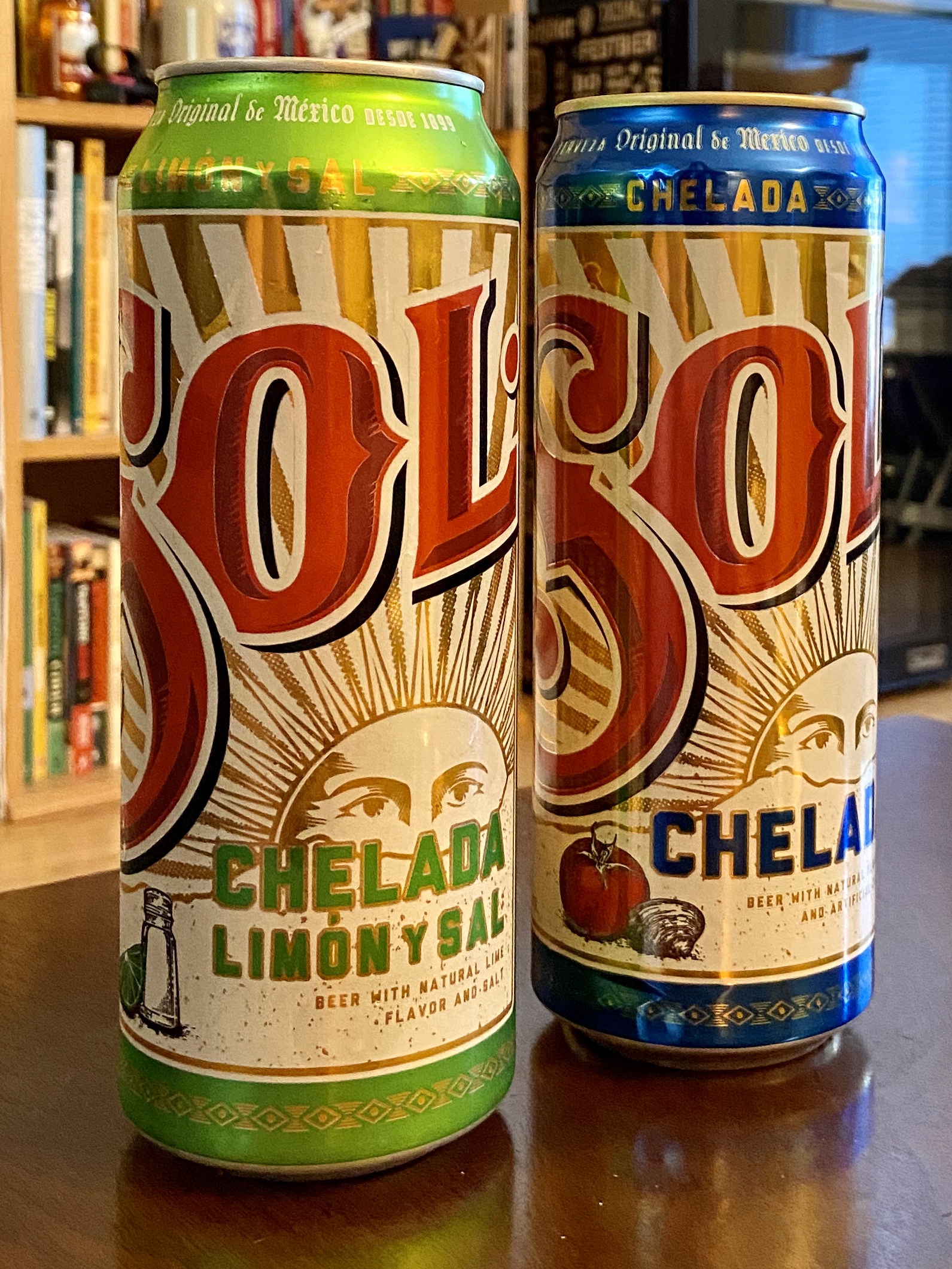 However, the new Sol Chelada Limón y Sal does not offer the spice and tomato character one would expect with a chelada style drink. What this beer does offer is a very light, crisp refreshing lager with a bit of lime and salt to quench one's thirst on a warm day. Sol Chelada Limón y Sal contains 114 calories, 10g of carbs and 3.5% ABV per 12oz serving. Its definitely a nice, crushable lager that is quite sessionable.
"We are excited for everyone to enjoy the same authentic recipe that has the number one spot in the heart of Mexican beer drinkers." said Katie Feldman, senior marketing manager of North American imports at Molson Coors, in a statement. "Sol Chelada Limón y Sal is brewed for anyone who appreciates authentic Mexican flavors and loves to drink outside on a bright, sunny day."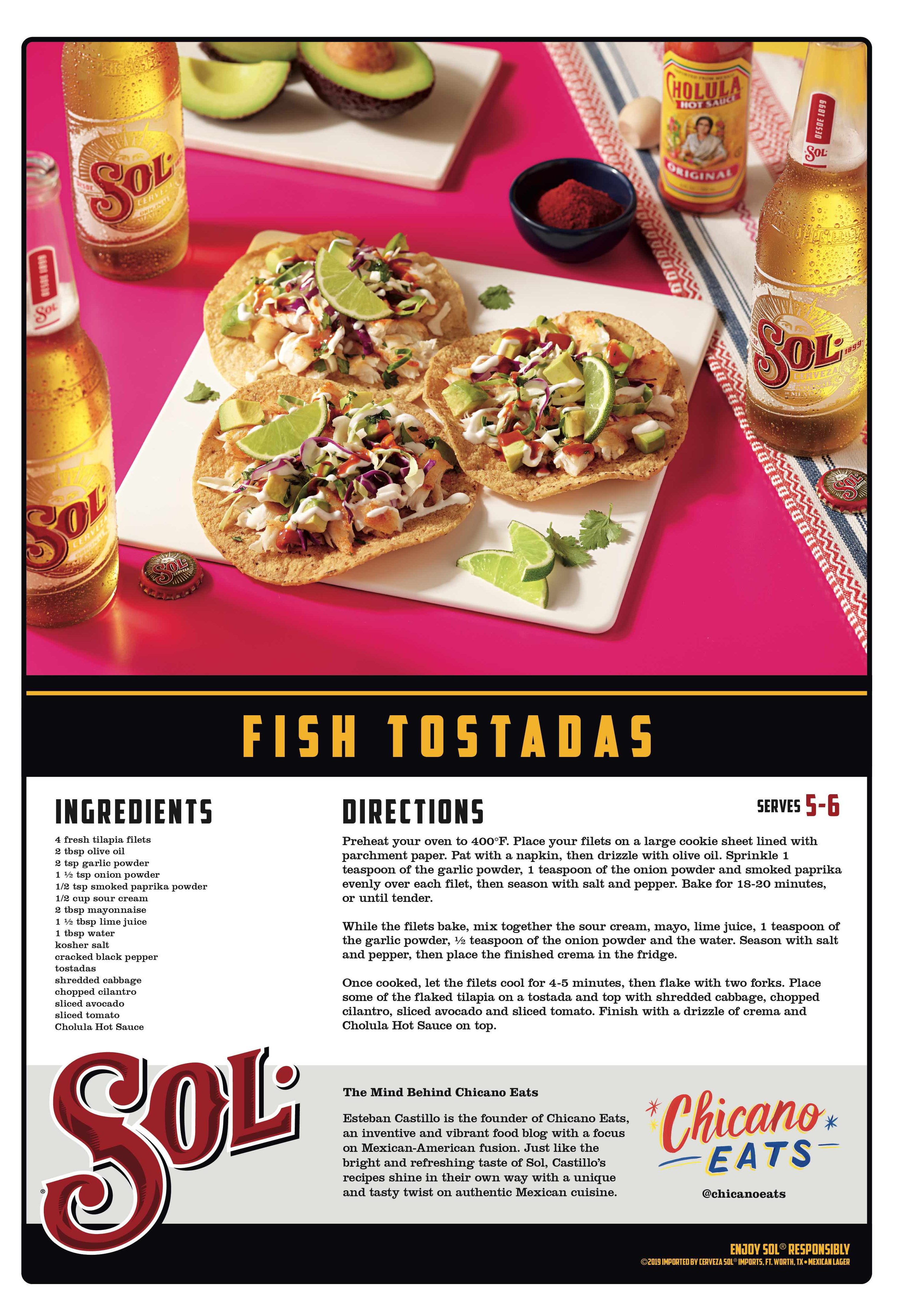 Sol Chelada Limón y Sal is now available at select cities across the U.S. and can be found in many convenience stores. For additional information on Sol Chelada Limón y Sal or Sol beer, visit Sol's website and follow @SolBeerUS on Facebook, Twitter and Instagram.