Stiegl Radler Raspberry Joins the Stiegl Lineup of Radlers
|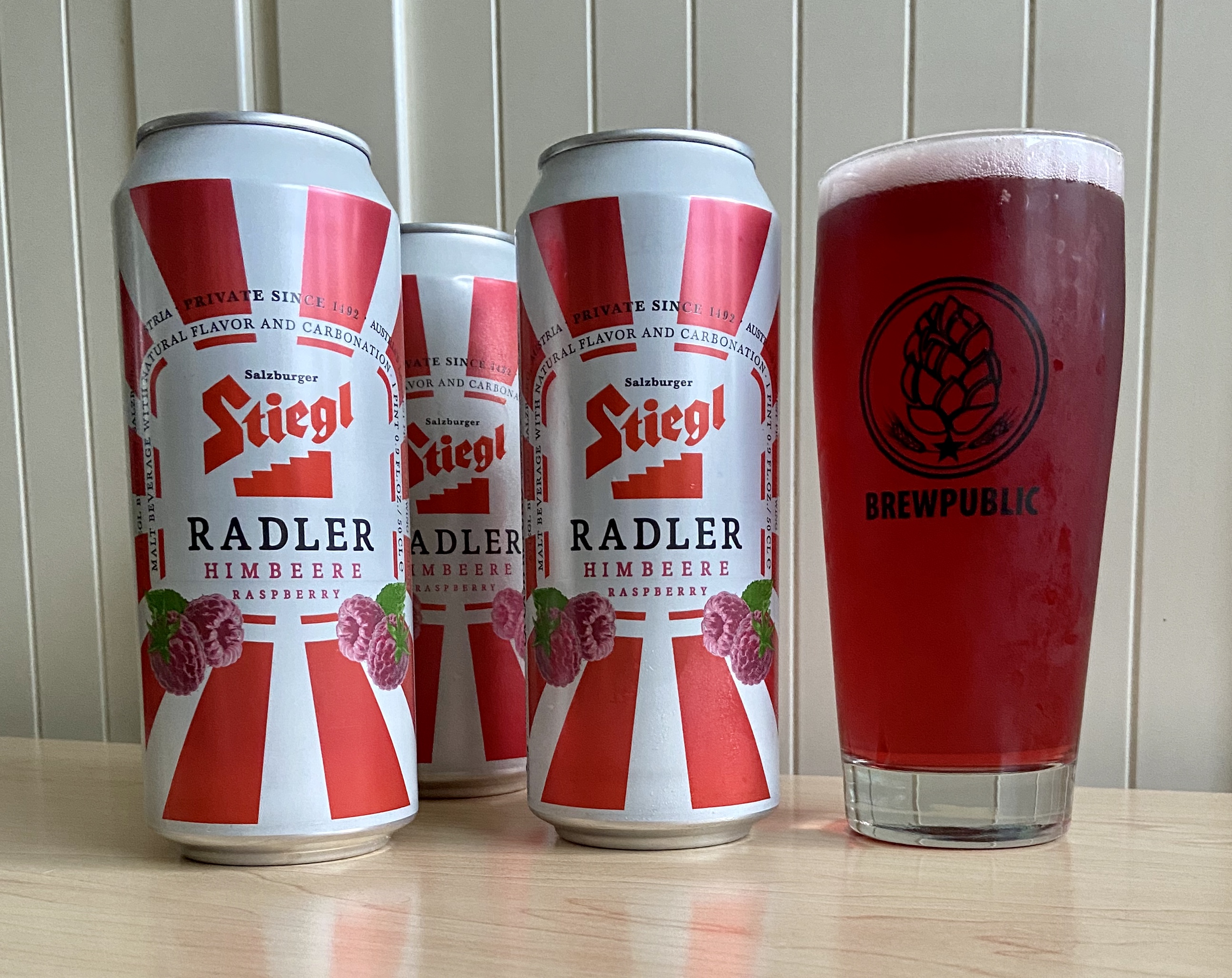 A few years back, Radlers were a trending beer style but these days their shelf presence have been diminished. Here in Portland a handful of local breweries made an attempt at a Radler but a majority were greeted with mixed results. Even during this brief moment of popularity the one brewery that routinely set itself apart from our local producers has been Stieglbrauerei from Salzburg, Austria.
And just in time for summer drinking, Stiegl has recently launched a new flavor here on the West Coast with Stiegl Radler Himbeere or more easily recognized as Stiegl Radler Raspberry. This new flavor for our market joins the popular radler lineup of Stiegl Radler Grapefruit and Stiegl Radler Zitrone.
Stiegl Radler Raspberry is made by blending 40% of Stiegl Goldbräu and 60% Raspberry Fruit Soda to create a vibrant low-alcohol beer at only 2.0% ABV. Available in 500mL cans and on draft, Stiegl Radler Raspberry pours a beautiful bright pink color with aromas and flavors of fresh raspberry, or in Austria, himbeere. This effervescent appearance is much more pronounced than its Grapefruit and Lemon counterparts.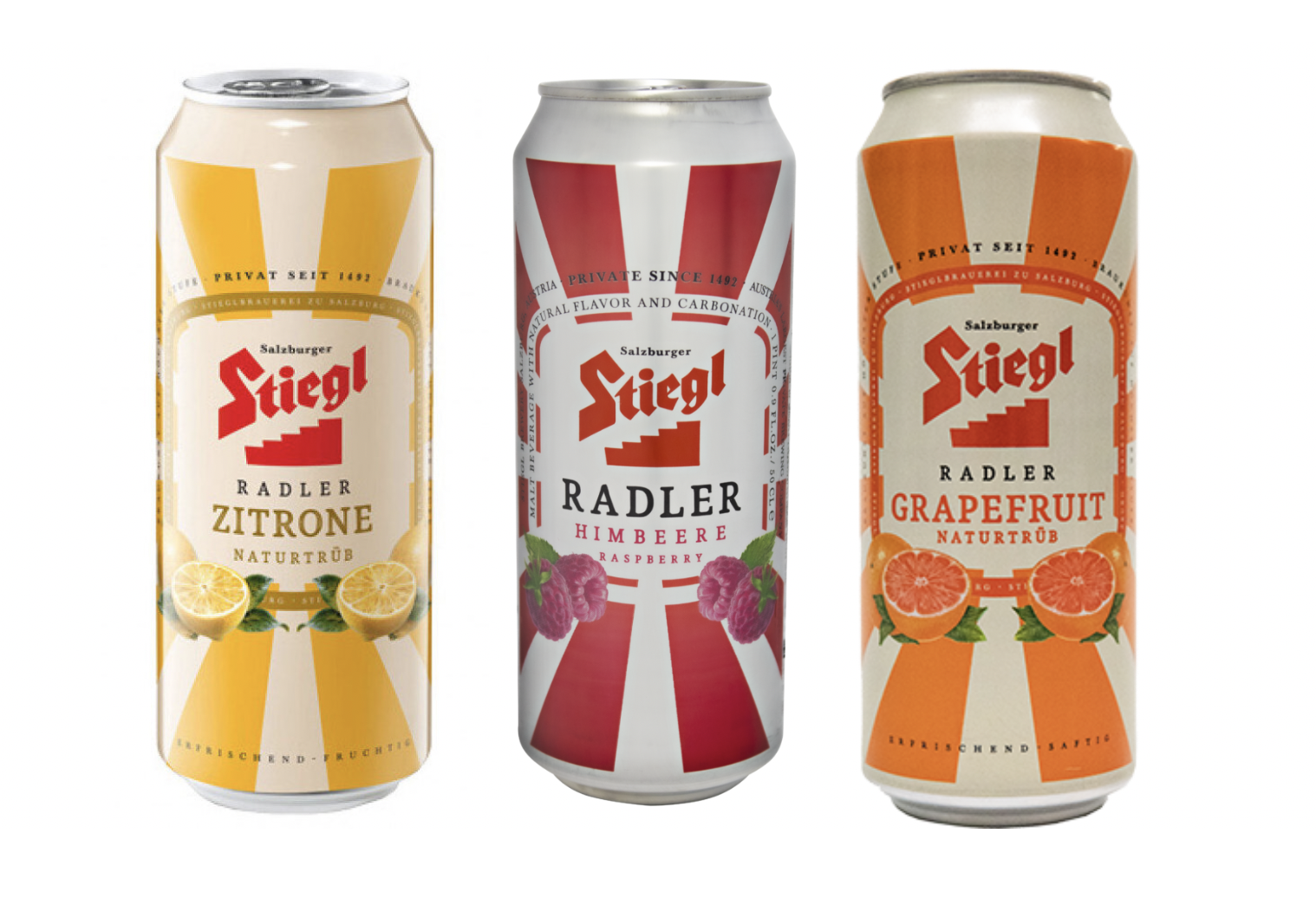 It is suggested to pair Stiegl Radler Himbeere with desserts such as vanilla deserts, strudel with soft quark cheese, or lemon sorbet. We suggest pairing with a shot of gin to boost the 2% ABV content. The botanicals of the gin add some flavors that will tease your taste buds.
Stiegl Radler Raspberry will be a favorite of ours during our socially-distant summer outdoor activities. As the famous brewery's slogan states, Es muss ein Stiegl sein, or translated to, It's gotta be a Stiegl!