Tavour To Offer Exclusive Release of Anchorage Brewing A Deal With The Devil
|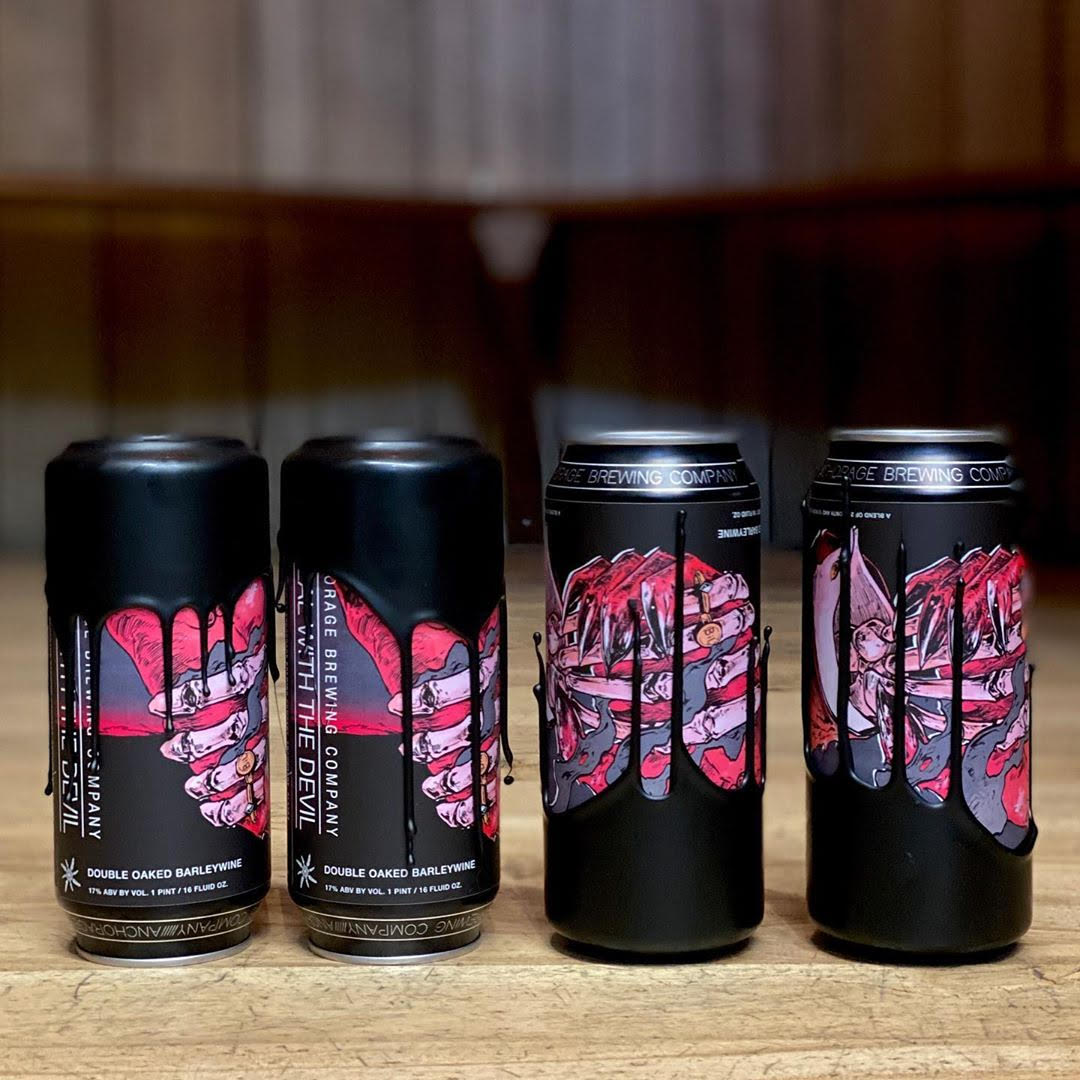 As we hunker down at home, an easy way to acquire rare, out of market beers from across the United States is with Tavour. This Seattle based online craft beer store works with many high in demand breweries and brings these beers to its warehouse to allow its customers to customize beer deliveries to their front door.
As more and more breweries scramble to see its beer during the COVID-19 pandemic, Tavour is receiving brewery inquires quite more frequently to sell their beer. "I wake up every day with a voice mailbox that is full and an email back log I can't keep up with, we've never seen anything like this before" said Meghan Packard, Vice President at Tavour.
There is a form on the Tavour website that allows a brewery to connect with them, but there needs to be a mutual commitment from both parties. "They reach out to us or we reach out to them," said Packard. "If it makes sense for both of us, we start working together! Super easy."
A few of the breweries that the Tavour team are excited about include Mountains Walking, J. Wakefield, Block 15, Heater Allen, Beachwood Blendery, Burial Beer Co. and Resident Culture.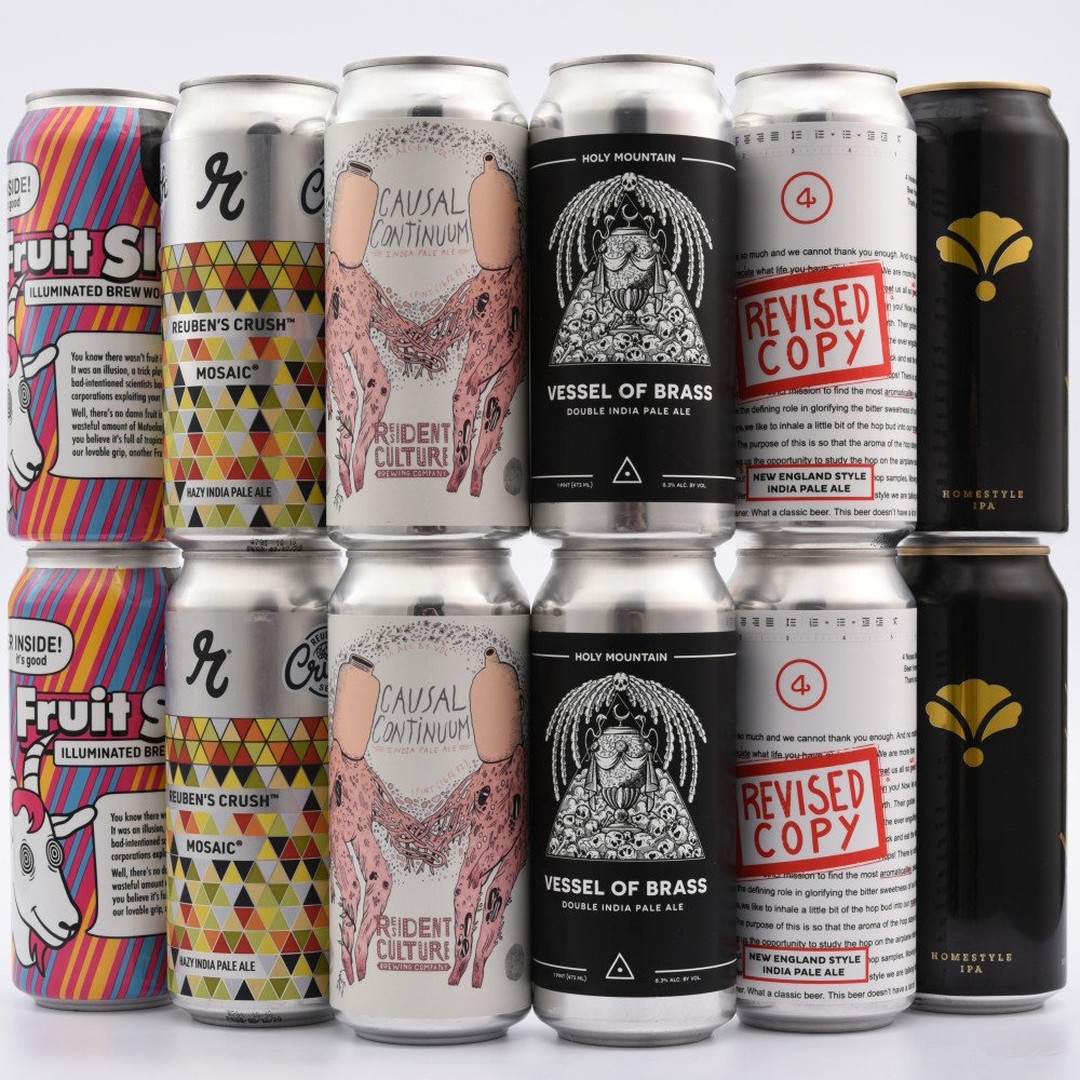 Tavour's customers keep ordering beer as new customers continually join up for this convenient service. The COVID-19 pandemic is only making the business at Tavour grown even more. "We have seen a 3x increase new beer lovers creating accounts each day," said Packard.
One brewery that Tavour has been working with for a few years now is Anchorage Brewing. Gabe Fletcher, owner/brewmaster at Anchorage Brewing, had planned to release his brewery's popular A Deal with the Devil last week, but decided to delay that brewery release when this pandemic is behind us. He had already shipped these waxed dipped cans to Seattle and he is allowing Tavour to sell its allotment this week via the Tavour App that's available on both iOS and Android
A Deal With The Devil has received high marks on various beer websites including a perfect 100 on BeerAdvocate; 100 on Craft Beer & Brewing; 4.88 on Tavour; and 4.47 on Untappd.
Tavour will release A Deal With The Devil early this week. There will be a limit of one can per person so that Tavour can share the coveted barleywine with as many of its members as possible.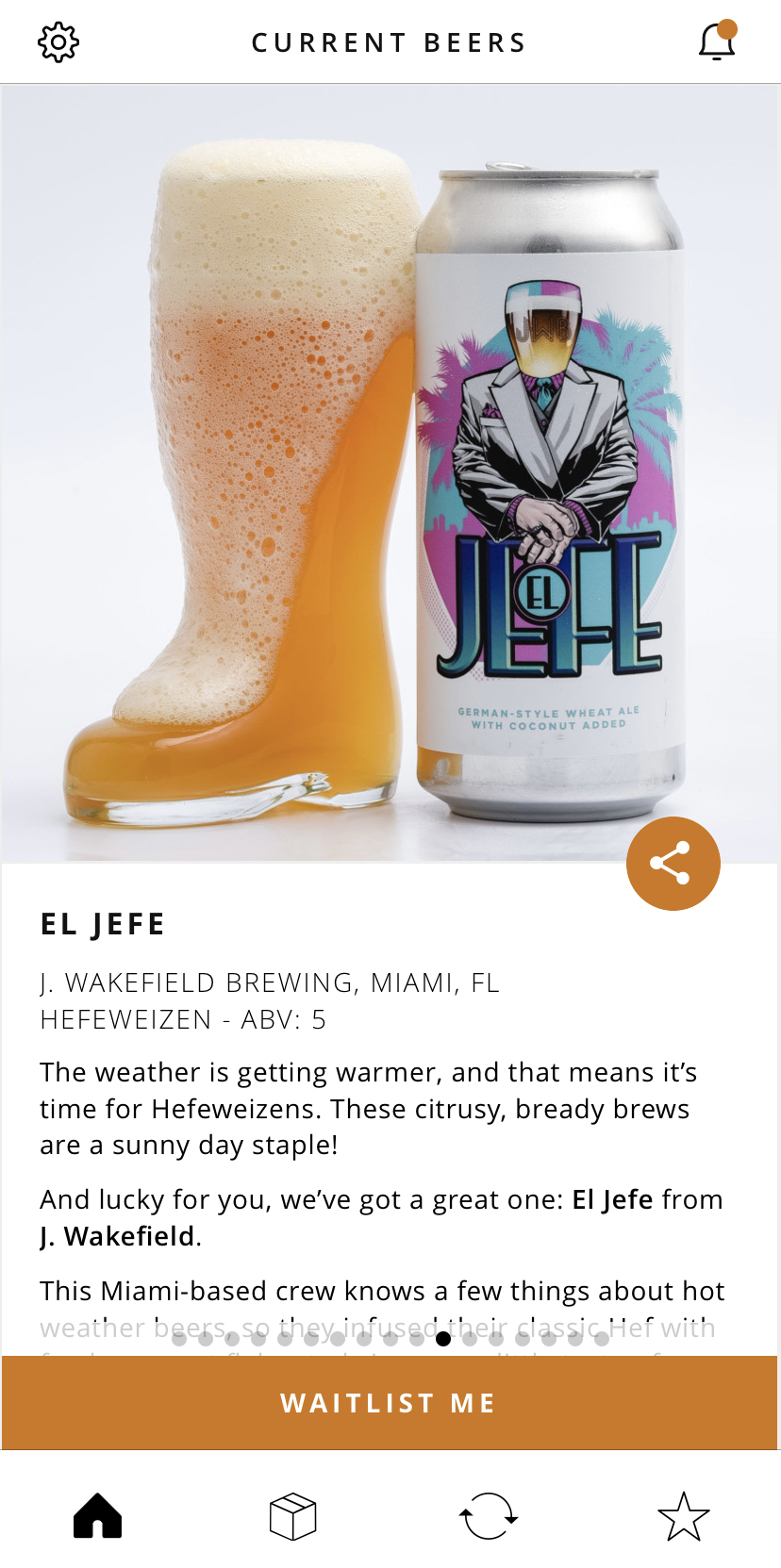 Ordering from Tavour is quite simple. Just download the Tavour App on your phone, set up an account. Then build your custom box of hard-to-find, 100% independent craft beer from across the U.S. and have it shipped for a flat rate of $14.90. Or enroll in a subscription and Tavour will automatically snag the highest-rated beers that fit your preference and this option includes shipping. There is never any minimums or commitments.
Tavour currently ships to the following states: WA, OR, CA, CO, NV, NM, OH, WI, NY, NE, DC, FL, PA, NH, NJ, ID, TX, IN, IA, MN, IL, MI, MO, KS, and ND. To receive beer an adult of legal drinking age will be required to sign for the package.