Terminal Gravity Brewing Releases TG Pilsner
|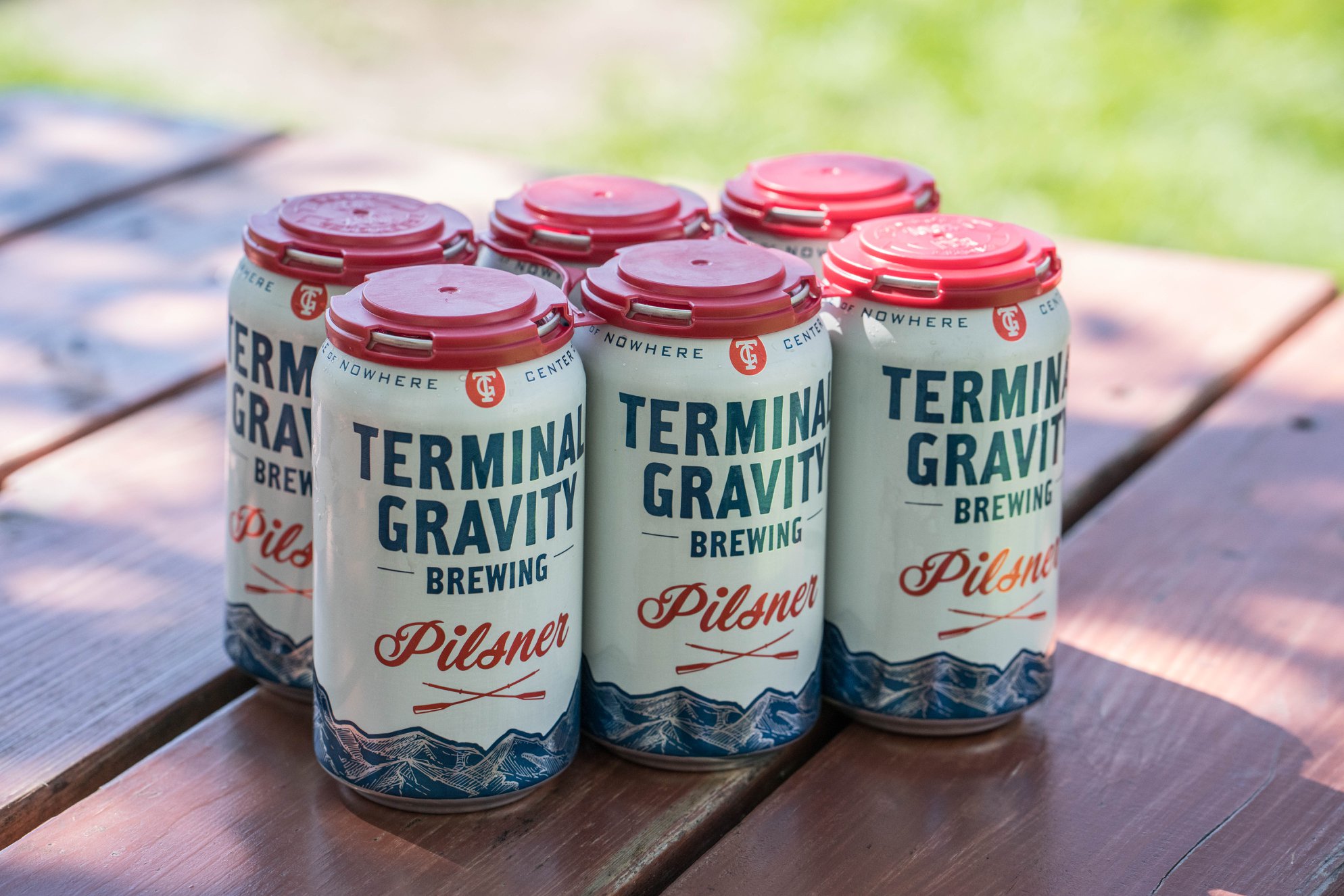 From Northeast Oregon, Terminal Gravity Brewing will release its second addition to its 12 ounce can lineup with TG Pilsner.
After revamping its packaged beer lineup over the past few years to include six pack, 12 ounce bottles, last year Terminal Gravity offered its first canned beer with its Eagle Cap IPA. Now the brewery from Enterprise, Oregon has a new pilsner to add to this can lineup.
We're proud of this beer, and hope to you'll enjoy it wherever it is you roam. – Terminal Gravity Brewing
TG Pilsner – Brewery Description:
Brewed in the classic Czech style, this beer is remarkably bright and full bodied and you'll notice a crisp, clean finish (4.5% | 35 IBU's). TG Pilsner has a slight spicy bitterness that's refreshing without being overwhelming, offering drinkability on the river, mountain, or porch.
TG Pilsner will be available in Oregon, Southwest Washington, Idaho, and Montana at a suggested retail of $9.99. You can find it locally in Portland, Eugene, and Bend at New Seasons Markets, Whole Foods, Market of Choice, and other fine retailers.