Three Creeks Brewing Releases GABF Winning Stonefly Session Ale In 12 Ounce Cans
|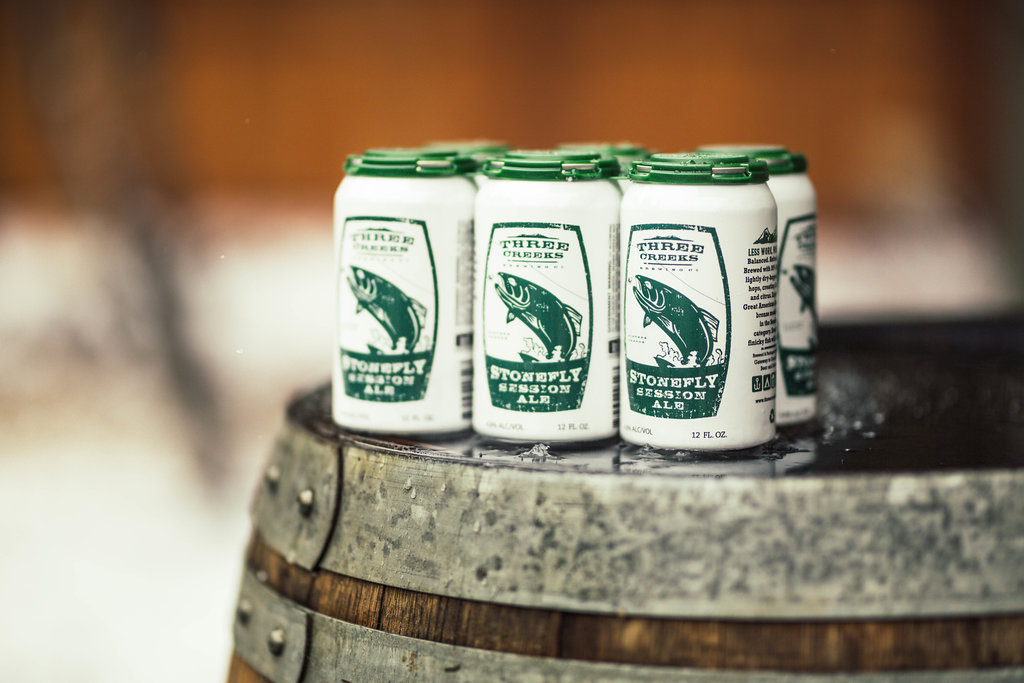 After taking the Bronze Medal in the Session Beer Category at the 2017 Great American Beer Festival, Three Creeks Brewing will release its Stonefly Session Ale in 12-ounce cans.
Stonefly Session Ale is an unfiltered ale that' is brewed with 20% rye malt and a splash of honey malt, Stonefly is a wonderfully balanced, medium-bodied beer. Featuring classic Northwest Crystal hops plus a dry-hop addition of Strata hops this beer offers hints of spice and citrus, along with a crisp, lightly-hoppy aroma. According to Three Creeks, "Less Work, Mo' Fishin'" is the motto of this beer made for longer drinking sessions. At 4.8% ABV and 28 IBUs, its not too hard to see why.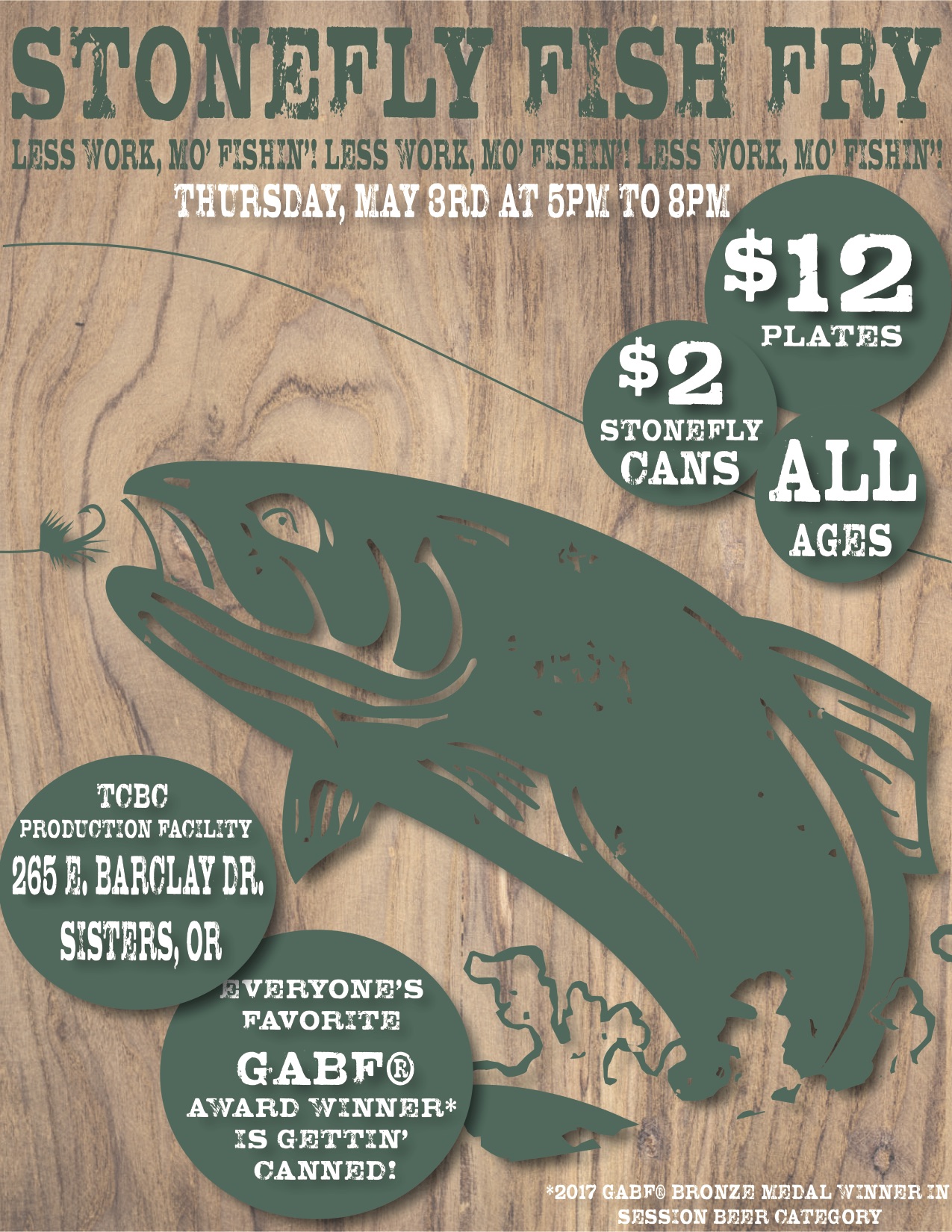 Join Three Creeks Brewing at its Production Brewery located at 265 E. Barclay Dr. in Sisters, Oregon on Thursday, May 3, 2018 for the official release of Stonefly Session Ale. Here the brewer will host its Stonefly Fish Fry with cans for only $2.00 each and $12 plates of fish. Three Creeks will also serve Warfighter Pale Ale on tap as well as its new Mexican Lager, Tres Arroyos! All ages are welcome and the fish fry will take place from 5:00-8:00pm.
Stonefly Session Ale can be found throughout Oregon, Washington and Southwest Idaho.