Threshold Brewing & Blending Cellar Circle Membership On Sale
|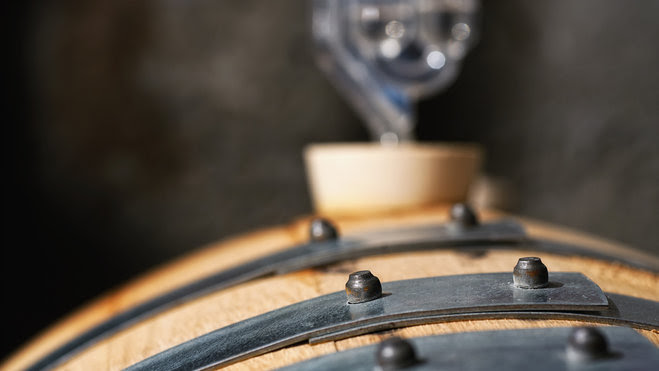 Less than a year into its operations, Threshold Brewing & Blending are opening up membership opportunities to its forthcoming Threshold Brewing & Blending Cellar Circle. This new bottle club will be the easiest way to secure future barrel-aged beer releases from Threshold.
This past January, the husband and wife duos of David and Sarah Fuller and Jarek and Sara Szymanski opened up Threshold Brewing & Blending in Portland's Montavilla neighborhood. Since it began brewing, Threshold has been tucking away beers that have been resting in barrels and now the brewery is getting ready to release its first barrel-aged bottle offerings just in time for Christmas.
Membership is now open for the Threshold Brewing & Blending Cellar Circle and is limited to just 50 memberships. The cost to join is $250 annually and will include 18 specialty bottles per year plus plenty of special perks. Members will receive first access to these limited-release bottles prior to any being offered to the general public. Enroll before December 2019 and receive a 20% discount to make the membership $200. To enroll into the Cellar Circle click here.
Annual Cellar Circle Membership Benefits:
Annual Cellar Circle exclusive beer – 2 bottles – released during an event with the brewers
Exclusive membership card
One 5 oz taster per visit with membership card
Quarterly bottle releases where you receive:
4 specialty bottles (split between 2 beers)
10% off additional bottles
Exclusive buying time before we open sales to the public
20% off all ticketed Threshold events (1 discount per event)
$50 discount on private parties hosted at Threshold (1 per year)
First year anniversary swag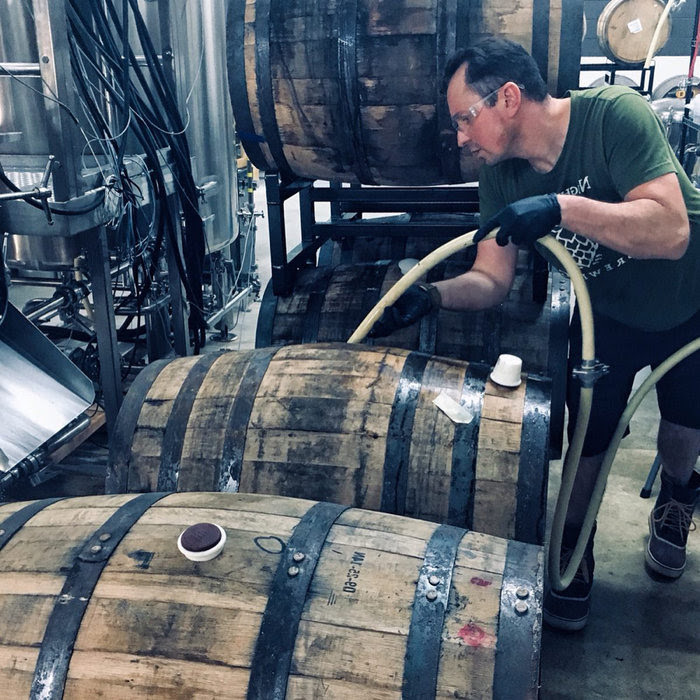 The bottles that will be part of the Cellar Circle club will be many of the rarest, smallest batches that will include barrel-aged stouts and sours, special blends, Brett beers and other rarities. Since Threshold opened in January 2019, the brewery has set aside several batches for bottling and much of it is coming to fruition. Its library of 30 wine and whiskey barrels have been working around the clock and are now ready to come to market.
Threshold Brewing & Blending
403 SE 79th Ave.
Portland, OR 97215