Threshold Brewing & Blending Releases Grzaniec, a Traditional Polish Mulled Beer
|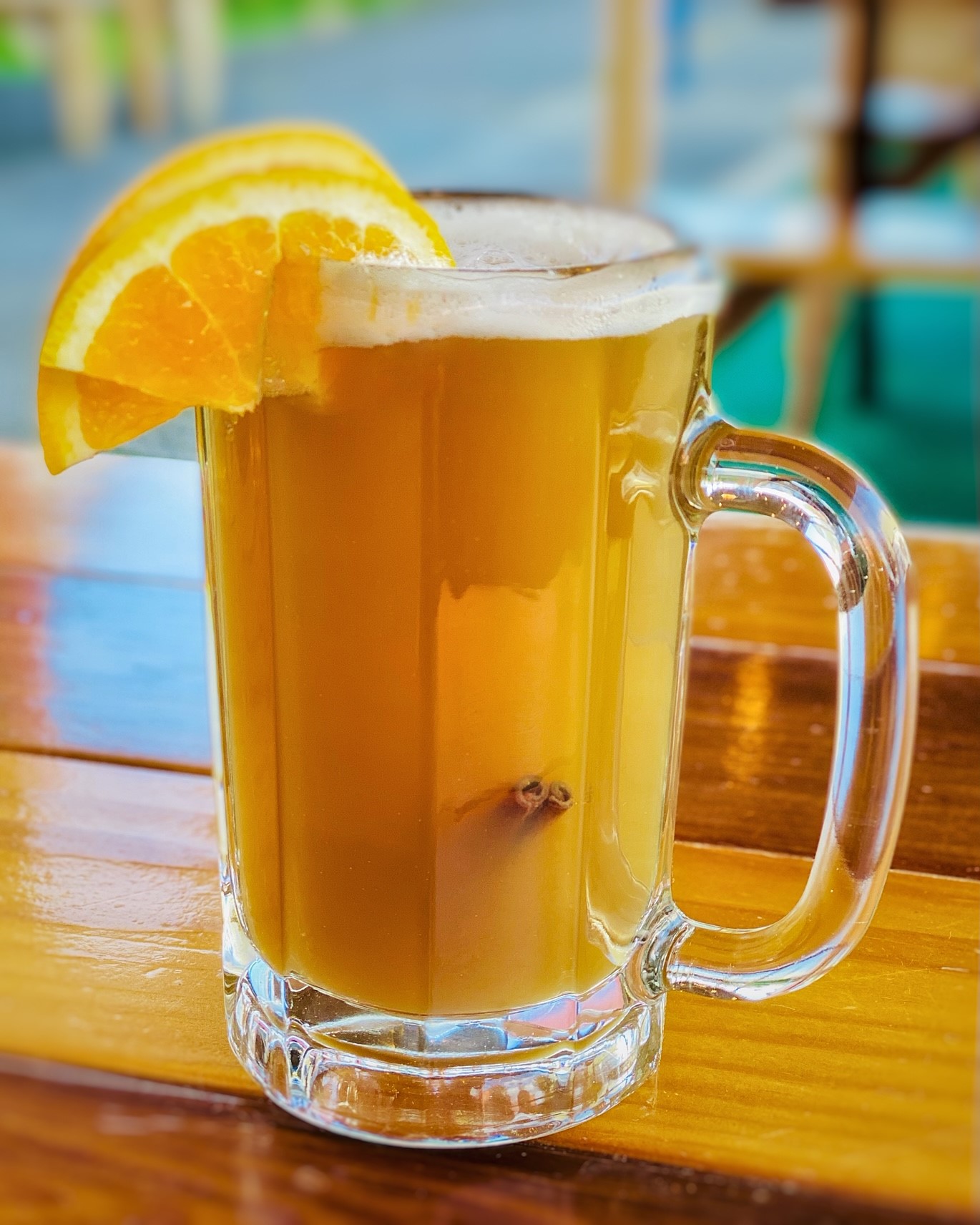 Threshold Brewing & Blending will keep you warm this season as it releases Grzaniec. Taking inspiration from his Polish heritage, Jarek Szymanski, Co-Founder/Brewer at Threshold Brewing, has brewed a traditional Polish Grzaniec that is served mulled and hot.
Pronounced, G-shan-ee-etz, Grzaniec or Grzane Piwo (translation "mulled beer") begins with a lighter ale heated with clove, cinnamon stick, orange zest and a bit of honey. For its version, Threshold Brewing used its flagship Grisette as the base that sits at 5% ABV. Each Grzaniec is made to order, a deliciously warming beverage to wrap your hands around on the brewery's outdoor patio.
In other parts of Europe, one can find a Glühbier. During our travels we uncovered this beer style in Switzerland at a handful of Christmas Markets. Liefmans from Belgium brews a Glühkriek that is served from a warming dispenser. Definitely an interesting take on a kriek.
So with the cool, wet days and nights a head, a visit to Threshold Brewing may be in order to experience this beer from Jarek's heritage and upbringing in Poland.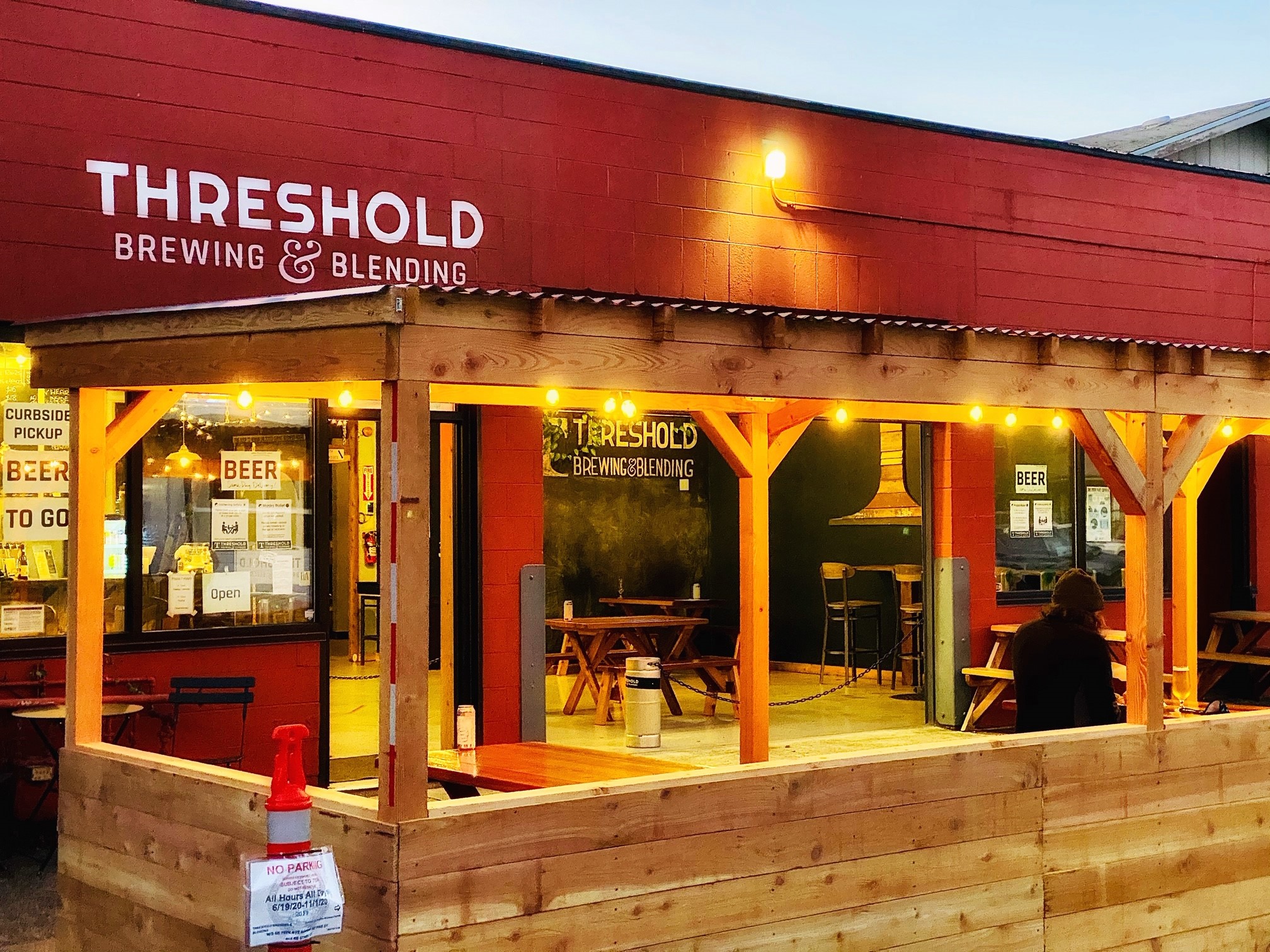 Threshold Brewing & Blending
403 SE 79th Ave
Portland, OR 97215