Tin Bucket Launches An In-House Vintage Bottle List
|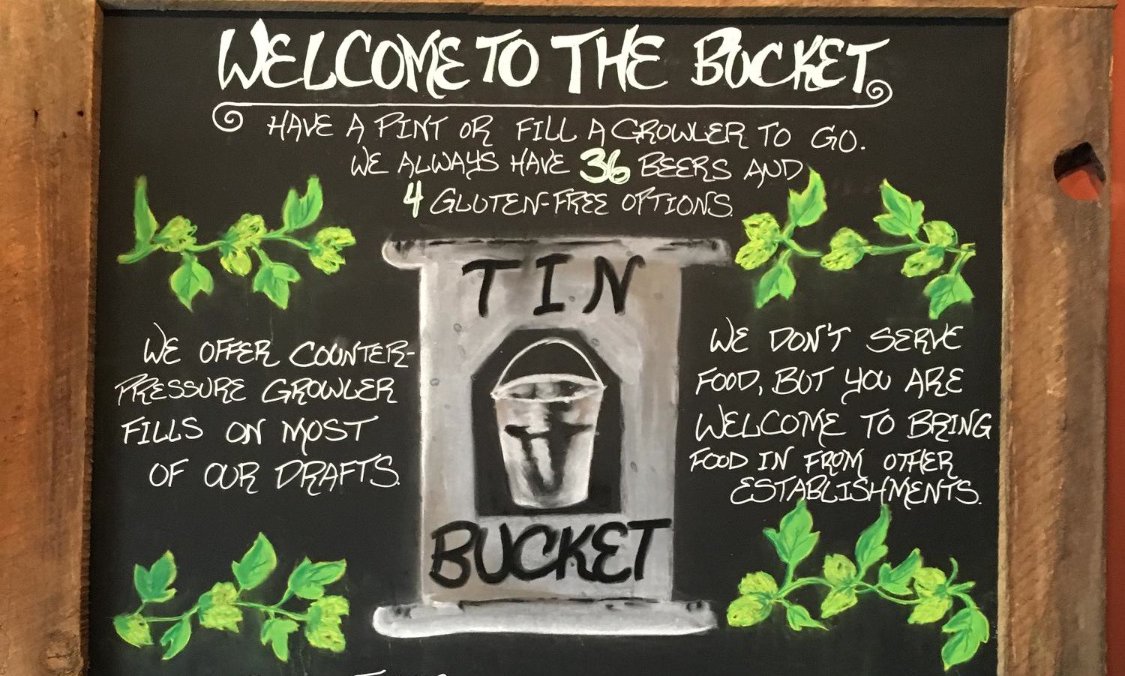 On Saturday, March 11th, Tin Bucket will launch a new in-house vintage bottle list. This list will consist of rare, vintage beer offerings for on-premise consumption only.
Since Tin Bucket's opening in 2013, the North Portland bottle shop and beer bar has been cellaring some of its beers. The initial list of beers is quite intriguing but a few come at some steep pricing. Look for beers from de Garde Brewing, including its Broken Truck series, gueuze-inspired beer brewed for Tin Bucket.
The vintage bottle list includes recent limited releases from Ale Apothecary, Logsdon Farmhouse Ales, along with a selection of cellared Belgian-produced lambics and gueuzes. In the future look for sour ales and barrel-aged beer offerings from pFriem Family Brewers, Fremont Brewing, Breakside Brewing, Alesong Brewery & Blending, and Lagunitas.
Tin Bucket
3520 N Williams Ave
Portland, OR 97227