Von Ebert Brewing Releases Cascadian Reserve and Keller Pils
|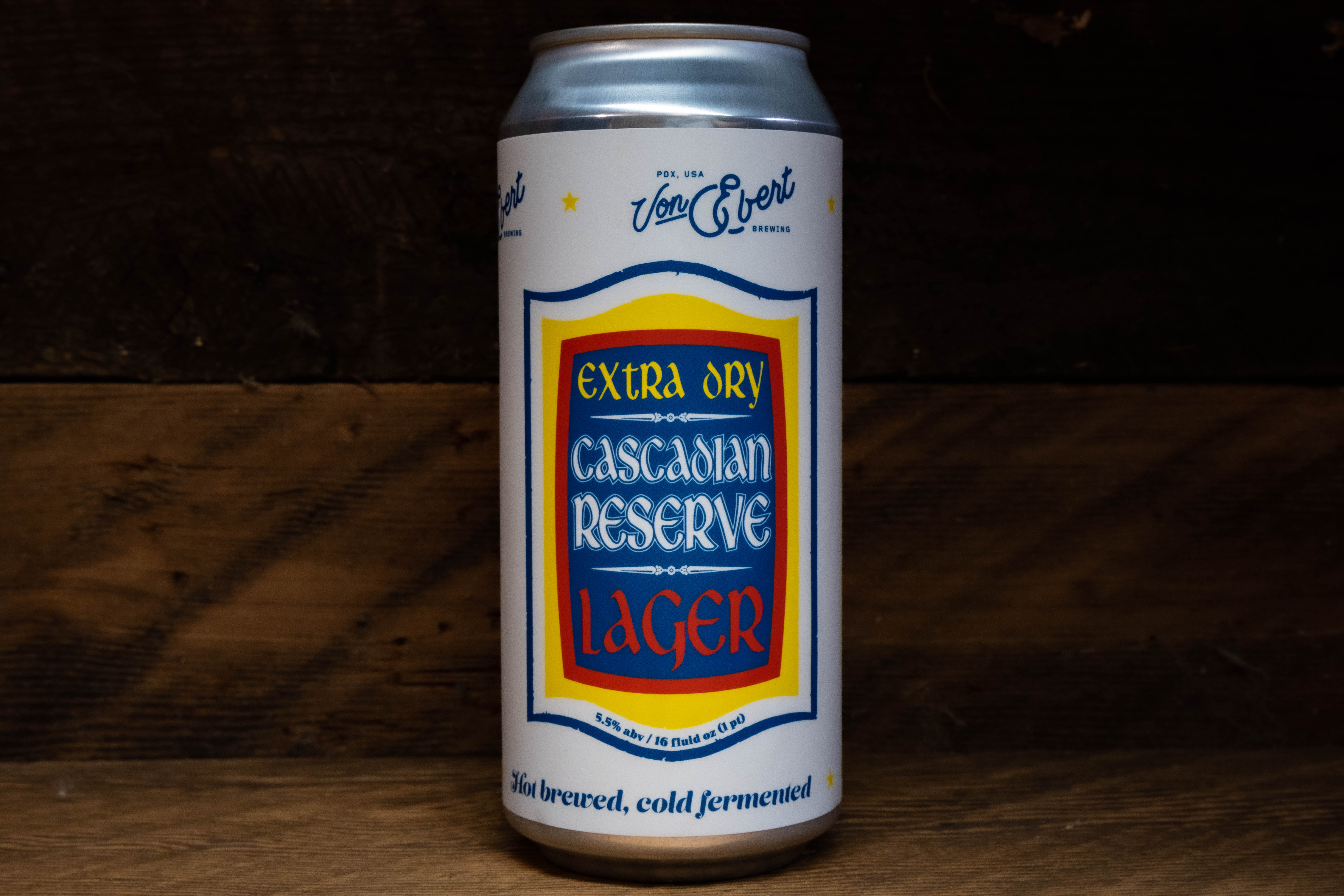 Fresh off the canning line are two new lagers, Cascadian Reserve and Keller Pils, from Von Ebert Brewing.
Cascadian Reserve is described as an extra-dry Pacific Northwest lager. It's crisp and snappy, but exhibits a nice palate fullness and that sits at 5.5% ABV.
"This beer was born out of memories from my past," said Sean Burke, head brewer at Von Ebert Glendoveer, in a press release. "I recall American lager being hoppier when I was younger. I really enjoyed the drinkability of those beers, with the slight bump of hop flavor and aroma they contained. We wanted to bring back that idea of American lager and explore what we could do with it."
In brewing Cascadian Reserve, the Von Ebert brewing team did a cereal mash with malted barley and rice. They used a blend of Saphir and Saaz hops to give it a nice, noble hop undercurrent, but still allow the base grains to still come through.
"I truly feel that there is an audience out there for these types of beers created by small, local, and independent breweries," stated Burke, in a press release.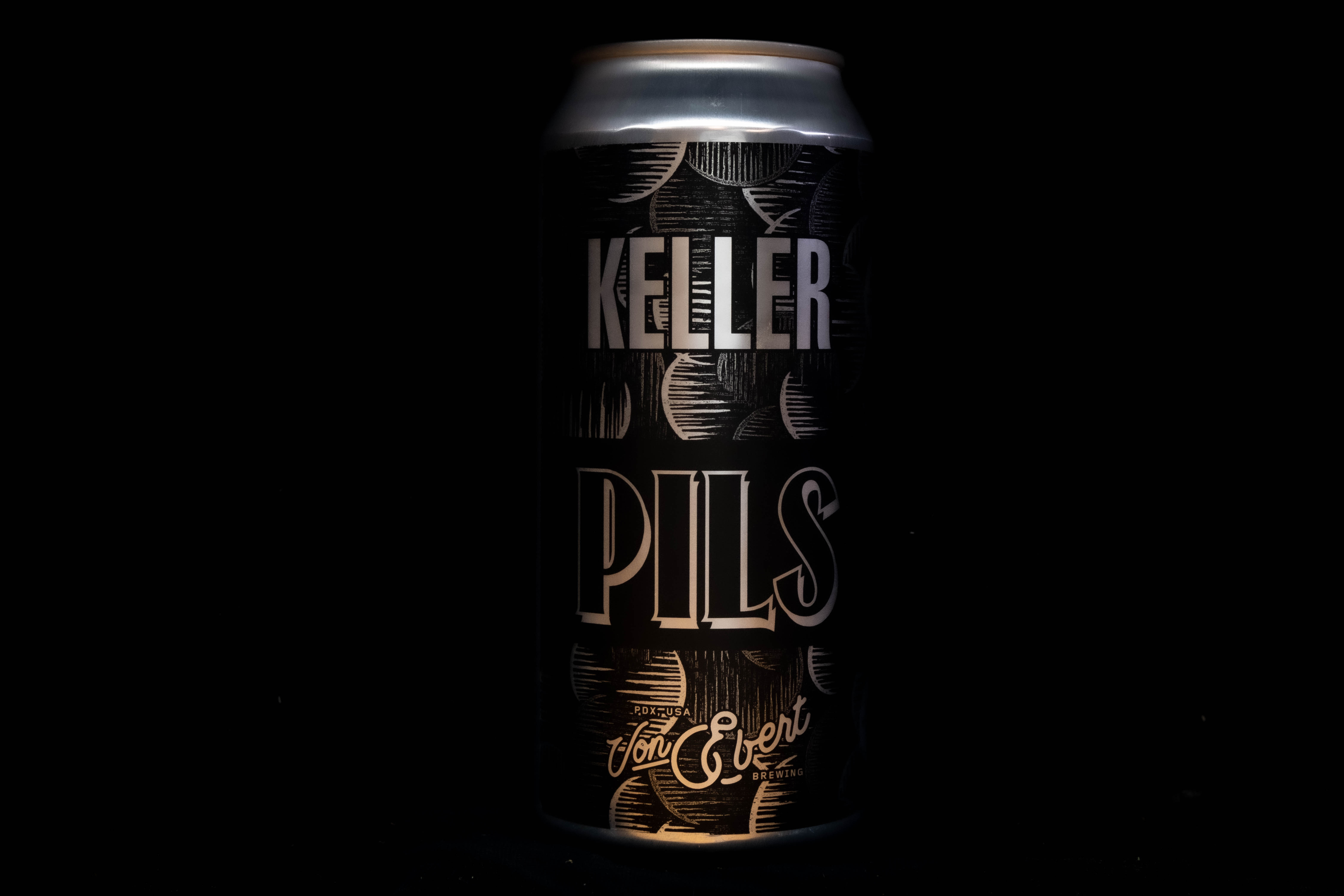 When it comes to the other beer release, Keller Pils is an unfiltered pilsner that's brewed with Hallertau Tradition hops. It has notes of herbaceousness and spice with a 4.7% ABV.
"Hallertau Tradition is one of my favorite types of hops to use," said Burke, in a press release. "They have an herbaceous, spice-like note with a little bit of bright citrus fruit character that I think works perfectly in the Keller Pils. I get notes of black tea and a sweet, floral aroma."
"The beer is unfiltered which allows it to show off the high quality German pilsner malt we used, as well as the lager yeast. It's softer than some of our other pilsners, but I like that presentation. It reminds me of the Bavarian pilsners I've had while in Germany. Unfiltered? Yes. Unrefined? No!"
Both Cascadian Reserve and Keller Pils will be available in cans and on draft at both Von Ebert locations in Portland. The two beers will also be distributed locally, as well as in Northern California.