Von Ebert Brewing Releases Oma's Dessert Lager for 2019 Holiday Ale Festival
|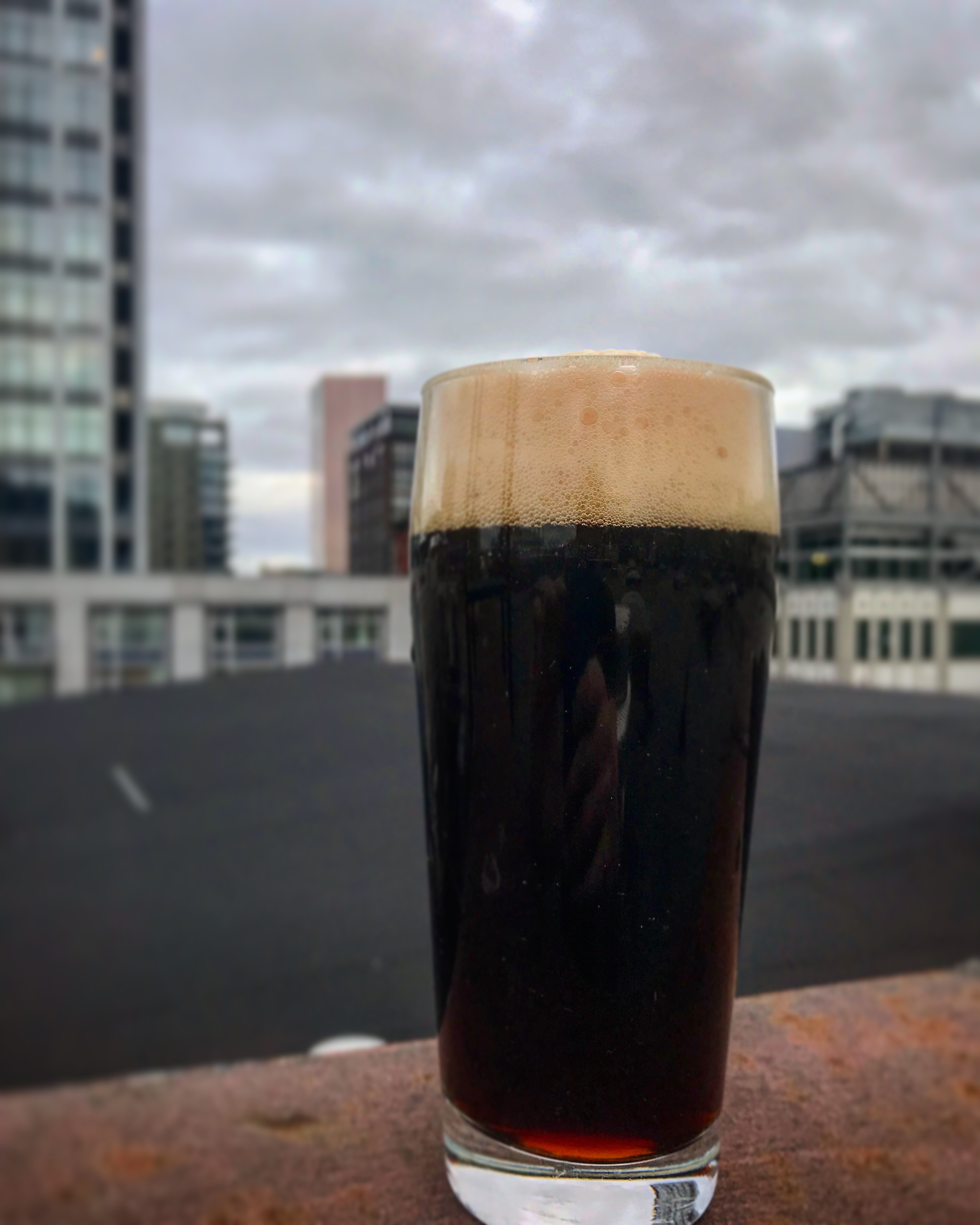 Taking inspiration from a German holiday cookie, Von Ebert Brewing is set to release its latest beer, Oma's Dessert Lager this week. This new beer will make its debut on Wednesday, December 4th at the 24th Annual Holiday Ale Festival that takes place in Portland from December 4-8, 2019.
Oma's Dessert Lager was modeled after the German cookie, Lebkuchen, that's usually baked during the Christmas holidays by a family's grandmother. The German word oma translates to grandmother in English. Von Ebert's 5.0% ABV sweet dark lager was brewed with German Lebkuchen spices to fully encapsulate the history.
"My Oma would make Lebkuchen every year at this time, using a combination of cinnamon, ginger, allspice, and clove," said Tom S. Cook, owner of Von Ebert Brewing, in a statement. "Her favorite time of year was the holidays, so we brewed Oma's Dessert Lager for the Holiday Ale Festival in honor of her."
Oma's Dessert Lager will be available at the 2019 Holiday Ale Festival at Pioneer Courthouse Square in downtown Portland. Following the festival, it will be available at both Von Ebert Glendoveer and Von Ebert Pearl locations.