Von Ebert Brewing Releases Two for Mischief Fresh Hop IPA
|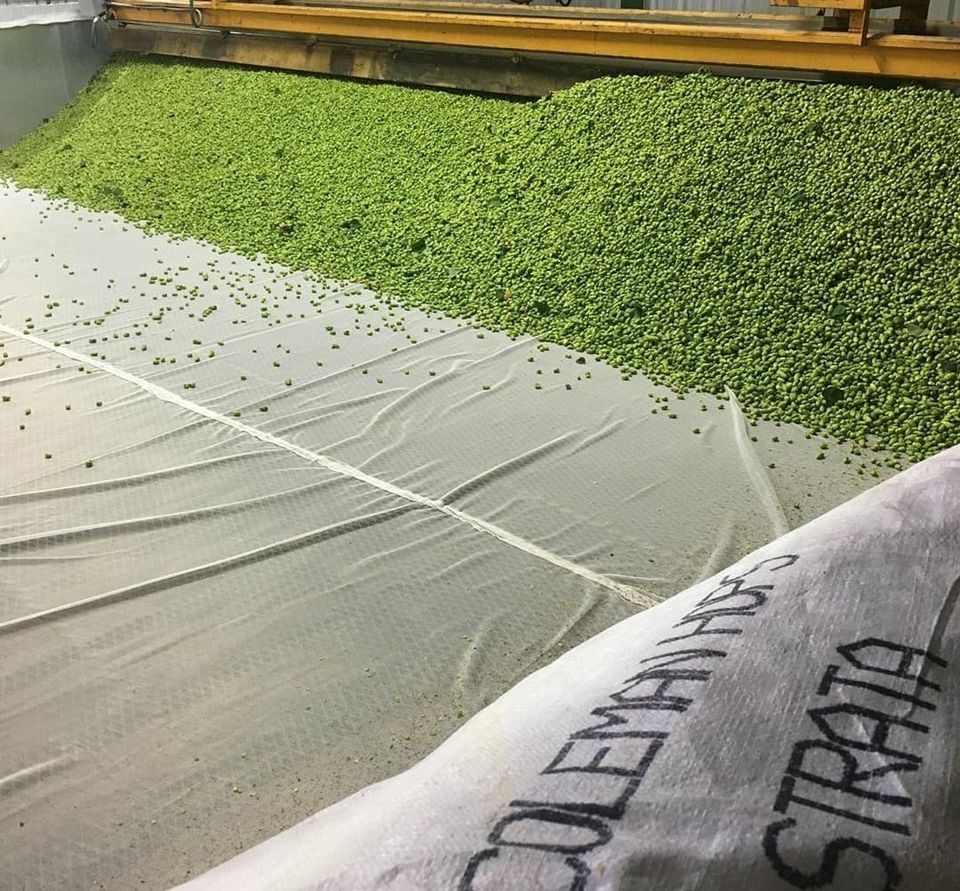 For its first fresh hop beer of the season, Von Ebert Brewing has tapped the draft only offering Two for Mischief Fresh Hop IPA.
Beginning as One for Mayhem IPA, the Von Ebert brew team then added fresh hops twice to the beer. The base recipe's hop bill included Galaxy, Simcoe, and Mosaic hops. Then fresh Strata hops from Portland, Oregon-based Indie Hops were added on the hot side. That was followed by a touch of fresh Mosaic hops from Coleman Agriculture in Gervais, OR, in the serving tank. Two for Mischief has notes of tropical fruit, pine, and berry, with an ABV of 7.5%.
"A huge shout out goes to Haley Nelson, Matt Zielinski, and the rest of the Coleman Agriculture team for battling through dangerous conditions to make sure we still received their amazing hops to make this happen," said Eric Ebel, lead brewer, Von Ebert Brewing, in a statement. "We're extremely thankful for their efforts!"
Two for Mischief Fresh Hop IPA is available now on draft at Von Ebert Pearl and will debut at Von Ebert Glendoveer on Friday.