Widmer Brothers Brewing Releases Hazy Jack Pale Ale
|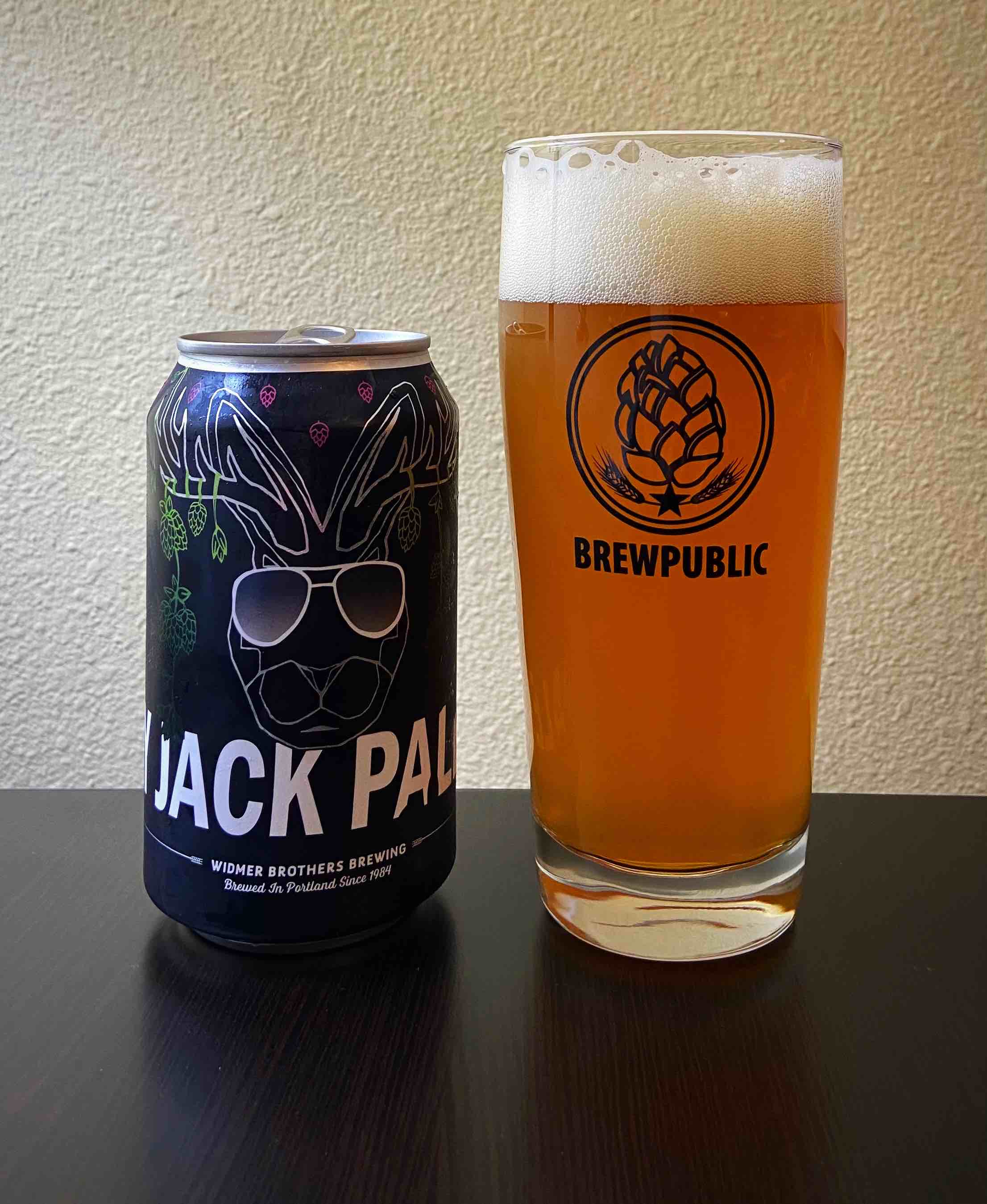 After a more subdued 2020 of seasonal beer releases, Widmer Brothers Brewing has released its first new beer of 2021 with Hazy Jack Pale Ale. An ode to the brewery's 2001 classic Hop Jack Pale Ale, this is a modern take on this beer with a new contemporary label that features an aviator-wearing jackalope.
Hazy Jack Pale Ale is a beer that has been reborn for modern palates but with a nod to flavor profiles expected in a Pale Ale. The beer pours a hazy orange color that's packed with citrus and pine notes. Hazy Jack Pale Ale is brewed Premium 2-Row, Munich, and C-40 Malts alongside Eureka, Centennial, and Cascade Hops. The hazy pale sits at 6% ABV and 45 IBUs.
For the Portland launch of Hazy Jack Pale Ale, Widmer Brothers is partnering with local artist Mike Bennett on a scavenger hunt. This urban hunt that is a perfect socially distanced activity will feature three distinct Bennett artistic cutouts of the mythical jackrabbit-antelope hybrid that lives in the hop fields of the Pacific Northwest.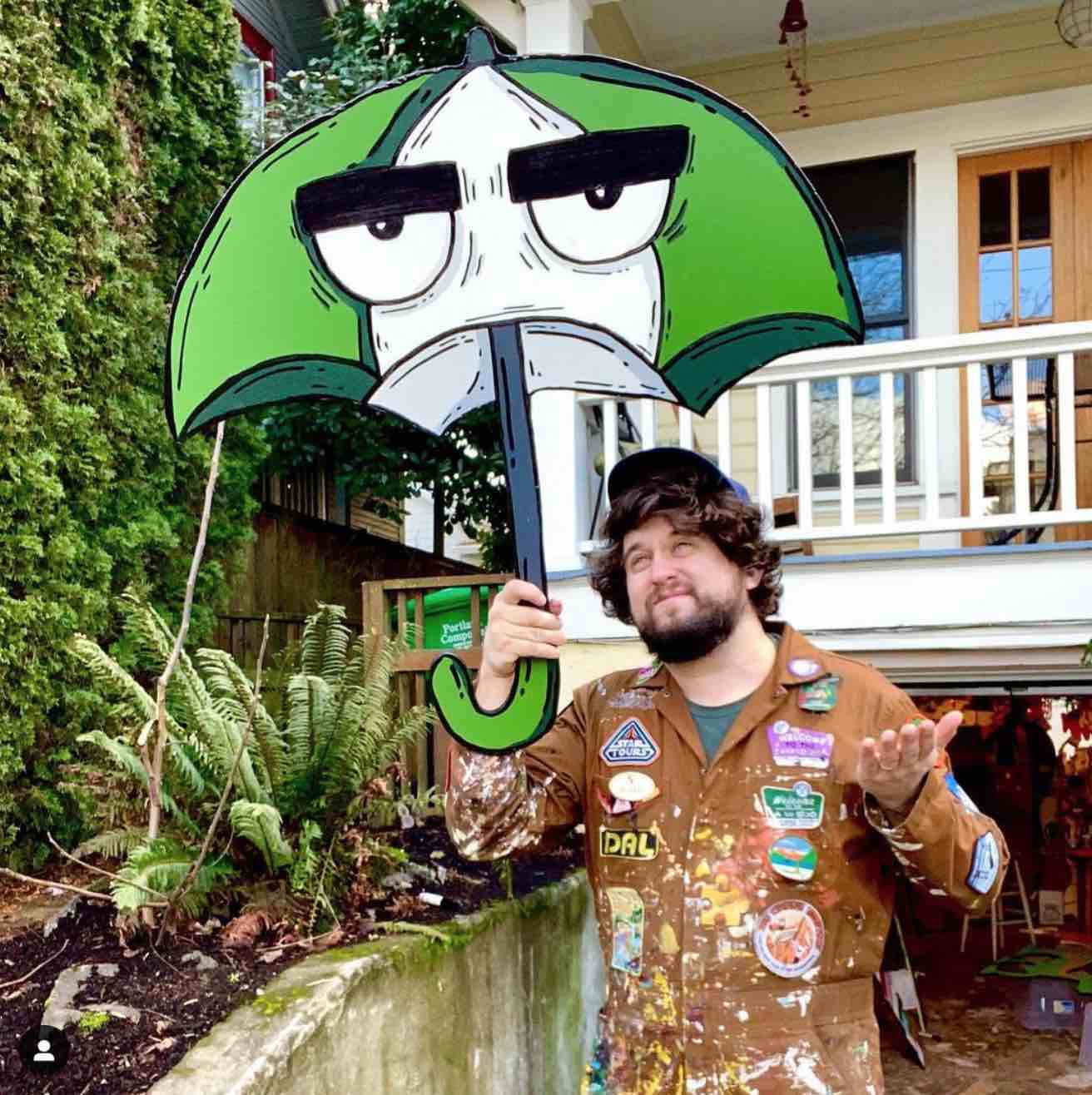 Known for his artistic cutouts, Bennet was voted best visual artist of 2020 for his Crypto Zoo work during the COVID pandemic. On three separate occasions during the month of February, Bennett will post a clue on his popular Instagram feed that will direct followers to a location in Portland where participants will have a chance to win one of Bennett's Jackalope cutouts. Widmer Brothers will also set up a social distancing tent with samples of Hazy Jack Pale Ale for those 21+ as well as other swag from the Portland brewery.
"We're thrilled to partner with such a local, beloved artist," said Widmer Brothers Brand Manager Jake Neilson, in a statement. "The whimsical jackalope caricature on our Hazy Jack cans seemed to be made for this sort of partnership given Mike's great talent. We are also excited to announce that we'll be donating a portion of the March sales of Hazy Jack to Meals on Wheels."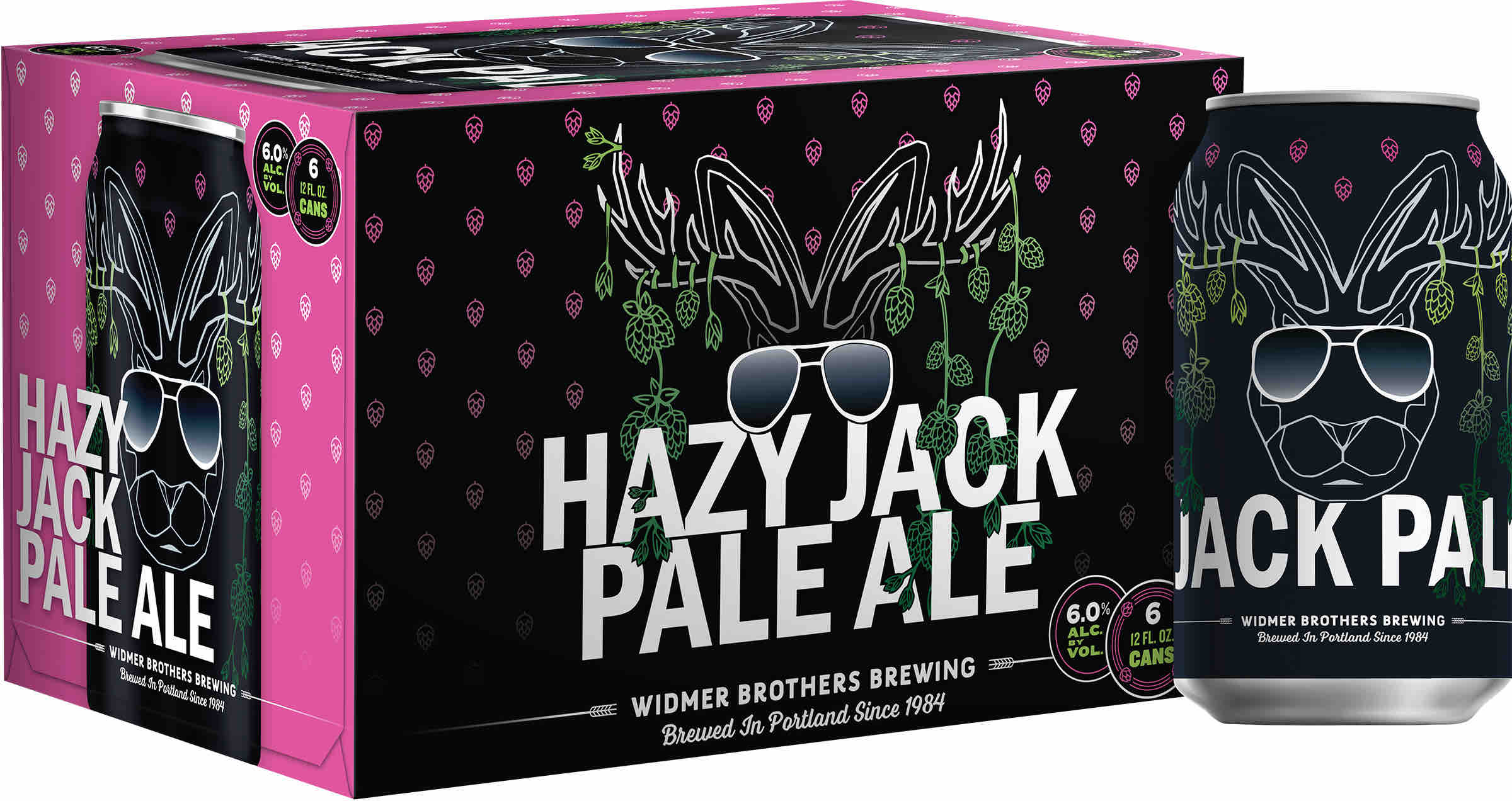 Hazy Jack Pale Ale is available through September 2021 in 6-pack and 12-pack, 12-ounce cans. For more information on Widmer Brothers Brewing, visit widmerbrothers.com or see what the brewery is up to on Facebook, Twitter and Instagram.