Wolves & People Farmhouse Brewery Returns with La Truffe
|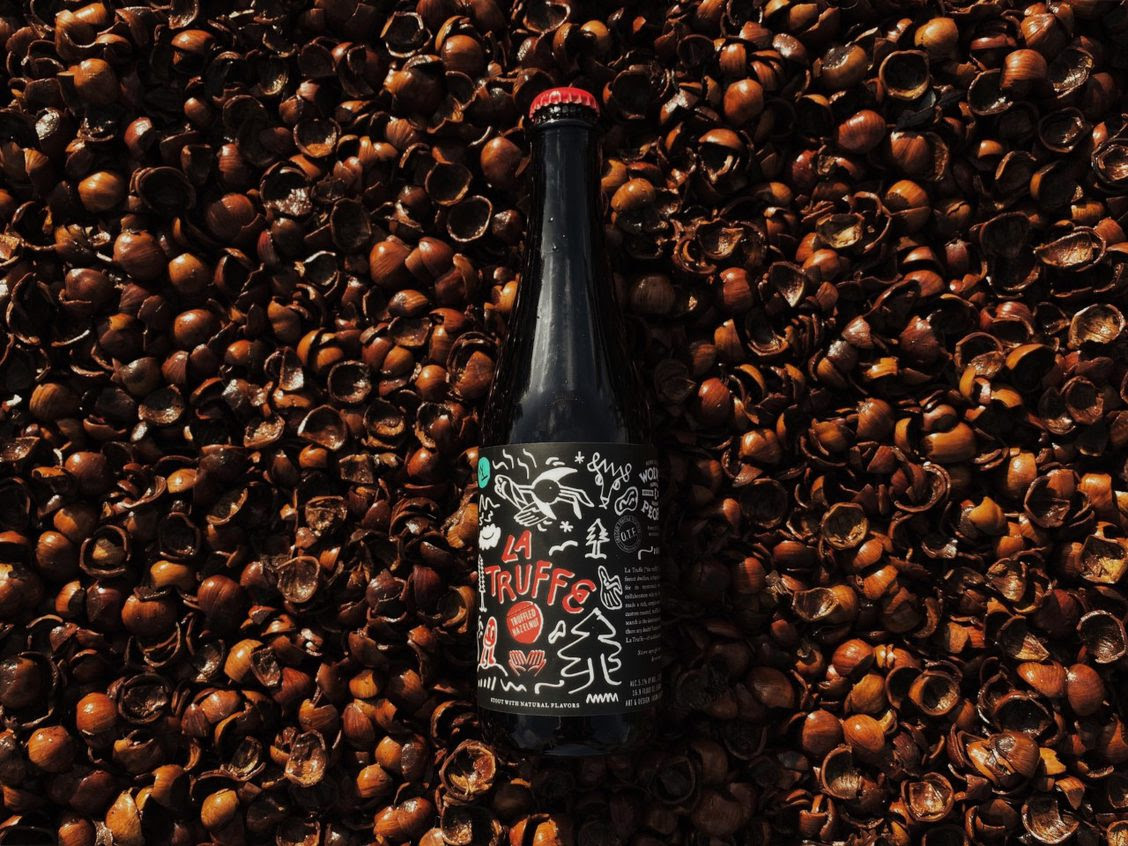 Each year Wolves & People Farmhouse Brewery brews La Truffe, a beer brewed for the Oregon Truffle Festival. This year's event is a bit different as it has gone 100% virtual with in home tastings, dinners and more.
Named after the truffle, La Truffe is a collaboration with the festival organizers that features one of the most obscure forest dwellers. Truffles are fragrant, subterranean fungi prized for its mysteriously mouth-watering aroma.
La Truffe is a stout with rich, complex aromas and flavors with the addition of custom-roasted, truffled hazelnuts that sits at 5.1% ABV. Available in 500mL bottles for $13 each and on draft at the brewery in Newberg.
The Oregon Truffle Festival is a "party with a purpose," a nonprofit organization promoting a burgeoning truffle industry in North America, and a collection of winter events centered in the Willamette Valley, our country's only wine and truffle region. Note: The event is entirely virtual in 2021. Visit here for more info!