Worthy Brewing Partners with Brasada Ranch on Brasada Sunset Pale Ale
|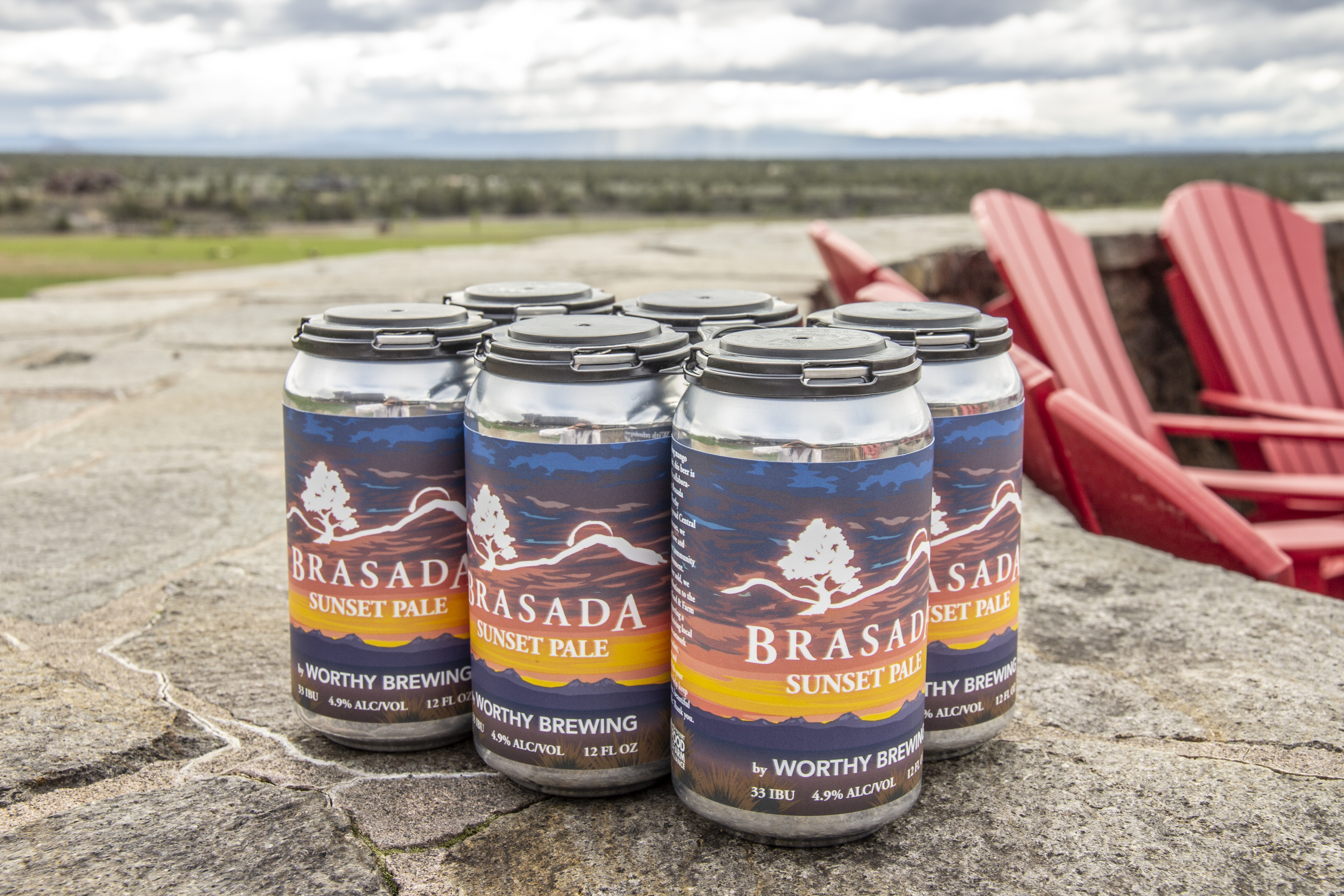 Brasada Ranch, the 1800 acre ranch that's located in Central Oregon has partnered with nearby Worthy Brewing on a special Summer Seasonal beer brewed just for the high desert ranch. Brasada Sunset Pale Ale made its debut on Thursday, May 16th at the Brasada Ranch.
In brewing Brasada Sunset Pale Ale, the culinary team at Brasada Ranch worked with the brew team at Worthy Brewing to craft this beer. The two teams decided on creating a beer with hints of mango and grapefruit.
"We pride ourselves in giving guests of Brasada Ranch the very best of Central Oregon, from memorable outdoor experiences to quiet, relaxing moments surrounded by the Cascade Mountains," said Brandon Sirstins, Director of Sales & Marketing of Brasada Ranch in a prepared statement. "This summer we are giving our guests a new way to experience the destination through our partnership with Worthy Brewing – a staple in the community and a key player in Bend's burgeoning craft beer scene – we invite travelers to experience the flavors of Oregon in a whole new way."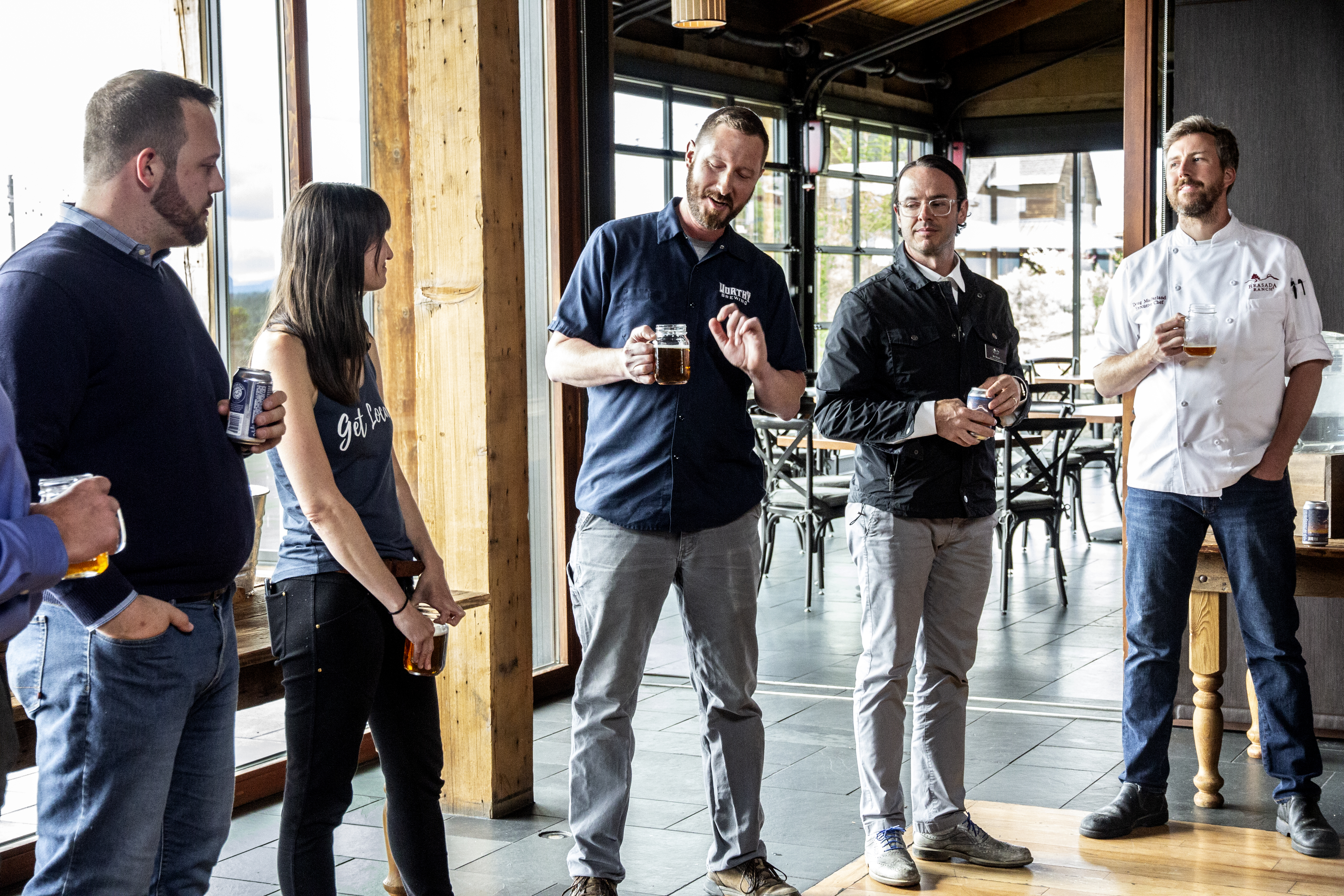 For every Brasada Sunset Pale Ale sold, Brasada Ranch and Worthy Brewing will make a contribution to the local non-profit High Desert Food & Farm Alliance, which seeks to overcome food access and health disparities and embrace diversity, while building a sustainable and just food system in Central Oregon.
"We are thrilled to partner with a like-minded company such as Brasada Ranch that embraces our dedication to supporting our community and earth-friendly non-profits like High Desert Food & Farm Alliance," said Meghan Hoey, Director of Marketing of Worthy Brewing in a prepared statement. "This was a natural extension of our commitment to continue to please travelers and locals alike with our innovative beers and flavor combinations, while also leading as environmental stewards in our community."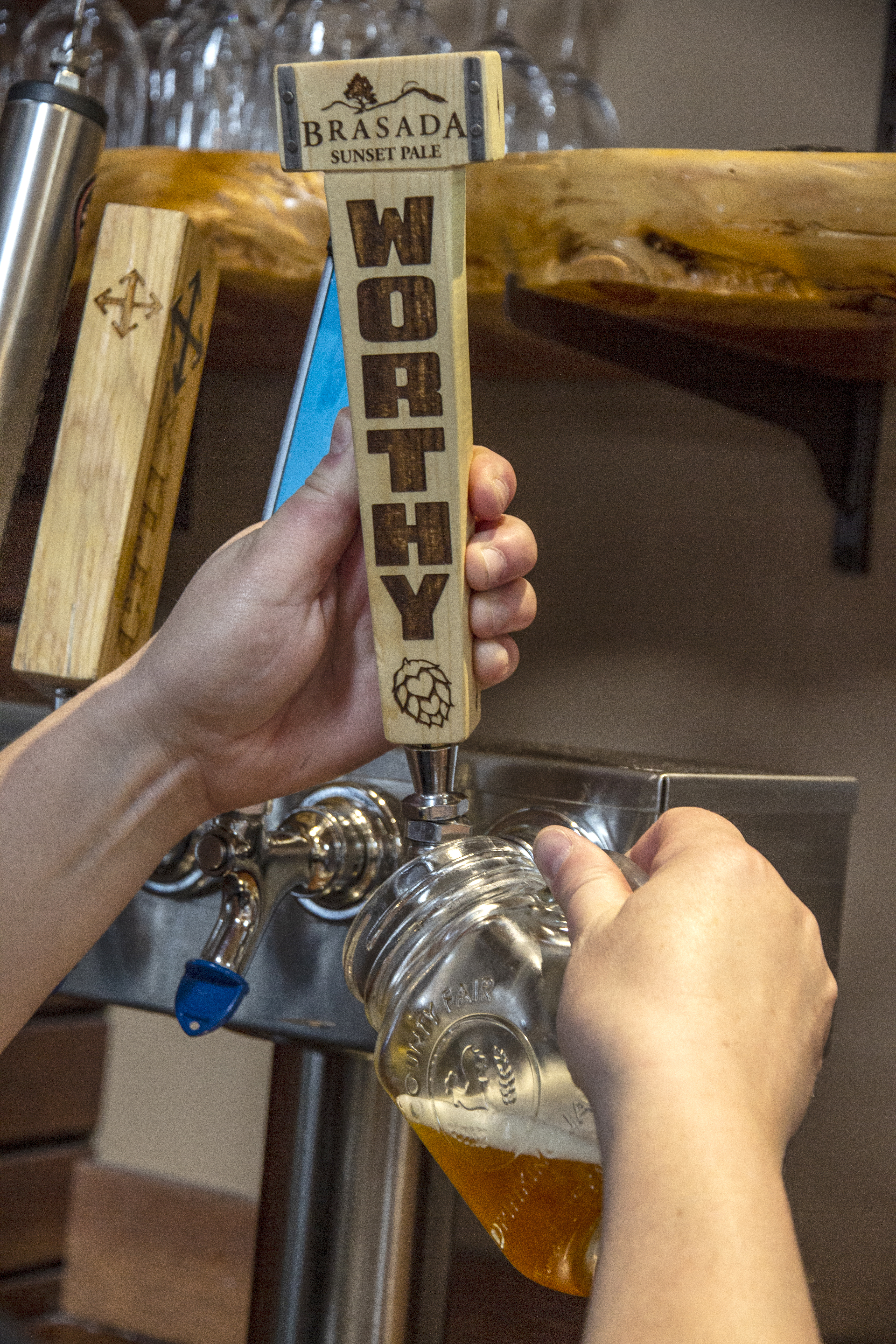 Brasada Sunset Pale Ale is a limited-edition beer that is sure to delight guests at Brasada Ranch after a day spent hiking, biking, and horseback riding. The summer seasonal will be pouring at all food and beverage outlets at Brasada Ranch, including The General Store, Sundance and the Golf Course, are serving Brasada Sunset Pale Ale on draught, in 12-ounce cans, or as a six pack. The beer will also be available at Executive Chef Doug MacFarland's refreshment cart at the new Adult Swimming Pool which is opening for the season early July.